Por causas ajenas a nuestra voluntad en días previos no pudimos emitir nuestro boletín semanal de Fuerza Hispana, el cual busca reconocer el talento de los creadores de contenido que hacen vida dentro de la plataforma, el día de hoy se lo hemos dedicado a las personas que de forma constante han elegido diversos géneros literarios para transmitir sus ideas, reflexiones y pensamientos, además de ser constantes y apostar por su letras con el fin de ganarse un espacio dentro de la plataforma
#Blurt
. En tal sentido hemos elegido a pequeño grupo de autores que día tras días nos dedican poemas, historias cortas y reflexiones. Si estos escritores son de tu agrado síguelos y coméntales algún post. Este es nuestro boletín #3 Fuerza Hispana.
For reasons beyond our control in previous days we could not issue our weekly newsletter of Fuerza Hispana, which seeks to recognize the talent of content creators who make life within the platform, today we have dedicated it to people who have constantly chosen various literary genres to convey their ideas, thoughts and reflections, in addition to being constant and bet on their letters in order to gain a space within the platform

#Blurt

. In this sense we have chosen a small group of authors who day after day dedicate to us poems, short stories and reflections. If these writers are of your pleasure, follow them and comment them some post. This is our newsletter #3 Fuerza Hispana.
Reconocimiento a: / Recognition a:
@chuchoafonso
un artista polifacético, fotógrafo, escritor y con mucha personalidad. Muchos de sus escritos abordan la psicología humana y las reflexiones existenciales.
@chuchoafonso
a multi-faceted artist, photographer, writer and with a lot of personality. Many of his writings address human psychology and essential reflections ..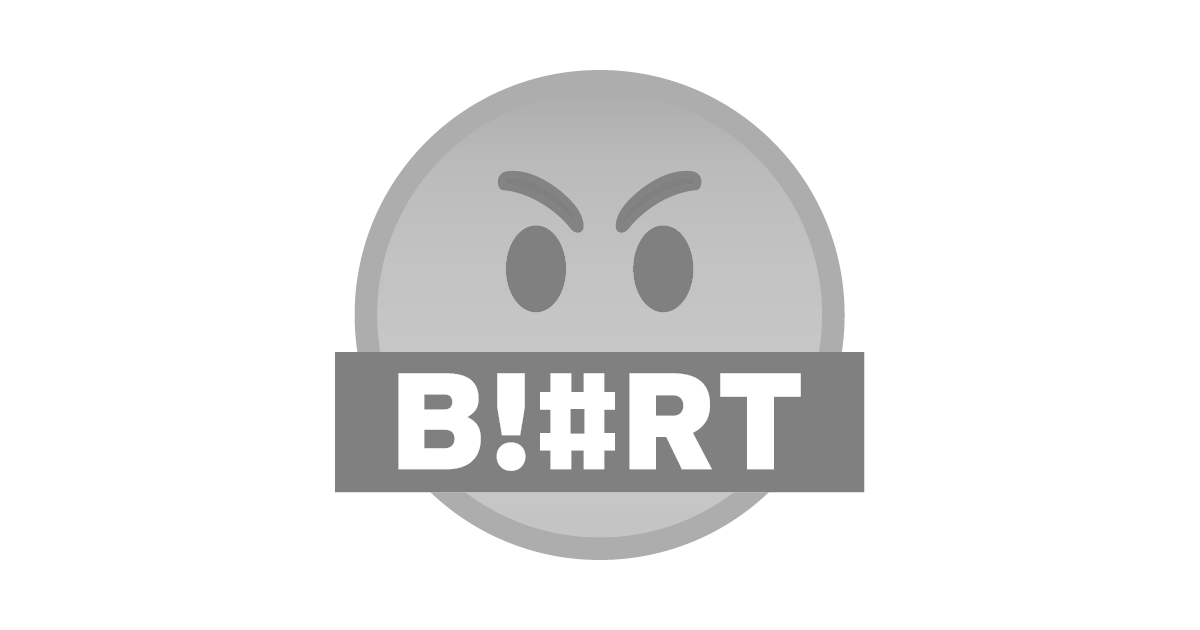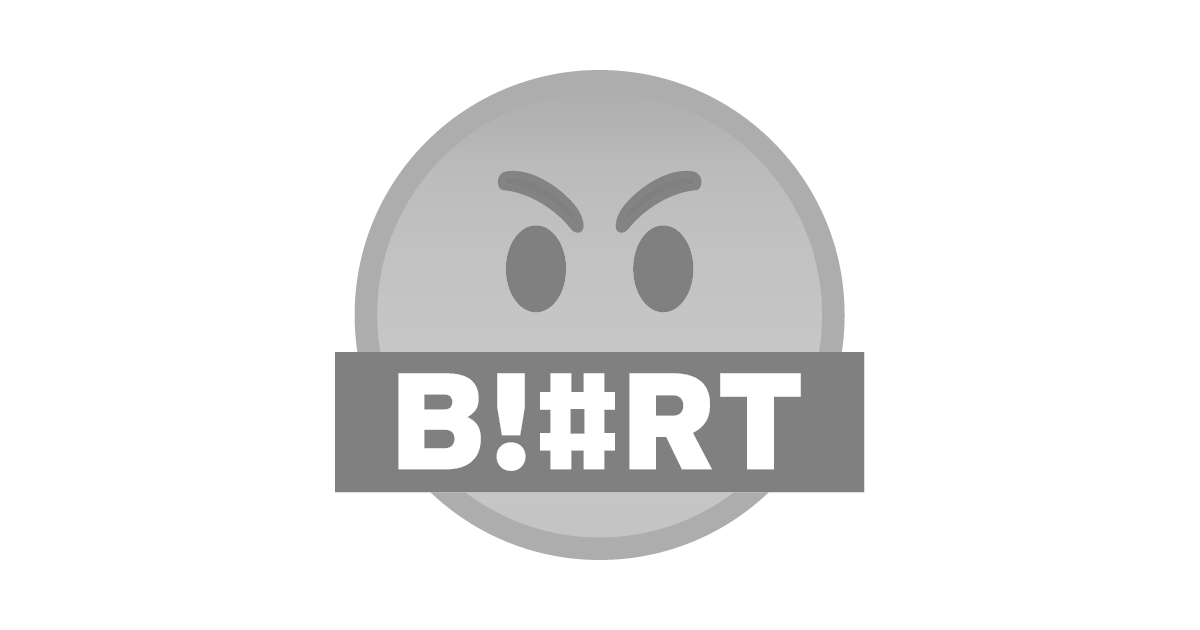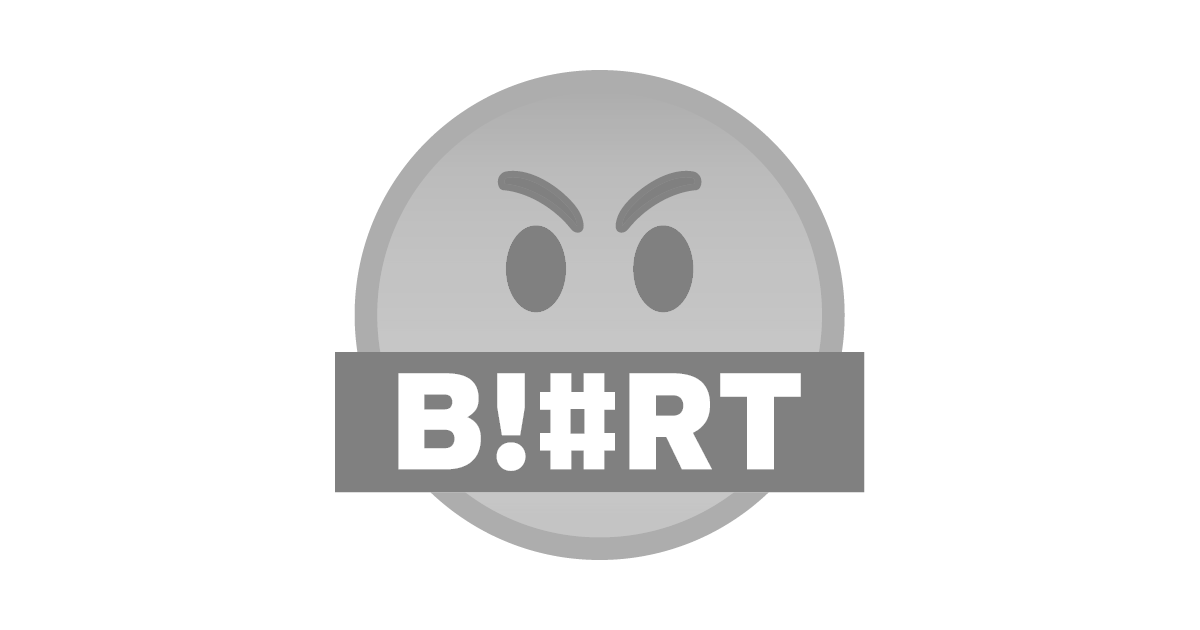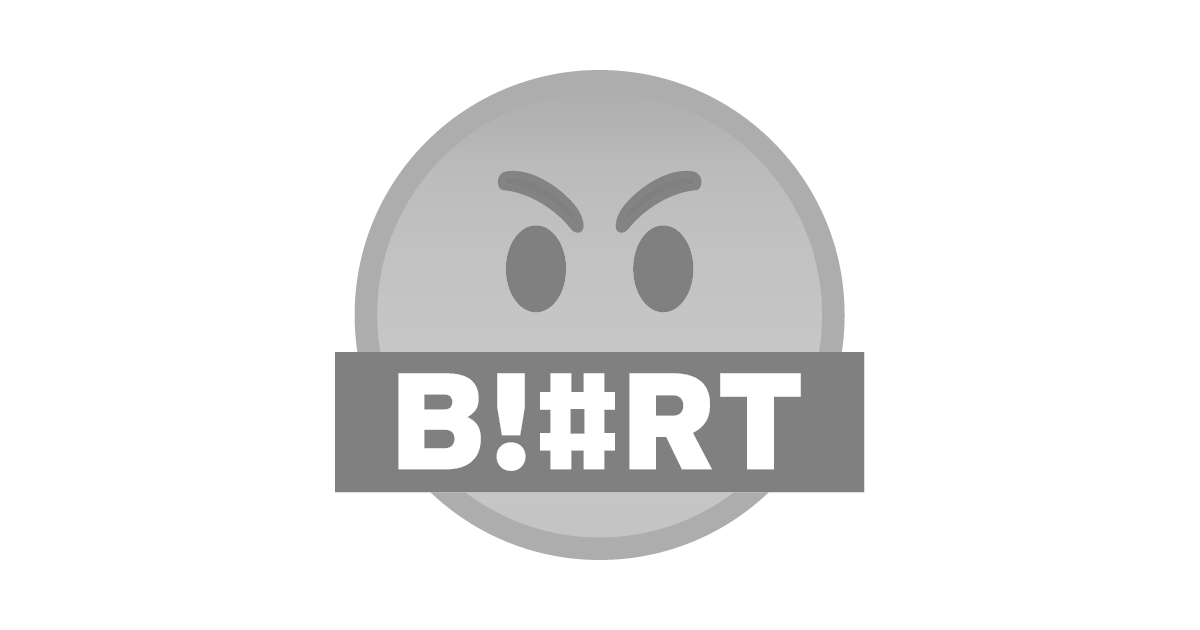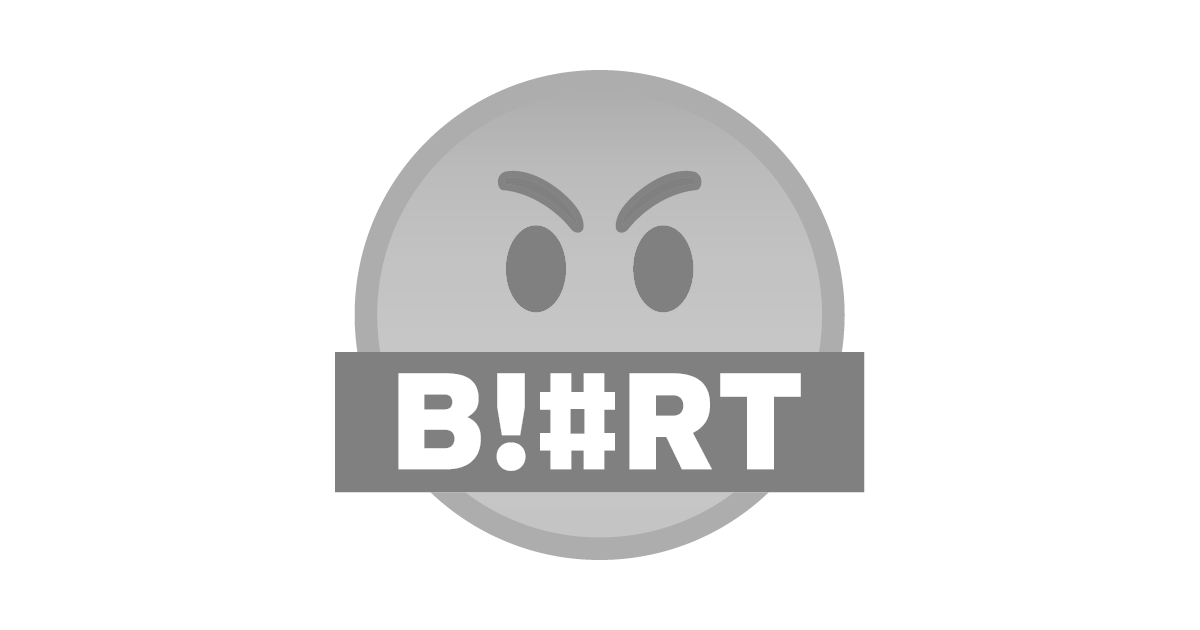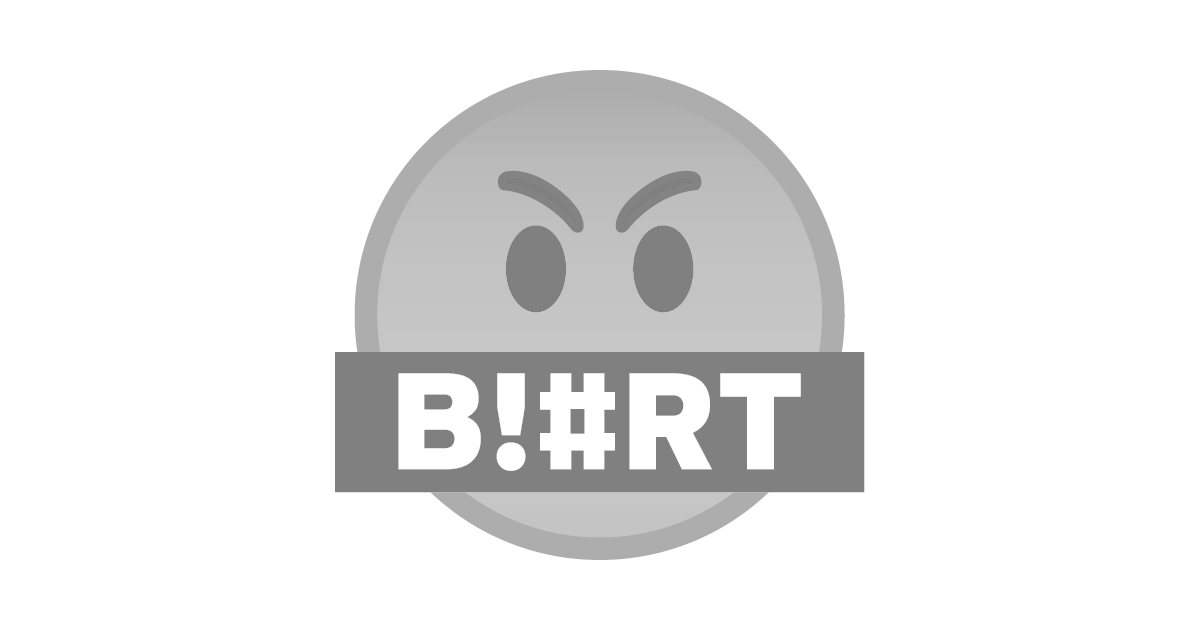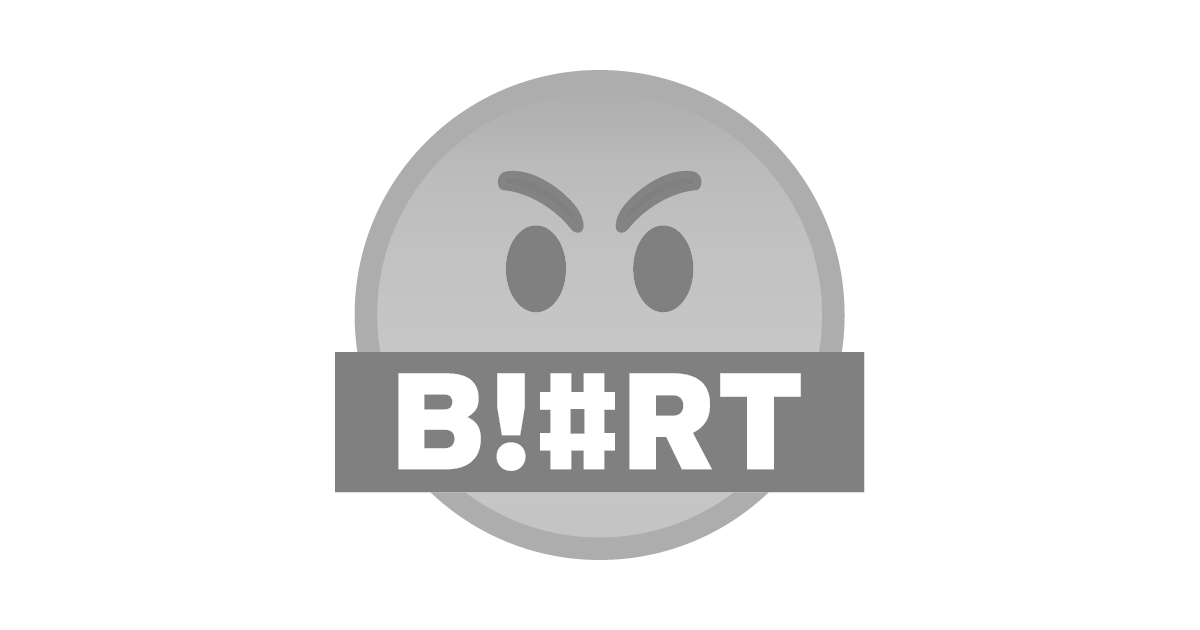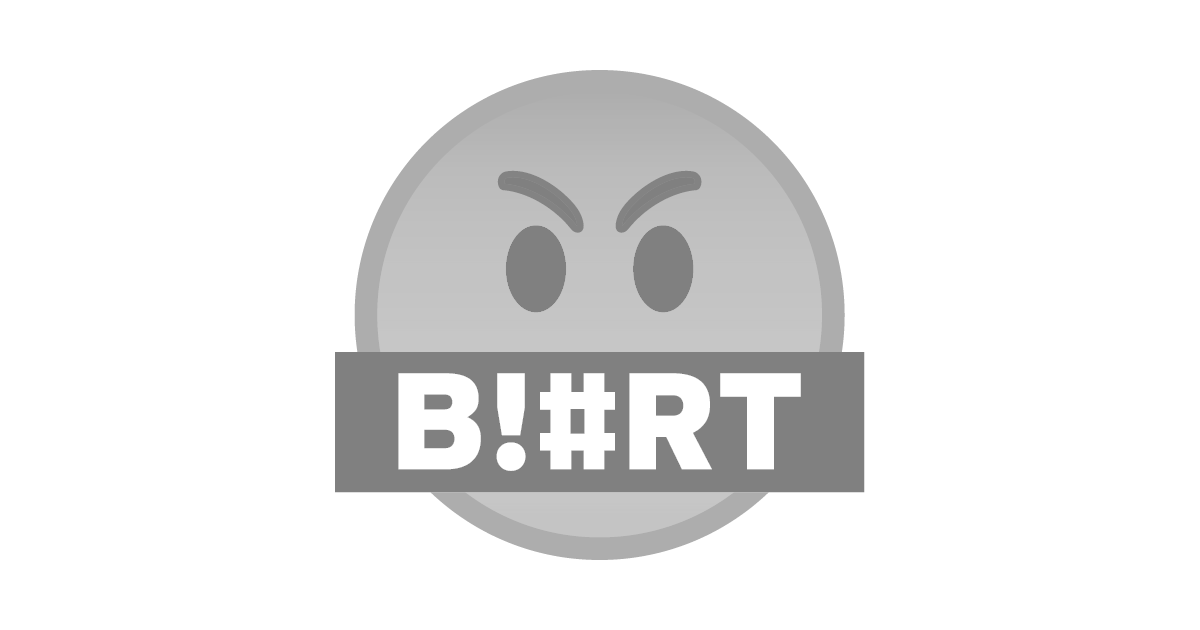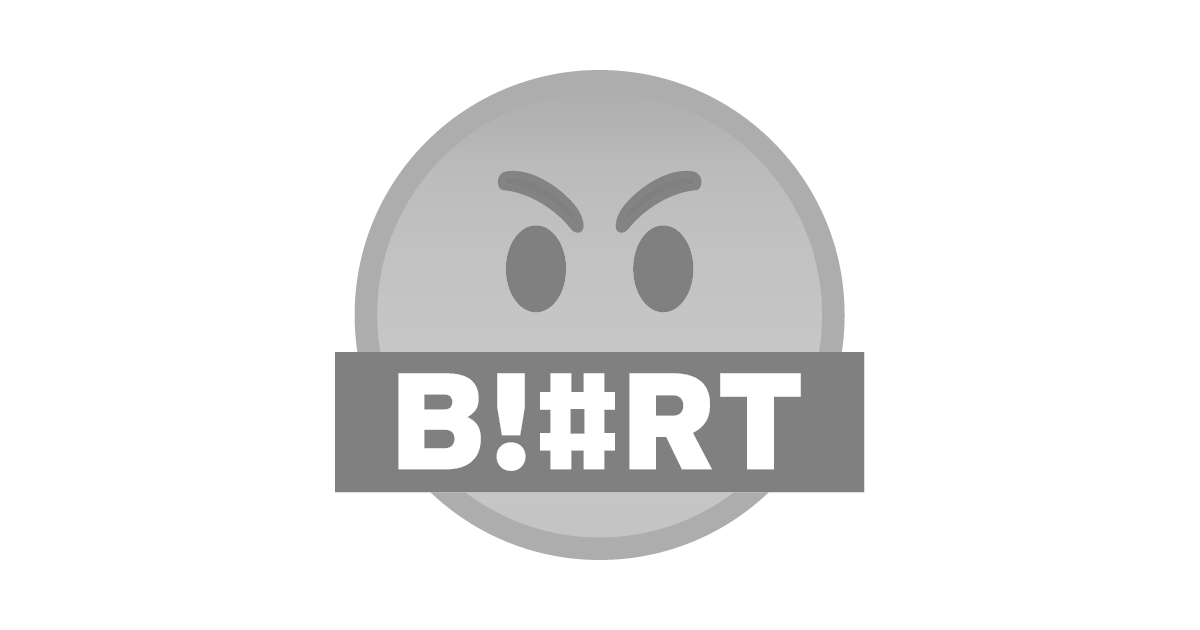 Vota por nosotros como Testigo (Witness) en el siguiente enlace Testigo / Witness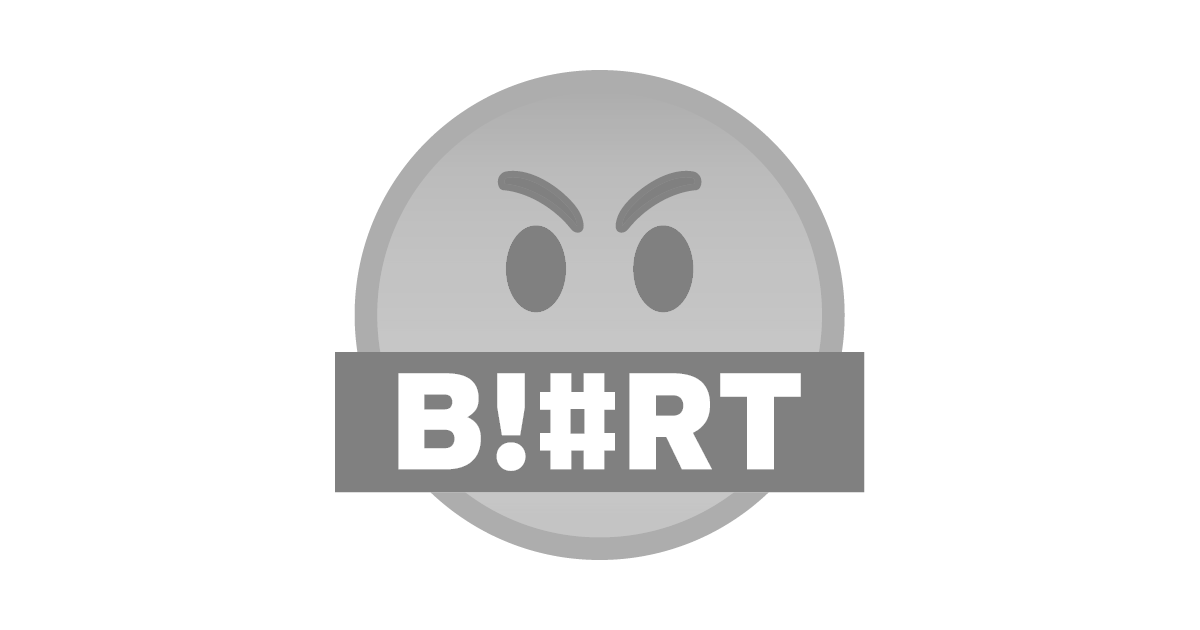 Redes sociales
Únete a nuestro servidor oficial de BlurtHispano en Discord
Siguenos en Twitter BlurtHispano
Únete al servidor oficial de Blurt en Discord