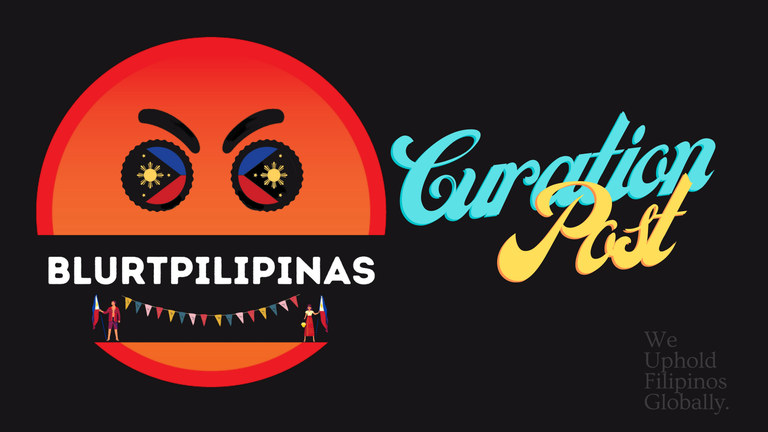 Blurtpilipinas welcomes you for our day-to-day curation post. It is our goal to acknowledge Filipino Content Creators that showcase good quality content. We manually choose a post to be featured in our daily compilation. This is our way to promote every individual's field of mastery.



FEATURED POSTS: November 25, 2021
I had fun singing this jolly song tonight while I was waiting for my kids to finish brushing their teeth and getting ready for bed.
When it comes to Filipino desserts, Halo-Halo is probably the first thing that springs to mind. It's the best dessert to beat the heat of the summer season for Halo-halo is made of crushed ice mixed with a variety of fruits being sliced into smaller sizes. When translated to English Halo-halo means "mix" as it literally translates the dessert full of different ingredients.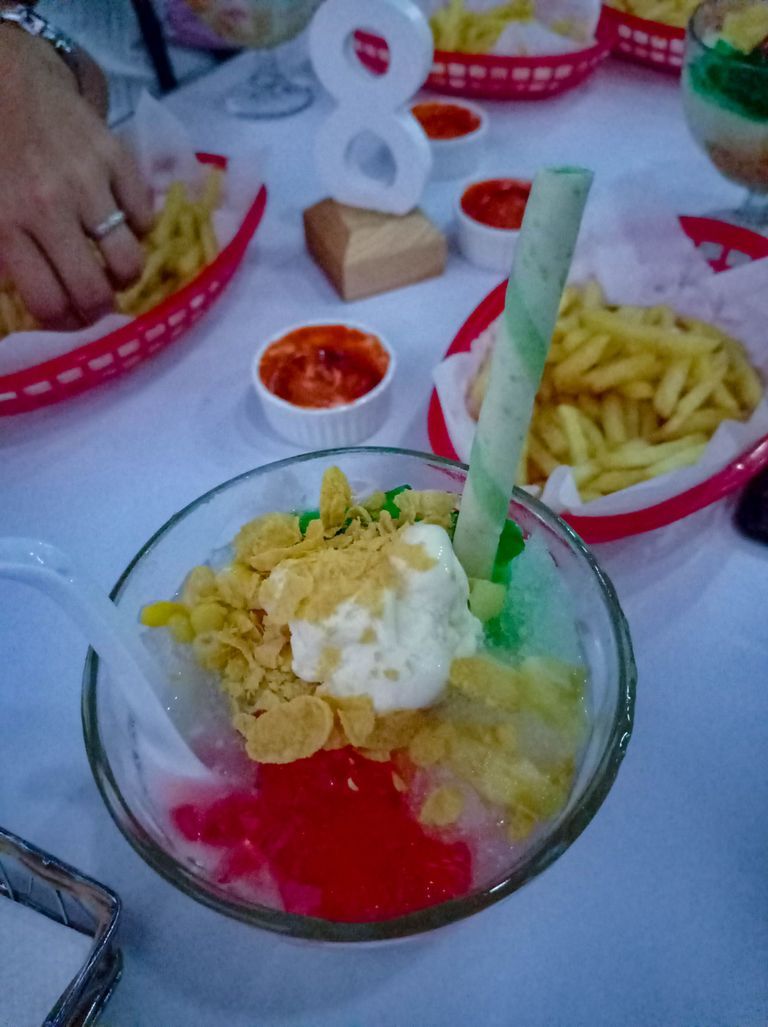 Today I will share with you all our latest Act of Kindness Event that we do every month, our Feeding Mission for the Kids Philippines that we are conducting today in the countryside.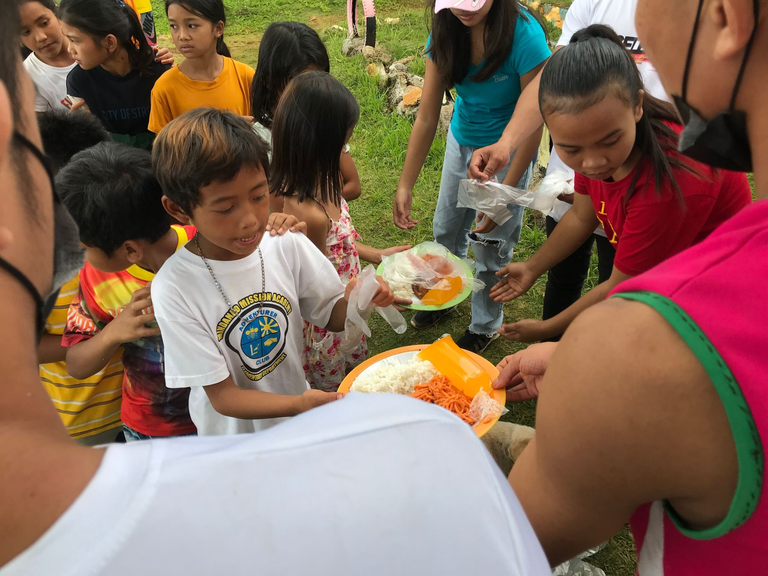 ---
Congratulations! Cheers to you for an excellent job. Blurtpilipinas was so thrilled to discover these extraordinary content creators. Each one of you inspires another. Let us make this a habit to continue putting hard work, creativity, and passion into your posts. All of you had shown an inspiring example to this community. You deserve it. Now is the time for us to show our support to other Filipinos Content creators. You can simply visit their blogs to know more about them.


BLURTPILIPINAS GUIDELINES


CONTENT- All Filipino topics related are open. This covers (Education, Sports, Entertainment, History, Talents/skills, Arts, Fashion and Style, and more.)


WORD COUNT-We encourage everyone to construct the content of more than 300 words. (If you are using your native language, add English translations)


ORIGINALITY-Plagiarism is not appreciated in the community. (As we are here to deliver good content. (Feel free to credit your sources to avoid conflict)


WORD CHOICE- We don't allow hateful words.No Racism. Avoid debating about Religion, Beliefs, and Political views. We MUST practice the word RESPECT.


REMINDERS


To stay connected, join us at @discord for the latest news and queries.
Kindly follow us @blurtpilipinas.
Don't forget to use #blurtpilipinas as your tag for us to get notified of your post.
For more information, please check our introduction post