Congratulations to all friends and welcome to meet again in this extraordinary and very proud community,
Well, dear friends, as usual, I will post pictures about the beauty of the various flowers that I have seen
This is my Photo for the @blurtphoto 📷 #colorchallenge
Hello Photography Lover How are you all I hope you are much better today I am bringing you again today with a new piece of photography I hope you will love today's photography I love today's beautiful world Beautiful scenery in front of all of us Notable among them is Flower Photography The main attraction we have before we start every good deed is the hard work that people find in the world. Flowers are the end of praising flowers in this beautiful world.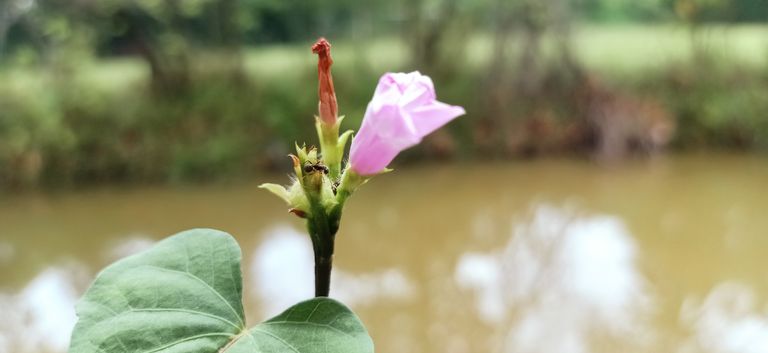 Everyone loves a beautiful flower scene. Just as a beautiful scene illuminates the mind, so a flower scene creates a different kind of love between the human mind and the brain, which plays a big role in capturing some beautiful moments in the memory of every human being. A big thing
So today I came up with a wonderful picture of a flower. Can you ask me why the boy always says why he does not do photography or anything else because in this beautiful world I can't see anything as beautiful as a flower? And if you take the fragrance of flowers in yourself, then you will understand that there is a wonderful love hidden in flowers. To keep your mind well, for peace of mind, if you can create a love for the fragrance of flowers in yourself, then you will be able to create a wonderful love for flowers.
#photographylovers
#flowers
#amazingnature
#photography
Flowers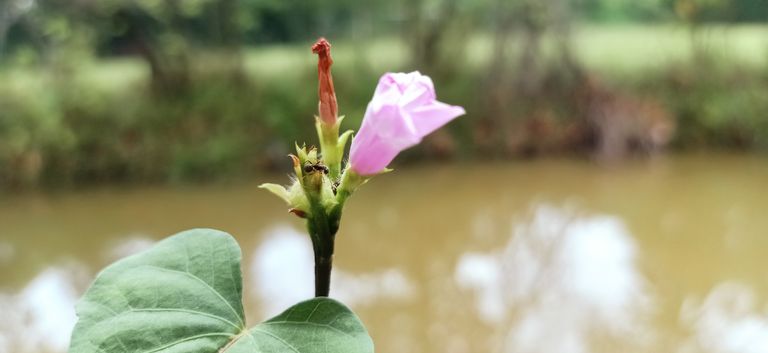 I am very happy when I see the flowers that I planted have grown with many flowers that are blooming, And looks very attractive and enough to add to the atmosphere to be more interesting. Purple flowers are one of my favorite colors and I am also one of them The beauty of this flower is not in doubt, friends can see it for themselves in my post
Flowers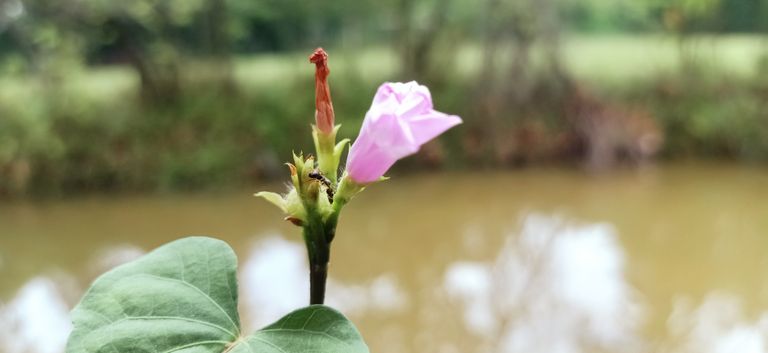 Flowers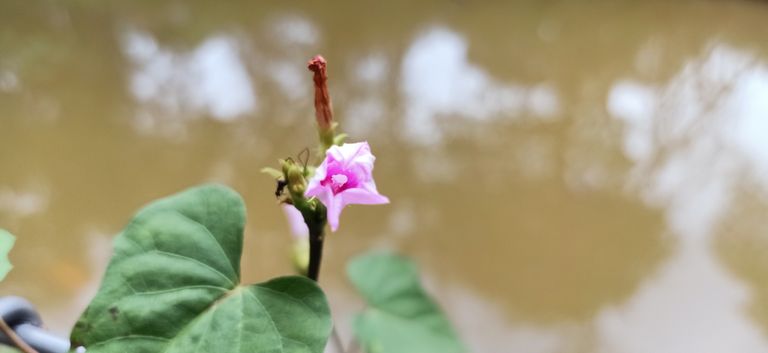 Flowers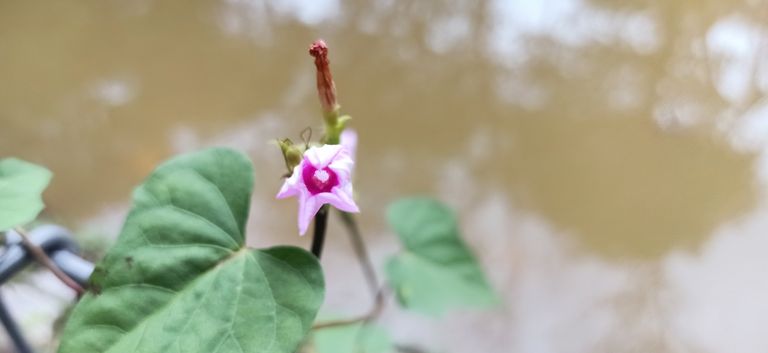 Flowers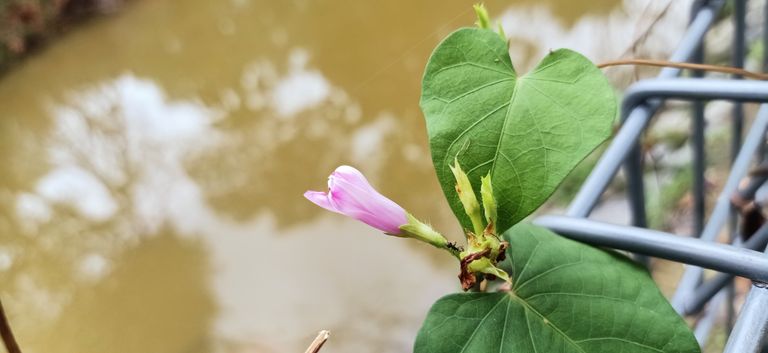 Flowers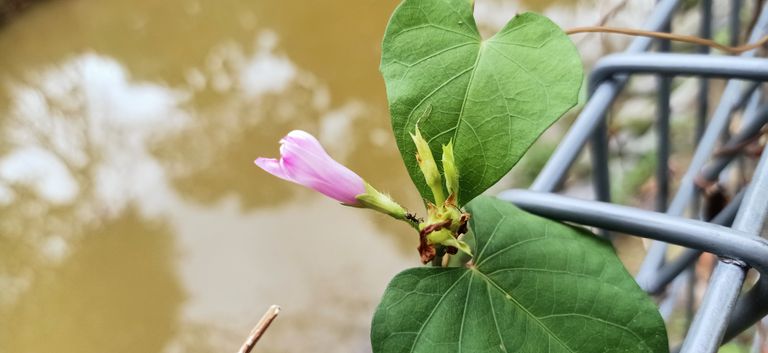 Flowers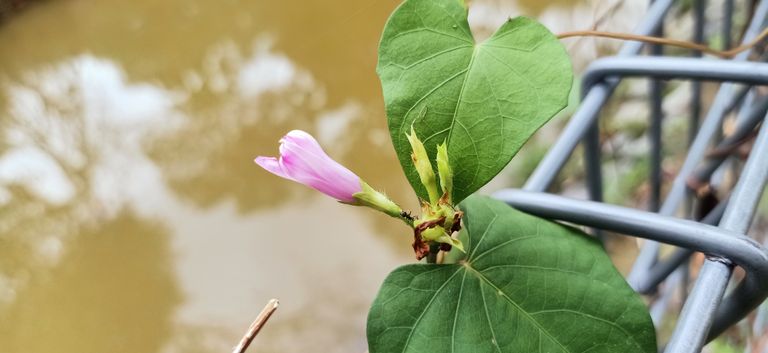 Flowers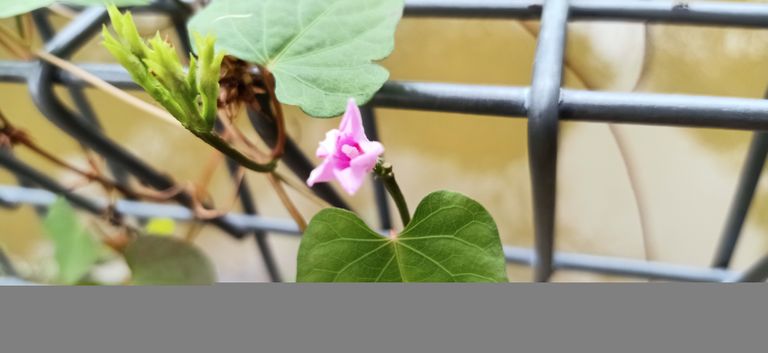 Flowers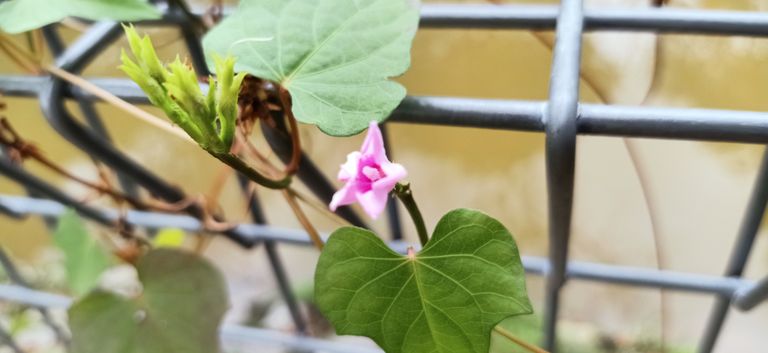 | Camera used | OPPO F11 PRO 📸 |
| --- | --- |
| Photography | Flower |
| Photographer | @shariarahammad |
| Location | Malaysia |
The name of the flower I used may or may not be the correct name. I have recharged as much as I got the name of the flower so I tried to share it with you. Because I'll be wrong
There are some things that are very important to me. You may not know this flowering plant, but you may have seen the picture of this flower in many places, but don't look at the cup, so I can't remember. I think papaya will be born from this flower and it will be really delicious to look at because the fruits that were born here in the past have been eaten many times. These papayas are amazing.
#BeautyofCreativity
#photography
#macrophotography
Maybe on this occasion that's all I can show you all, don't forget to be grateful for today and move on in carrying out daily activities, sorry if there are word mistakes in my writing and see you in my next post.