These are a few photos from my drive through the valley this morning.
Don't worry I wasn't driving.
The sun looked like a massive melting orb in the fog.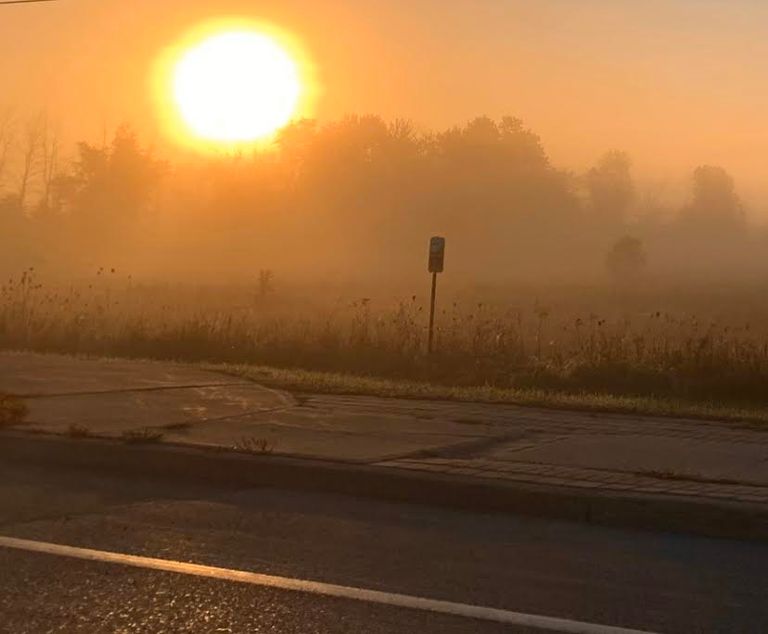 This one appears to have Motion blur filter… but it is actually motion Blur from the car window.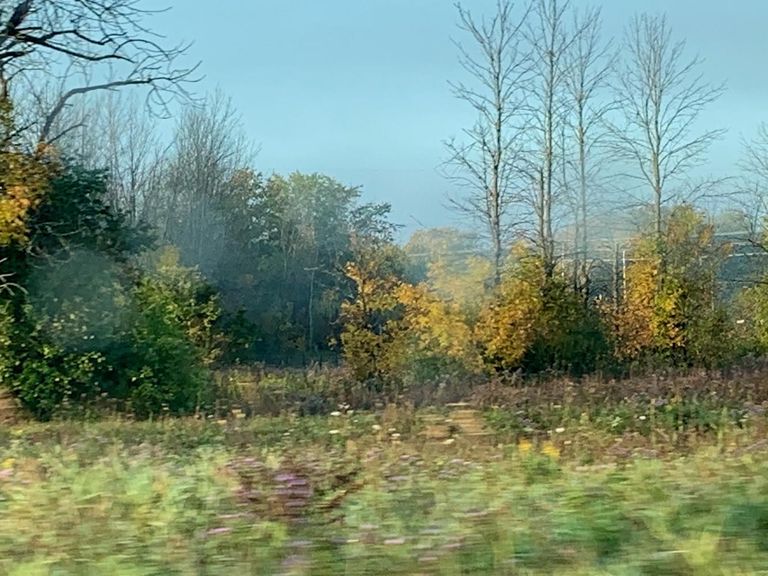 The fog started to lift as we got closer to town.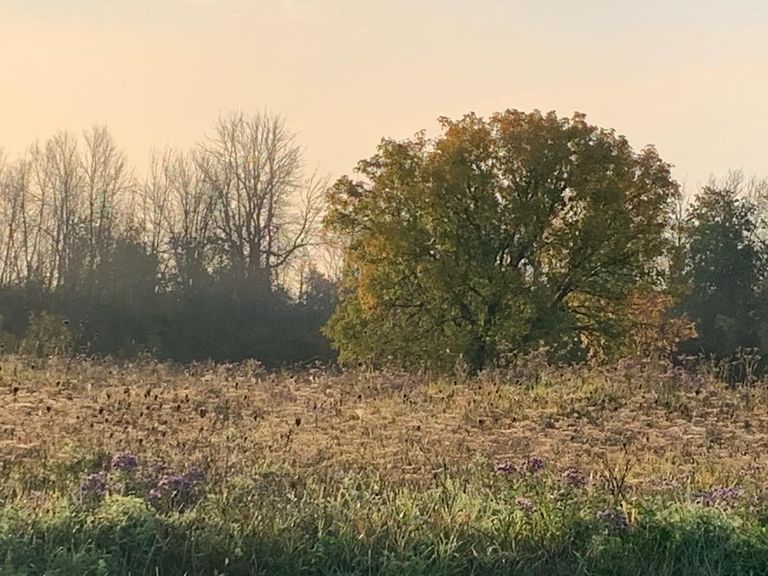 Stay tuned for some movies and Subscribe on YouTube. Https://YouTube.com/c/makwa