We support the @instablurt project and intend to delegate soon, we will be buying and/or trading for a Large amount of Soap soon. We are waiting on the State to send us our COVID money, and we will be Buying a Printer/Copier/Fax, a Video Camera and Computer, etc. And while we start our Company we intend to make BLURT, Steem-Engine, TRX, and HIVE-Engine to be part of it so we can help people earn everywhere, and use our Wealth in Tokens to create STEEM and HIVE accounts while supporting an existing Token Network on each chain, so our success is everyone's.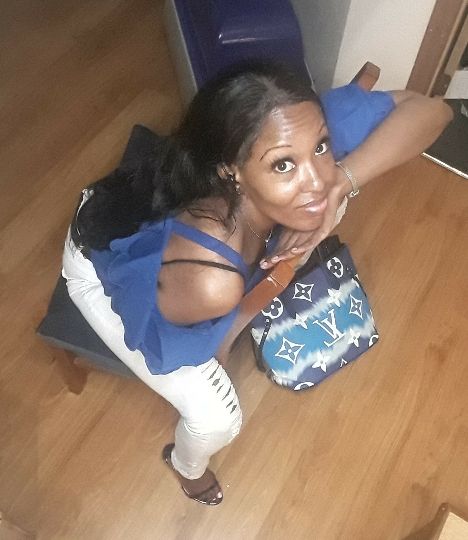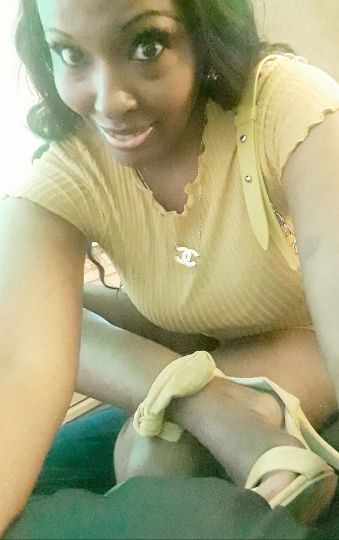 We have a Token on both Steemit and HIVE, so we can start with both Steemit, HIVE, and then also BLURT, with our first whale Non-Token account being this one on BLURT you are currently reading from.
Steemit Token
https://steem-engine.net/?p=market&t=PUTI
HIVE Token
https://hive-engine.com/?p=market&t=VKBT
We will create several more Tokens on several chains, as well as launch our own Blockchains, hosted on BLURT, Steemit and HIVE.