This is a photo from our road trip to Killarney Ontario.
It's about a 1 1/2 hour drive from Sudbury Ontario off Highway 69 down to Toronto. Killarney is located on the North Channel of Georgian Bay on Lake Huron Ontario Canada and has a population of around 400 but grows to over 1,000 during the summer months with many people coming to stay at their cottages.
We usually stay at the Killarney Mountain Lodge but it is becoming very expensive. https://Killarney.com
We spend our time hiking and exploring at the nearby Killarney Provincial Park, and kayaking around George Island across from downtown Killarney.
This is a classic heritage waterfront home stained in red. It is now owned by the McFarlane family from Seattle, Washington.
Photography taken with my iPhone XR
This is the view from the Kayak ….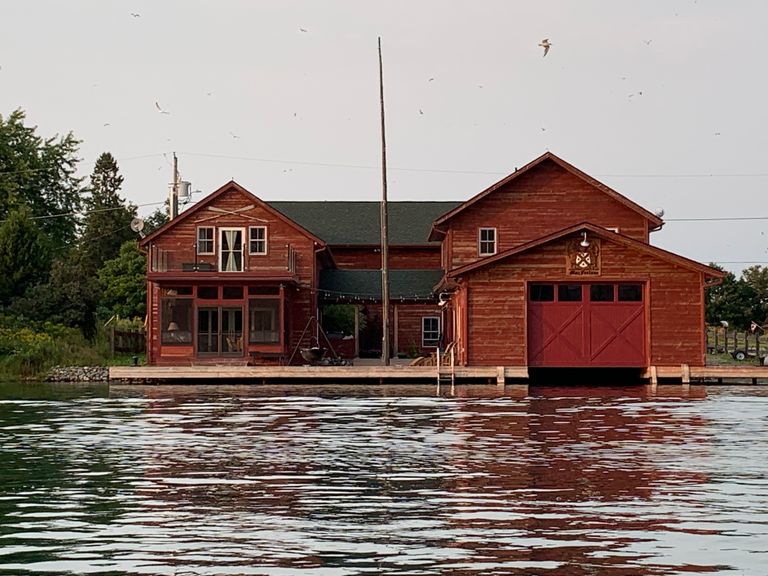 This is from the road looking out along the dock …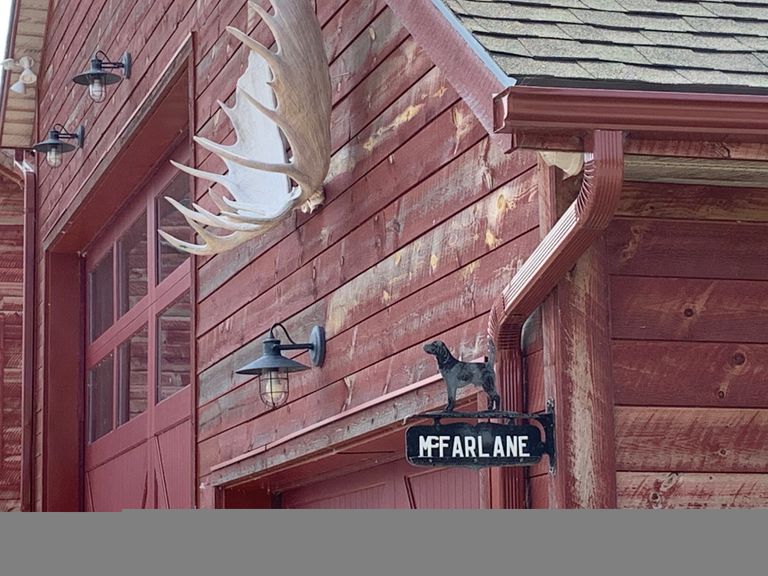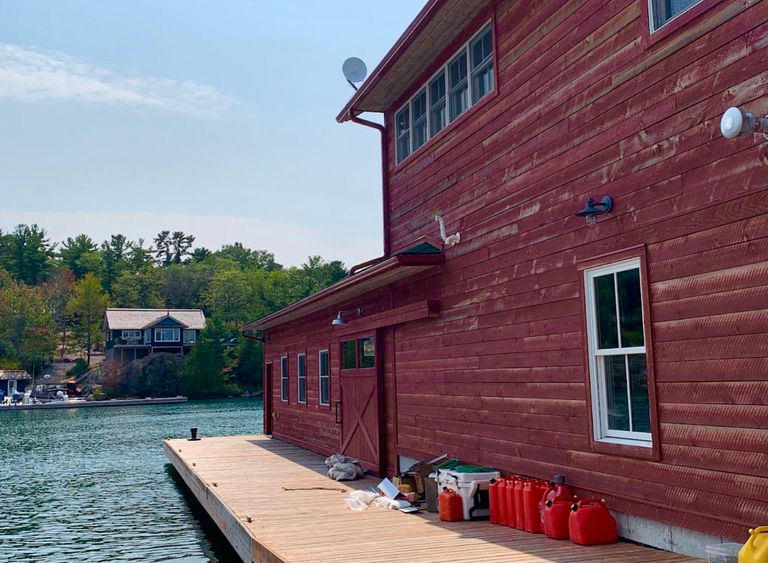 Back on the dock with my son. After a 4 hour kayak….
Exhausted and very sun burned.