View of banana leaves. The color of the leaves of the banana tree is green. Today's blurt photo color challenge is green. That's why I took pictures of green banana leaves. #blurtphoto #colorchallenge #roygbiv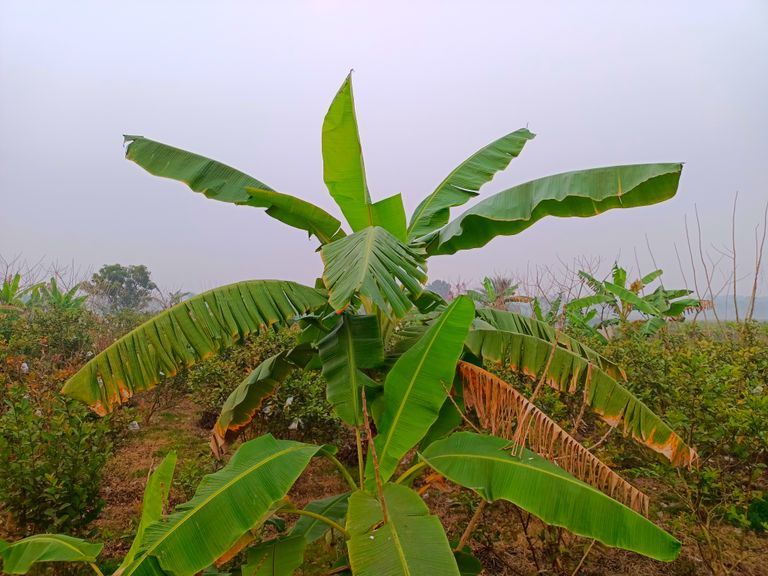 See green banana leaves scene. I went for a walk. Then I saw a green banana leaves scene on the side of the road and took pictures.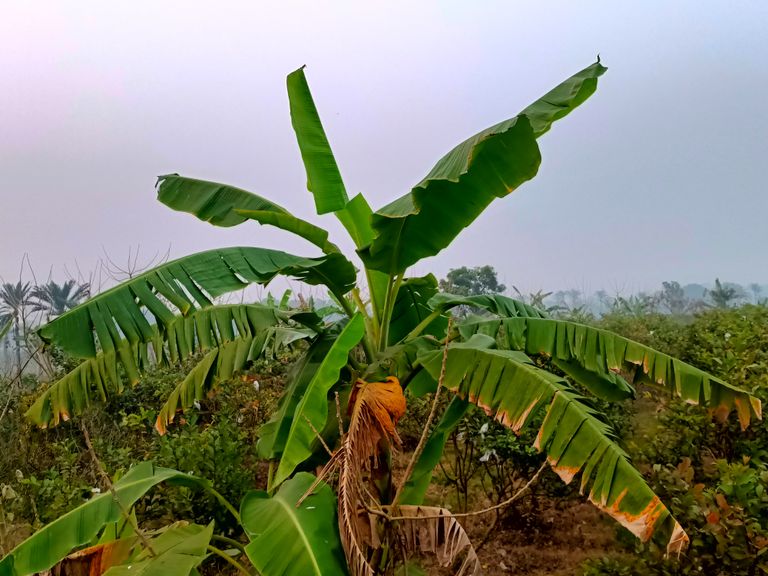 Enjoying the green environment is very beneficial for health. Bangladesh is a green country. That is why green has got a place in the color of the flag of Bangladesh. The flag of our country is green all around and red in the middle. Bangladeshi FLAG 🇧🇩🇧🇩🇧🇩 .
Follow Instagram and Twitter :
Instagram : https://www.instagram.com/rohan.monir
Twitter : https://twitter.com/Monirrohan3