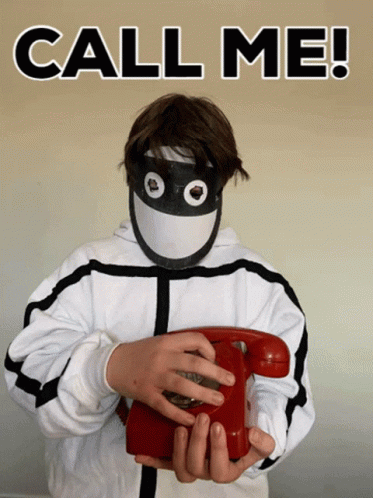 Held Up By the Sick up Boys
Last week's challenge was hijacked by the infamous UK music group @thestickupboys. Their demand is that you...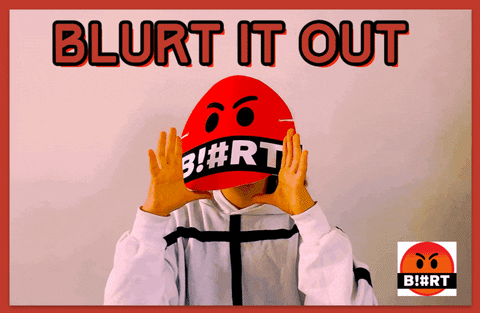 When you call a friend on blurtphone and get a response you both win. Let's call a friend on Blurtphone.
Round 11 winners can receive 1000 BP each to be paid out this Friday.
To claim your prize just make a comment in this week's challenge post.
---
Let's see who the winners are this week: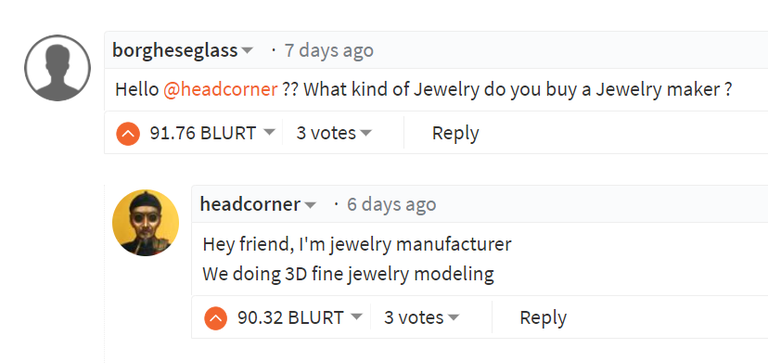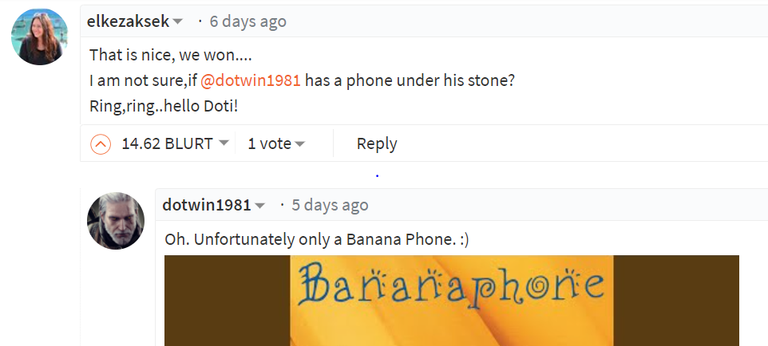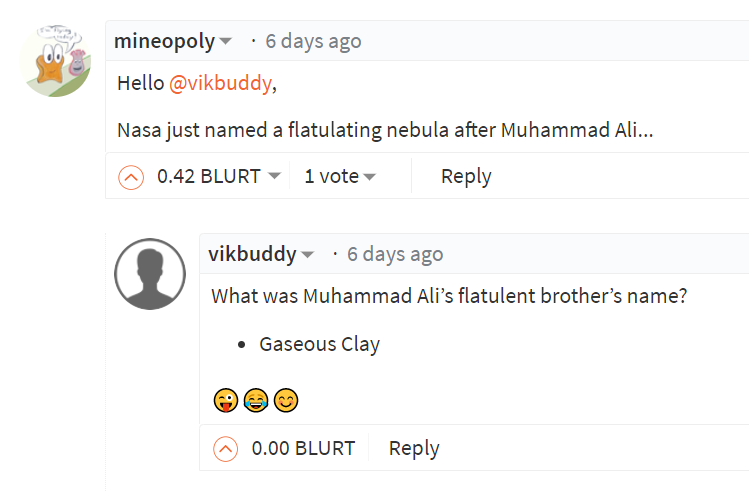 @chibuzorwisdom
@fortune93
@oadissin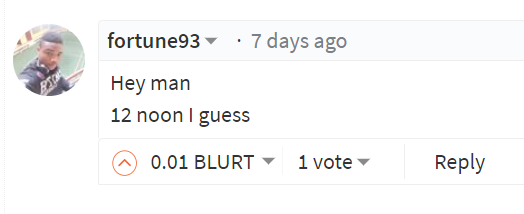 @leifasaur is back in action on Blurtphone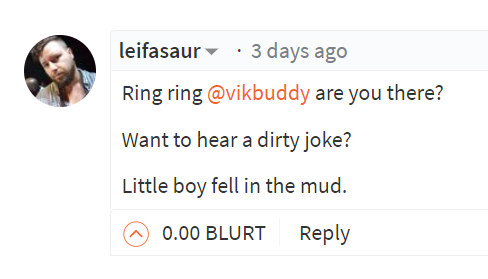 And special Guest Star who can teach us all a think or two about branding @thestickupboys: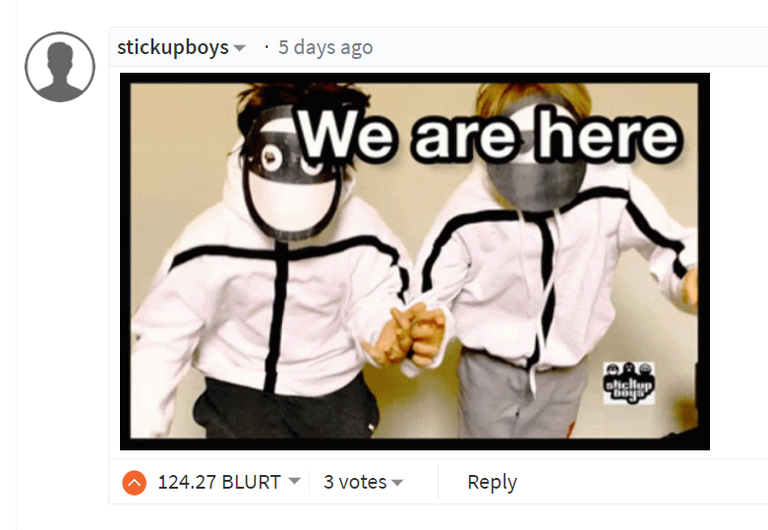 All delegations can be claimed when they comment on this contest post.
I am happy to support new users on Blurt and also delegate to my friends who participate in the contest. The contest is fun to win. If you want to participate in the contest and want to support new users just let me know or name a person you want your delegation to go to.
Hey, have a heart and win a double delegation for a new user.
A cool thing that is happening here on Blurtphone is winner's donations.
This is the spirit of Blurt. These beautiful people just keep giving. You can call out a friend on this post and when they answer donate your delegation to them so they can have double Blurt power winnings.
Current Delegations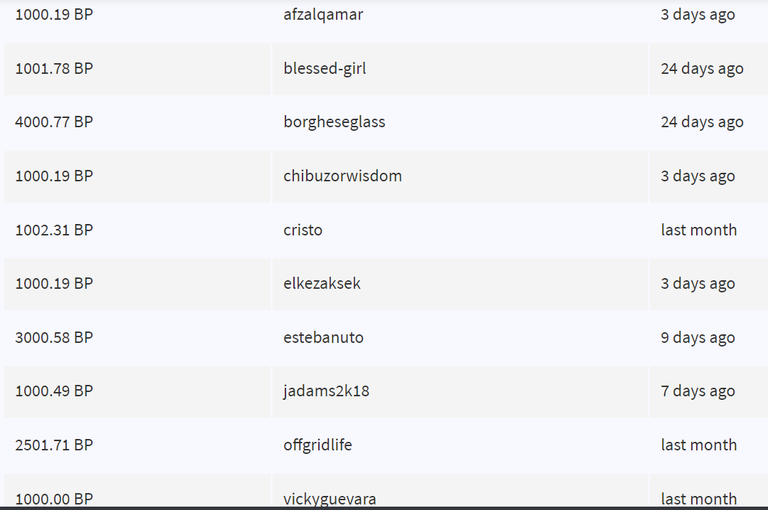 The list is getting longer and I'm happy about that. People who participated in the Blurtphone challenge last week kept their delegations. Those who did not participate lost their delegation.
Good luck this week in calling a friend.
(っ^▿^)۶🍸🌟🍺٩(˘◡˘ )
---
You can win too.
Just call out a friend and say something funny.
If they answer then you both win big.
Be careful not call people who already participated in @blurtphone.
If you are not sure then check my following list. I follow everyone who has participated. If I have not followed you yet, then please let me know.
---
Call a friend now:
You can both be winners ^-^
Don't be afraid to make Blurt Connections