Ok so the latest image build successfully runs
1) The Blurt Blockchain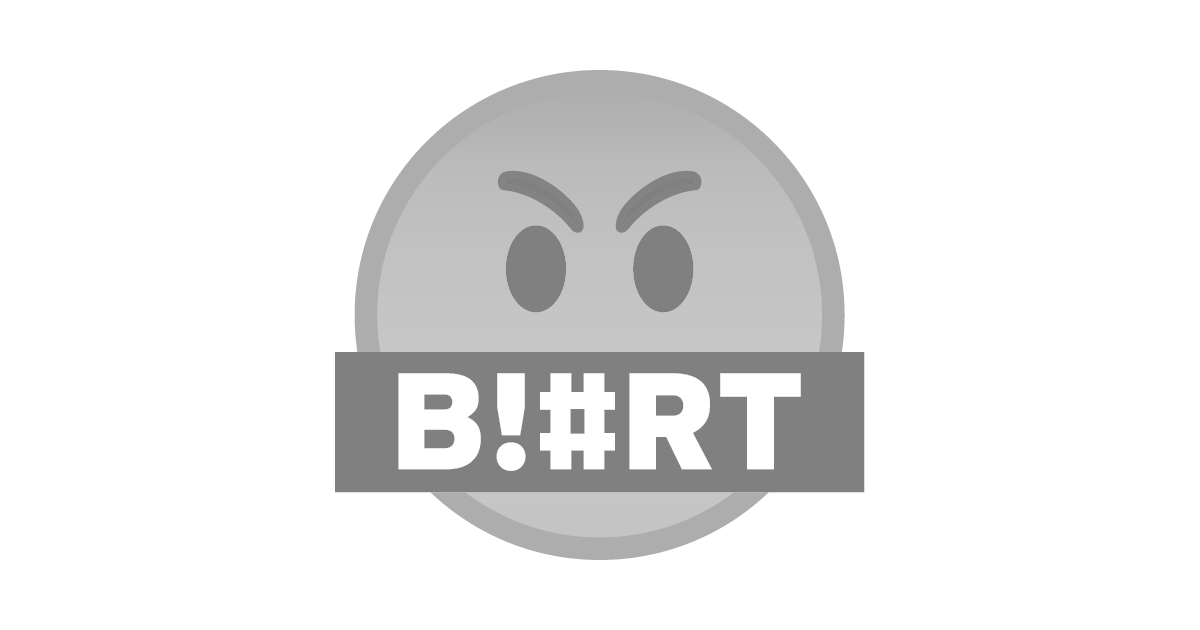 2) The Condenser Blurt Blog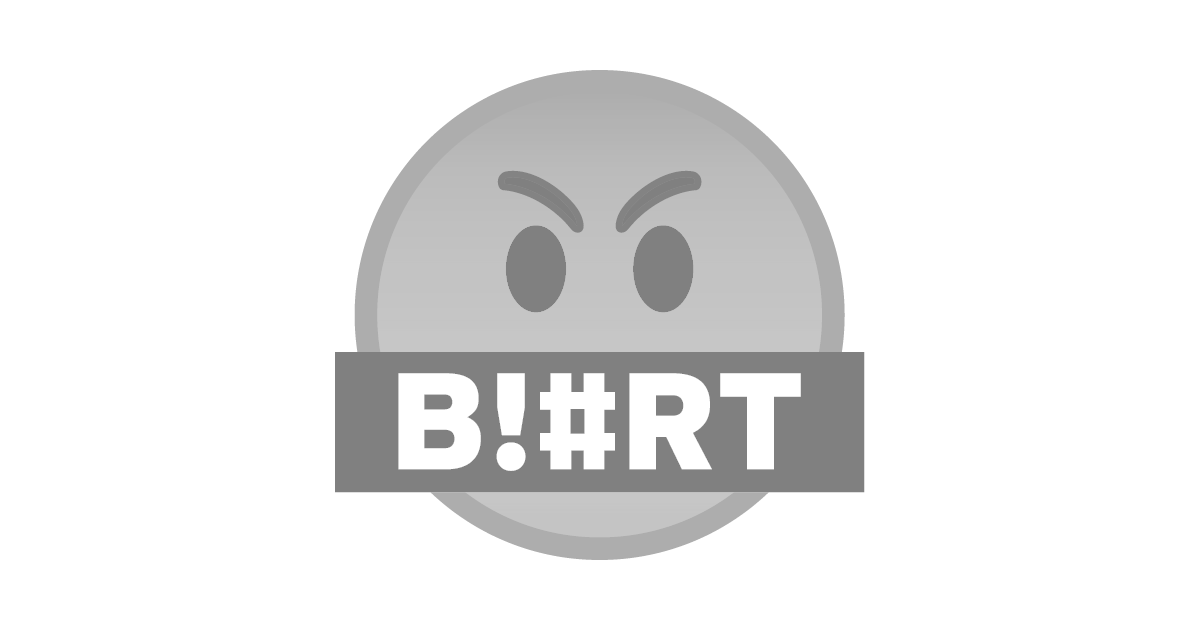 3) The Whaleshares Blockchain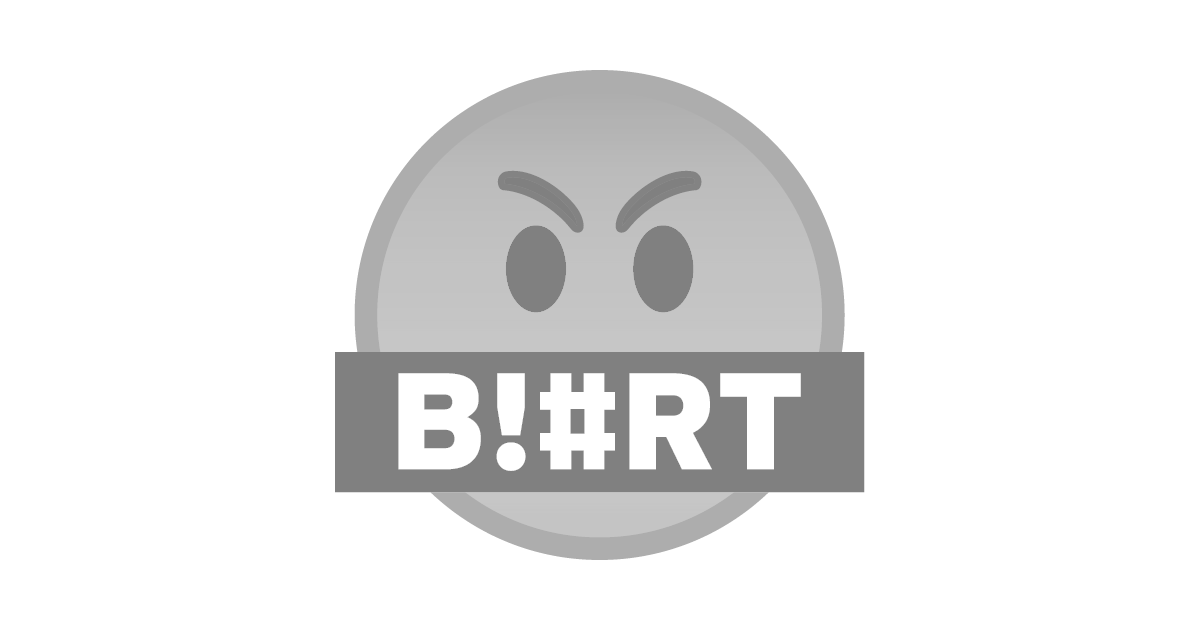 So with this little Arch Linux Raspberry Pi image you can effectively run a Blurt and Whaleshares full or witness node and have a Blurt blog with direct blockchain access right in your home network, totally agnostic to any blurt.blog or blurt.world domain name address.
I'm posting this post using my local version of Condenser right now.
All that is left is for @jacobgadikian to fix the hostname, MDNS and MOTD and for me to attempt to run a witness on it and then we can tag it as a production release.
Happy Blurting!