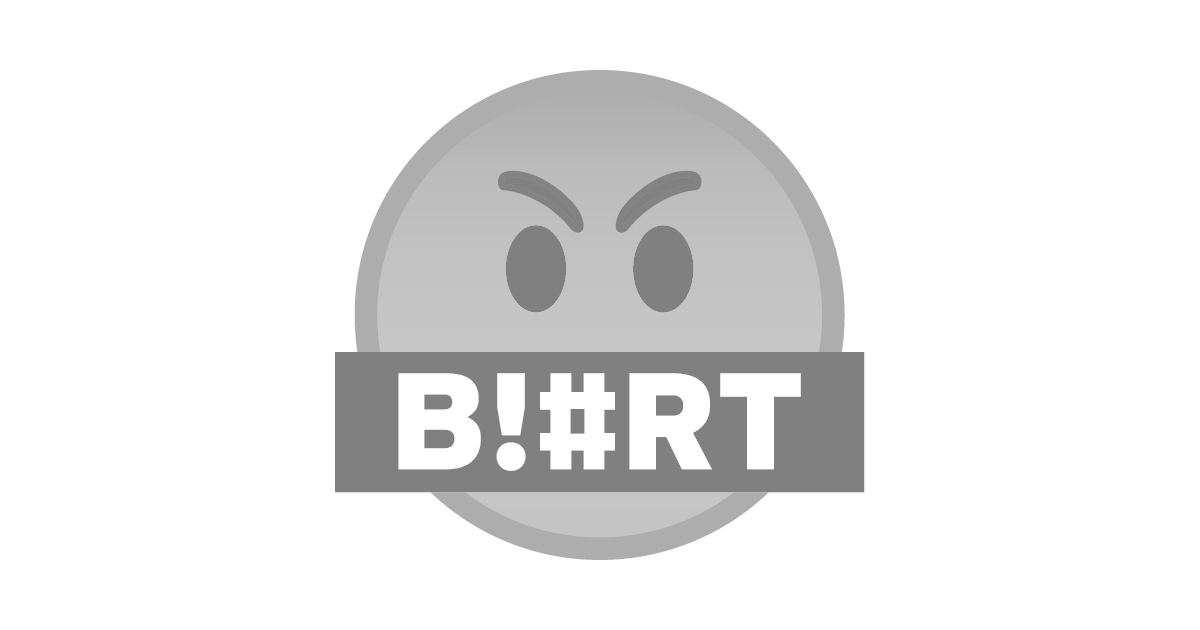 This has been in the pipeline for some time now and I was able to finally realize it yesterday. The project is based on the original Utopian Landing Page by @mkt.
1. Background
I was very fascinated when I first saw this landing page during Utopian days. It didn't occur to me that I'll be using it for my own.
2. Sections
This initial version includes all the sections from the original. I'll just update it gradually when time permits.
Let's look at these sections.
2.1. Header
The header is composed of Home, Rewards, Rules, Moderators, FAQ, and Blog.
To the right are: language selection, Sign-up and Log-in. These are just placeholders for now.
For easier navigation, the header floats when you scroll down the page.
2.2. Rewards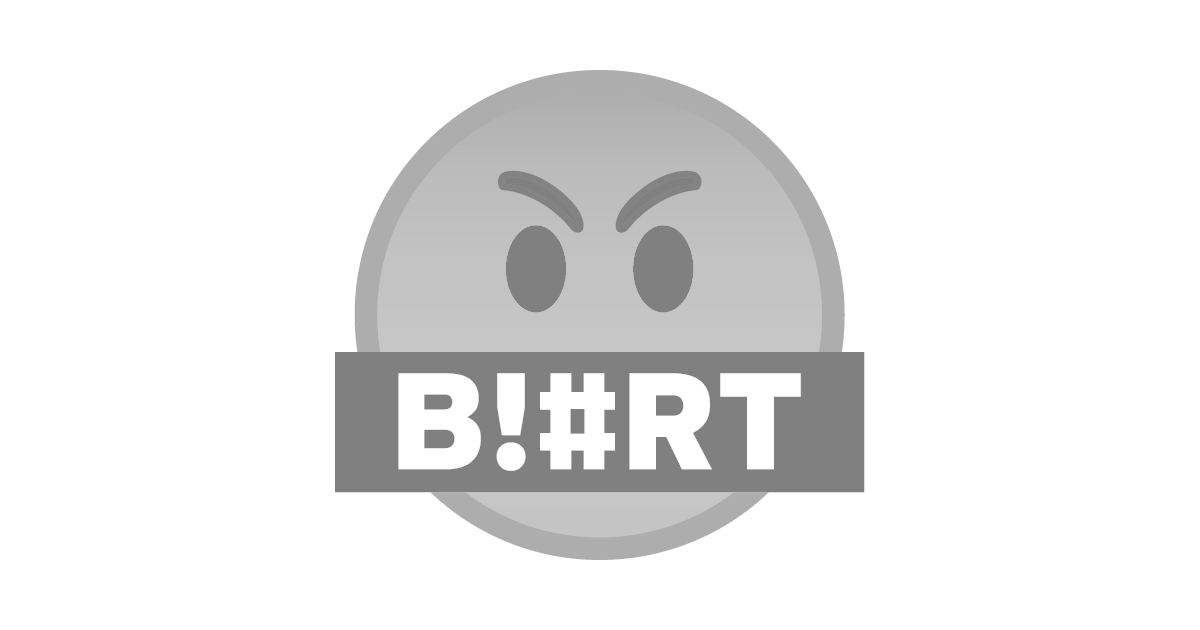 Currently, the rewards section only displays a loading icons. The items to be displayed here are retrieved from an API call. I have yet to implement this.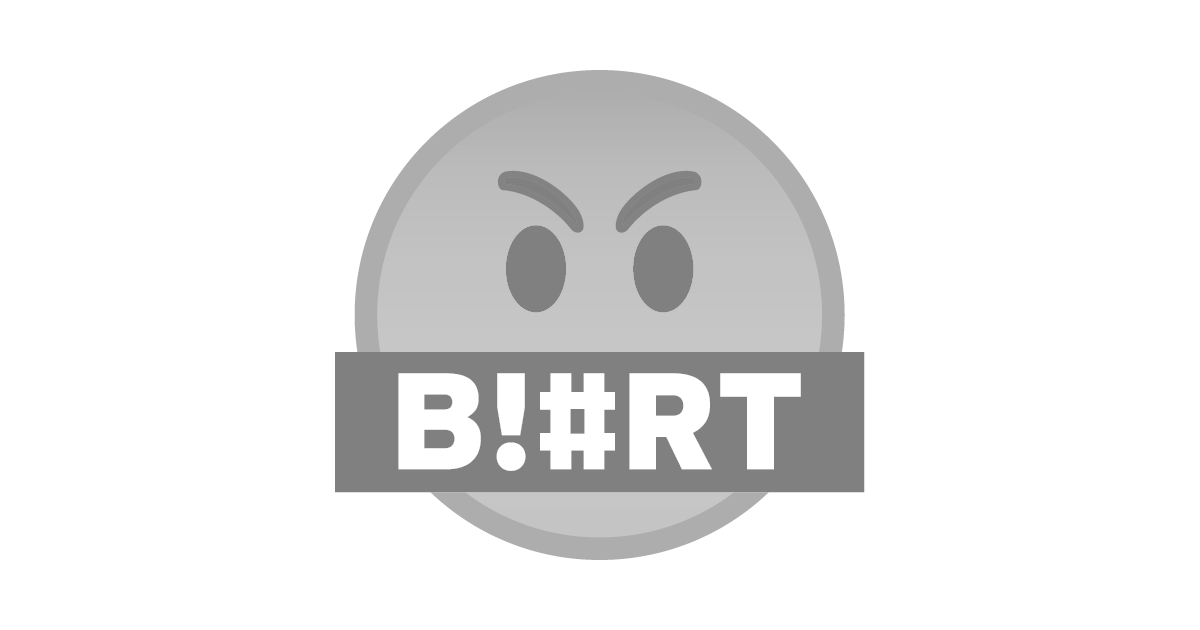 My favorite part (and somehow took me some time to implement) here is this portion where upvote icons float on top of the Blurt logo.
---
2.3. Rules
The steps indicated are:
Abide by our rules!
Get reviewed by our moderators!
Get upvoted by Blurtopian.com and the community!
Get paid after 7 days!
Then beneath this are the rules for each category. These will be updated accordingly.
2.4. Moderators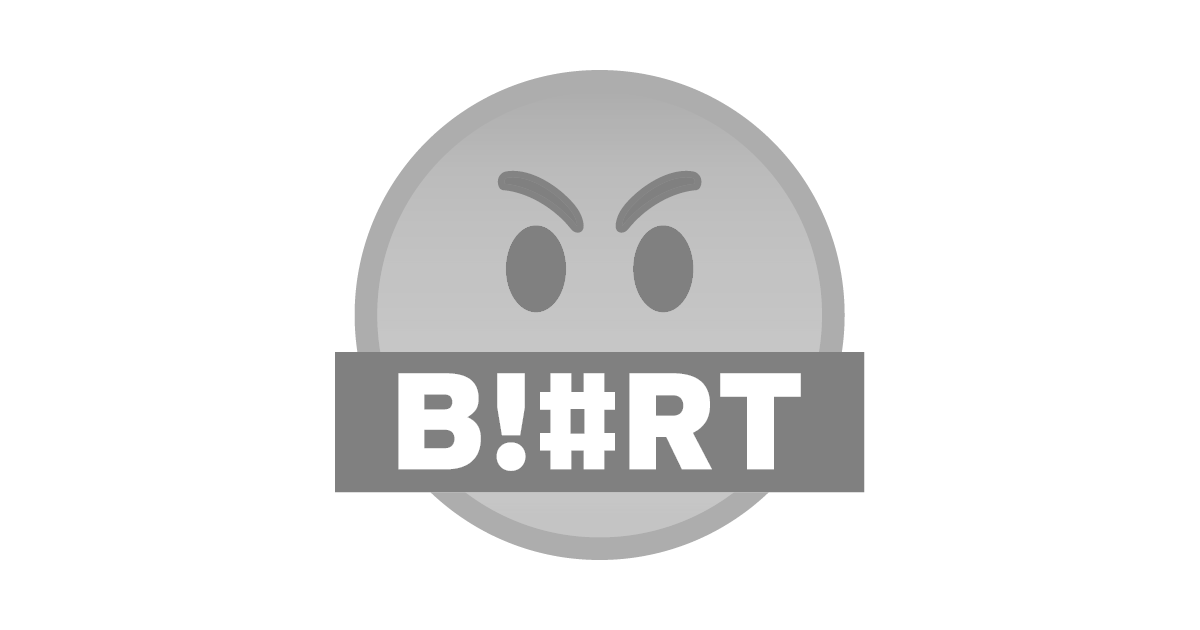 Currently this section is still empty as we still don't have any moderator per category. The same with the rewards section, information displayed here are retrieved from an API call.
2.5. FAQ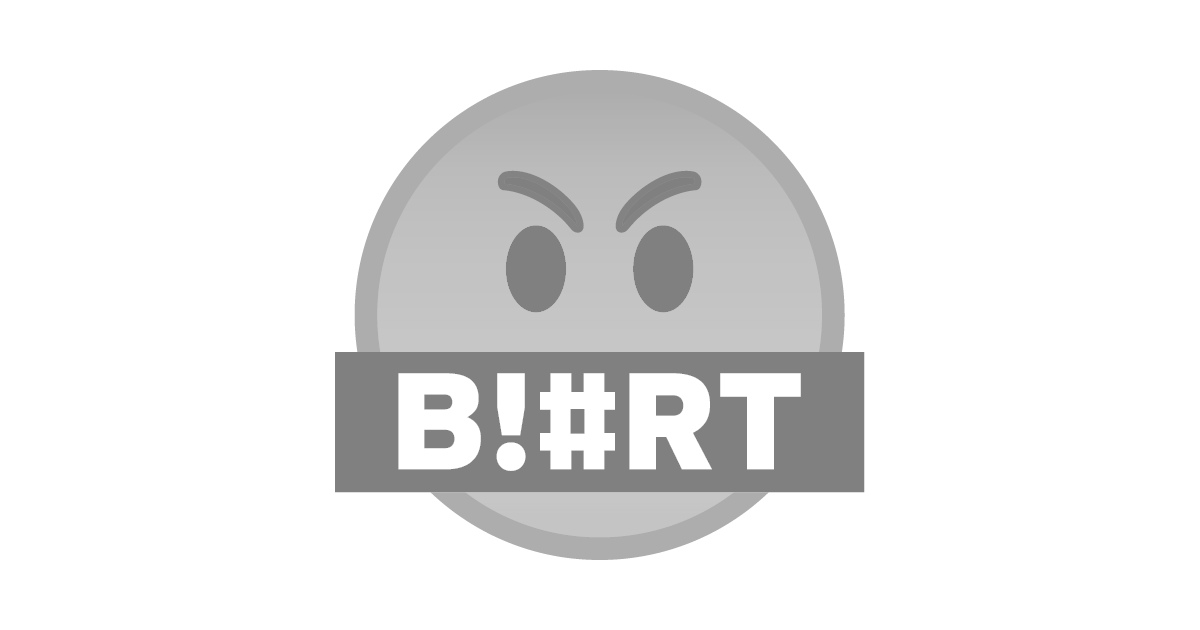 This section is still for update.
2.6. Blog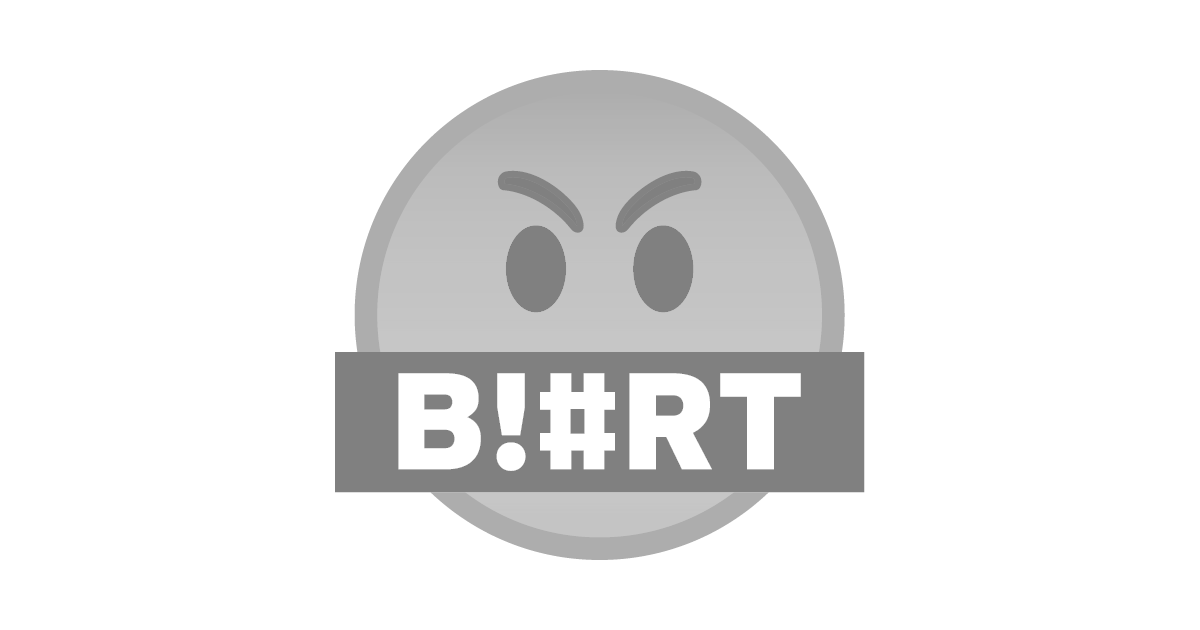 Originally used a different project repository steemit-widgets. Created as blurt-widgets.
3. Repository
The project's available in Blurtopian's Github repository.
https://github.com/blurtopian/blurtopian.github.io
---
Find my contributions valuable? Please consider voting for my witness:
https://blurtwallet.com/~witnesses?highlight=eastmael
@eastmael's Witness Projects