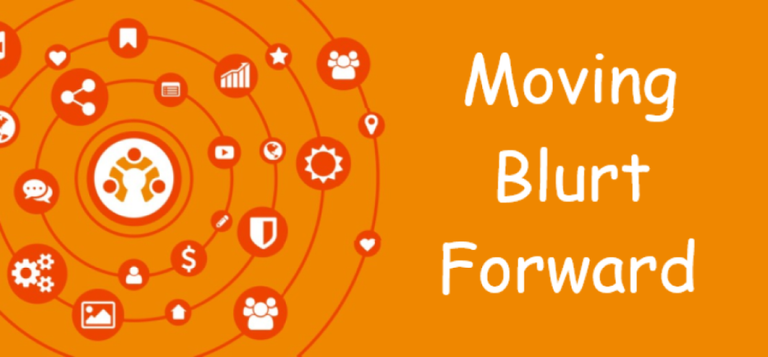 Do you want to know who the biggest hodlers of Blurt are? This was previously available via https://blocks.blurtwallet.com/#/richlist.
However, since the API to retrieve that information has been put down, @megadrive requested for a new API to retrieve such list. I didn't know how to implement it until @saboin gave a hint on how to retrieve the list of all accounts in Blurt.
Once that part of the program was down, it was then just a matter retrieving each account's balance and storing them. Since I'm most familiar with MongoDB, I opted to use it to store the data. It uses around 350Mb.
Code are available here:
https://gitlab.com/blurt/openblurt/blurtopian/blurt-richlist
---
@eastmael's Witness Projects
---
Find my contributions valuable? Please consider voting for my witness:
https://blurtwallet.com/~witnesses?highlight=eastmael