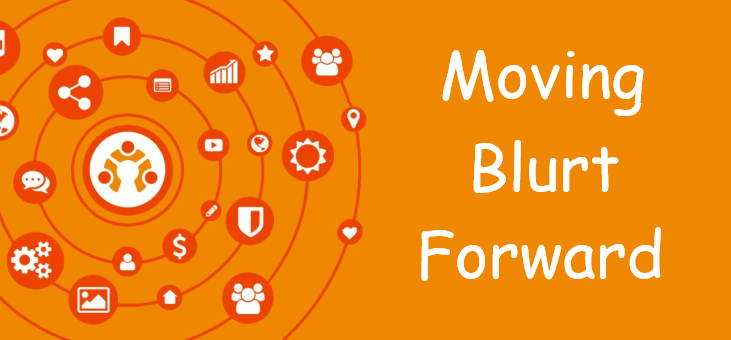 This is to give an update on the addition of an Active Authors page to bi.blurt-now.com.
Right now, page can only be accessed via direct link:
https://bi.blurt-now.com/charts/active_authors
This page was requested by @zahidsun for Serey team. Further updates/information should be available in a couple of days from now.
1. Code Commits
There were a couple of commits to implement this, but the bulk of the changes were done in this commit.
2. Source Codes
Codes are available in Blurt's repo:
https://gitlab.com/blurt/openblurt/blurtopian/blurtopian-bi-client
3. Demo/Pictures
Since the requirement was just a list of authors and their corresponding BP, result is displayed in tabular format only.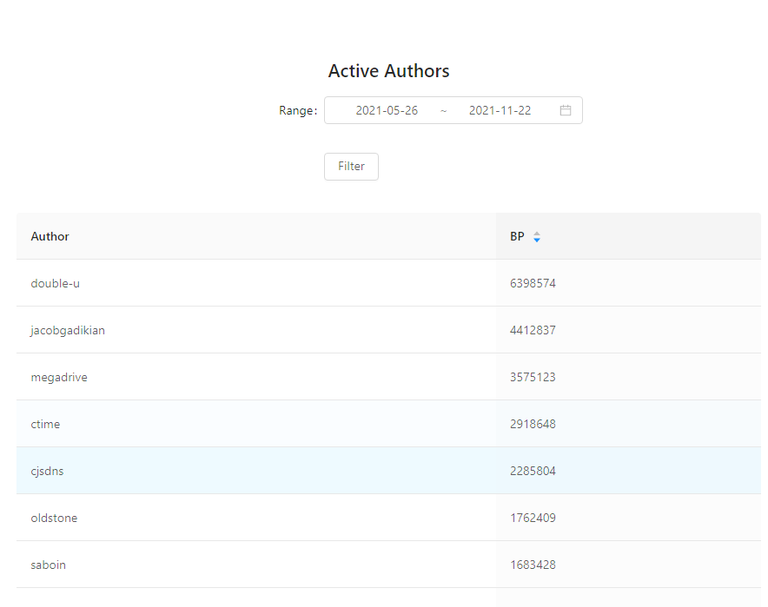 4. Next
I'm planning to return / go back to development of Blurt's version of Keychain.
Last progress update I gave was two months ago via this post.
---
@eastmael's Witness Projects
---
Find my contributions valuable? Please consider voting for my witness: