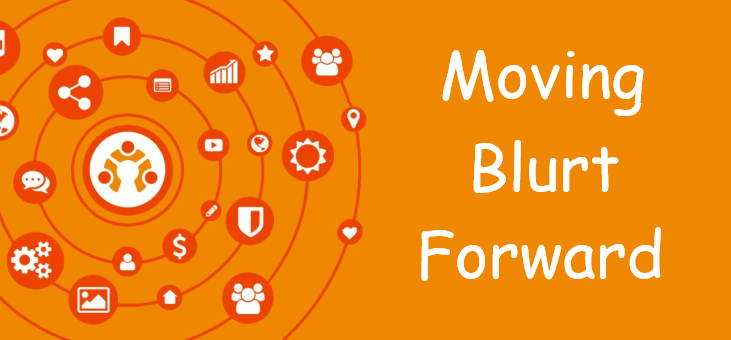 I received a notification in Akash's discord regarding a Gitcoin Grants Round Hackathon Challenge. I previously submitted a Grant Application for Akash Connect, but due to time constraint, that project's been put on hold.
For this hackathon, I plan to put up a Blurt witness node, a condenser front-end, or a public node on top of Akash.
If you look at the hackathon's page, there are actually five categories applicants can submit to.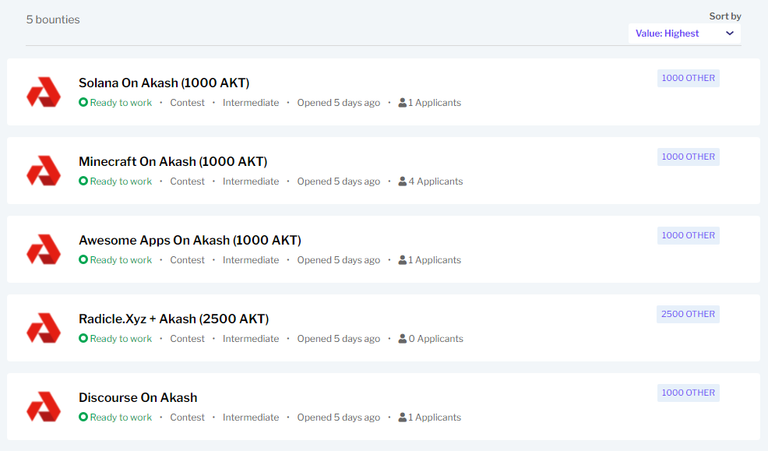 Solana On Akash (1000 AKT)
Minecraft On Akash (1000 AKT)
Awesome Apps On Akash (1000 AKT)
Radicle.Xyz + Akash (2500 AKT)
Discourse On Akash (1000 AKT)
My project's under the Awesome Apps on Akash Hackathon Challenge. The project proposal is here.
The wonderful thing about is that since I'm also running a #dig validator, some or all commands for creating a wallet were similar to what I did for dig (I just had to replace dig with akash when executing commands). How cool is that?
The role of a witness in the Blurt Blockchain is to verify incoming transactions, produce blocks when scheduled, participate in governance. In addition to this, there is a formal expectation that Witnesses advocate for the Blurt blockchain, review software, and build the Blurt community.
Wish me luck!
---
@eastmael's Witness Projects
---
Find my contributions valuable? Please consider voting for my witness: