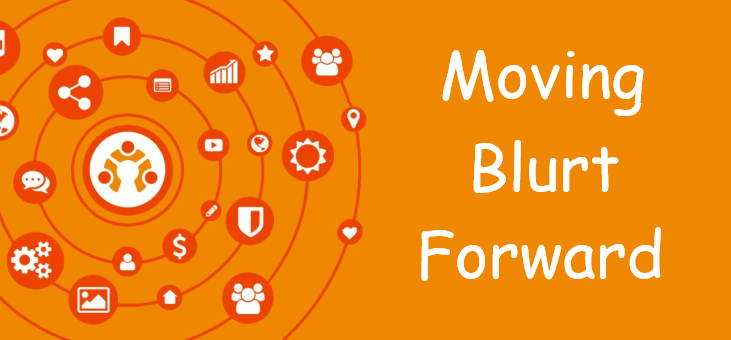 @brunobot has reached the 100 BLURT target (for ease of computation, target's set to 100 BLURT).
1. Burn Tx
https://blocks.blurtwallet.com/#/tx/fb74175256af92dc9549c2085cc1488ef51d4704
2. PowerUp Tx
https://blocks.blurtwallet.com/#/tx/034b7a4697a62454ff84efbf8cc1774692485f9b
Current workflow (for every 100 BLURT received):
80% (80 BLURT) sent to @null (burned)
10% (10 BLURT) Powered Up
8% (8 BLURT) reserved for server costs
2% (2 BLURT) for transaction fees
Some successful projects (who used the burn token model) which BrunoBot plans to follow:
Steem HUNT token
LeoFinance
Actifit
Hopefully this will be automated in the future.
BrunoBot Objectives:
Contribute to Blurt Tokenomics
Increase Blurt's Prices By sending to @null

when supply exceeds demand, prices falls; when demand exceeds supply, price increases.