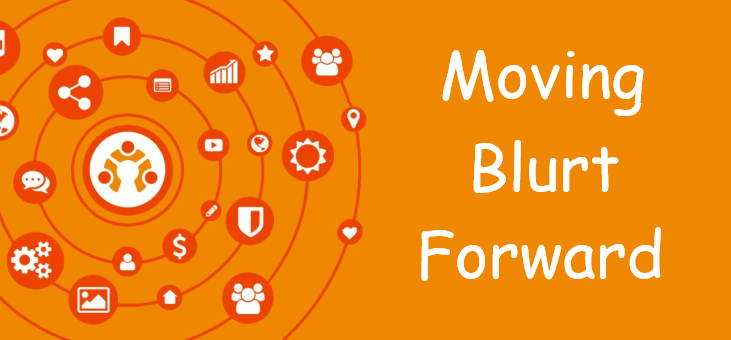 To stay true to the bot's objective to contribute to Blurt tokenomics, @blurtbot just made it's first burn of 80 BLURT.
https://blocks.blurtwallet.com/#/tx/8401276000642596fb493c081ee691f4f707293c
Current workflow will be 80% of Blurt received will be burned while the remaining 20% or perhaps lesser later will be used to pay for servers and transaction fees.
Hopefully this will be automated in the future.