Hello friends I hope you are all well i love you so much today i am going to share with you about how i spent the day today.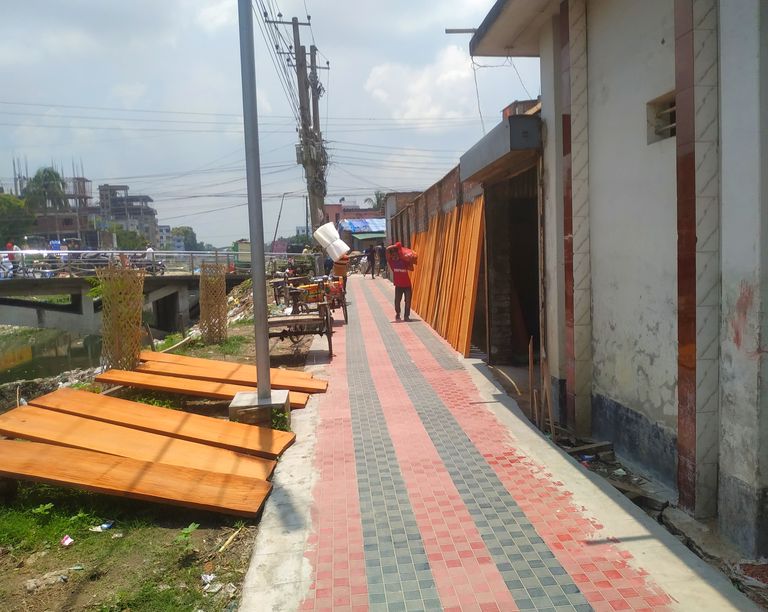 Camera: Redmi Not 6 pro
Location
https://w3w.co/arise.pipeline.handed
Today I traveled a lot in Sirajganj city. The road in Sirajganj city has become very empty because people are not moving in Sirajganj like before due to lockdown. Even after that, Sirajganj city is busy today.