It has been raining all over the country since the beginning of Ashar month. It has been raining continuously from midnight till dawn in different parts of the country. The sky was cloudy in the capital from this morning. Suddenly the sun peeked out a couple of times, but in a moment it was gone behind the clouds. The intermittent rains have caused waterlogging in many places. Prothom Alo's photojournalist and correspondent sent a picture of the Ashar rains across the country: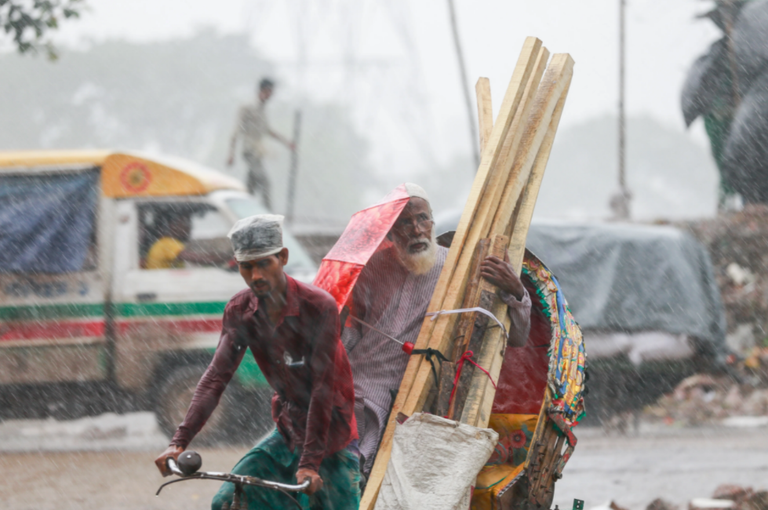 A man was returning home in a rickshaw after buying wood. But it rained on the way. In the meantime, he is returning home.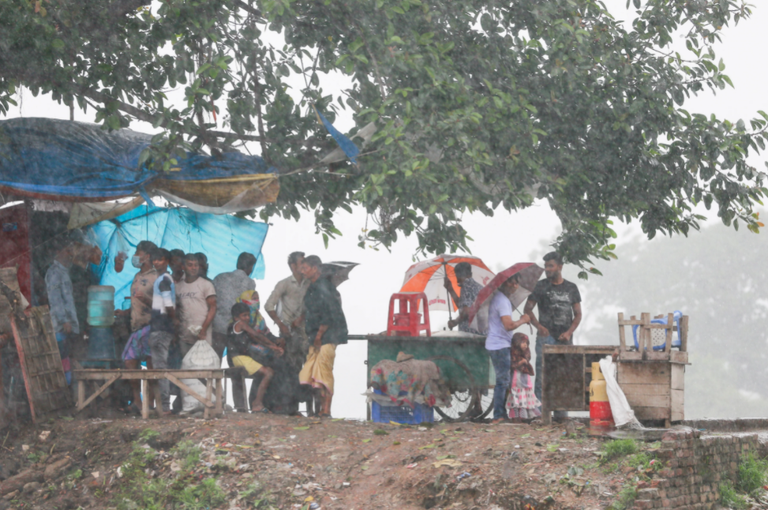 People who go out suddenly suffer in the rain.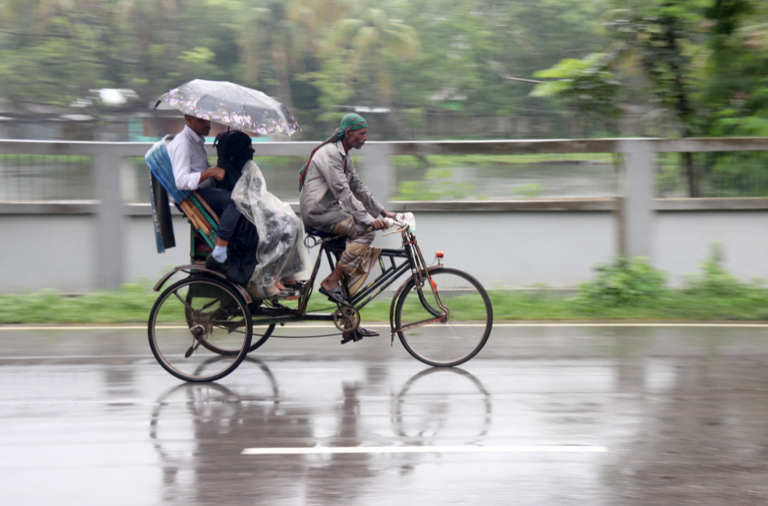 Asadha has come in form. Morning or evening? When it starts to rain, there are no signs of stopping. A family is going to the destination by rickshaw in case of emergency due to rain.