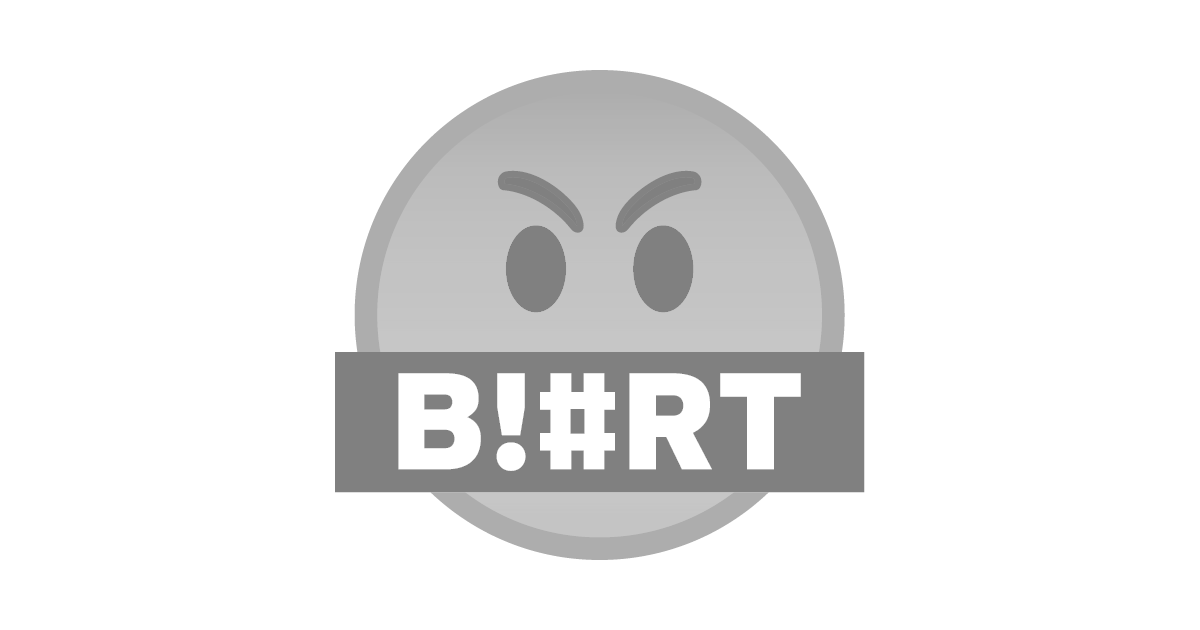 Solo shooter
My Friends Wedding, we don't have a creative shooter on this one, so i have to do all the shot, that was a job by 3 shooters, i have a permission to post it on social media or any platforms.
And use it as my portfolio, All shot uploaded i from RAW files save as jpeg. Tips: always shot RAW+JPEG to keep all details incase you miss something out, you can recover it.
Ring & Invitation
Since we dont have a creative shooter, i have to improvise, the ring and the invitation is just shot on a towel and at the white table inside the venue, in a room with a dim light. Close up and macroshot with little bit of leaves and flower, i also found a Bible and take a shot of it.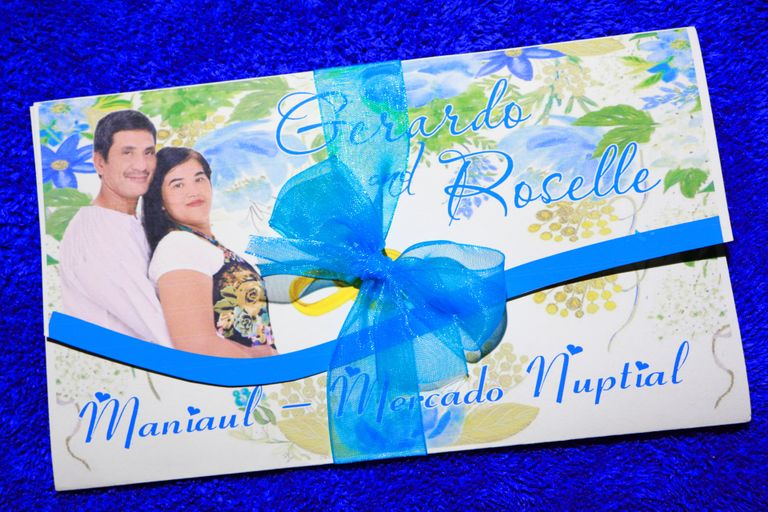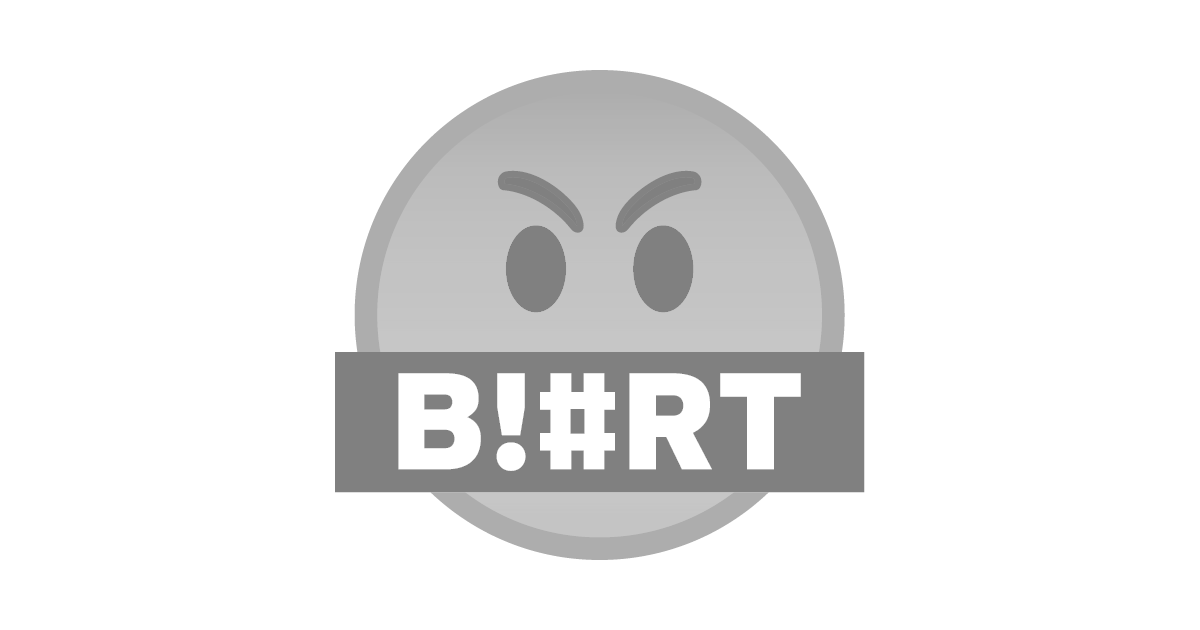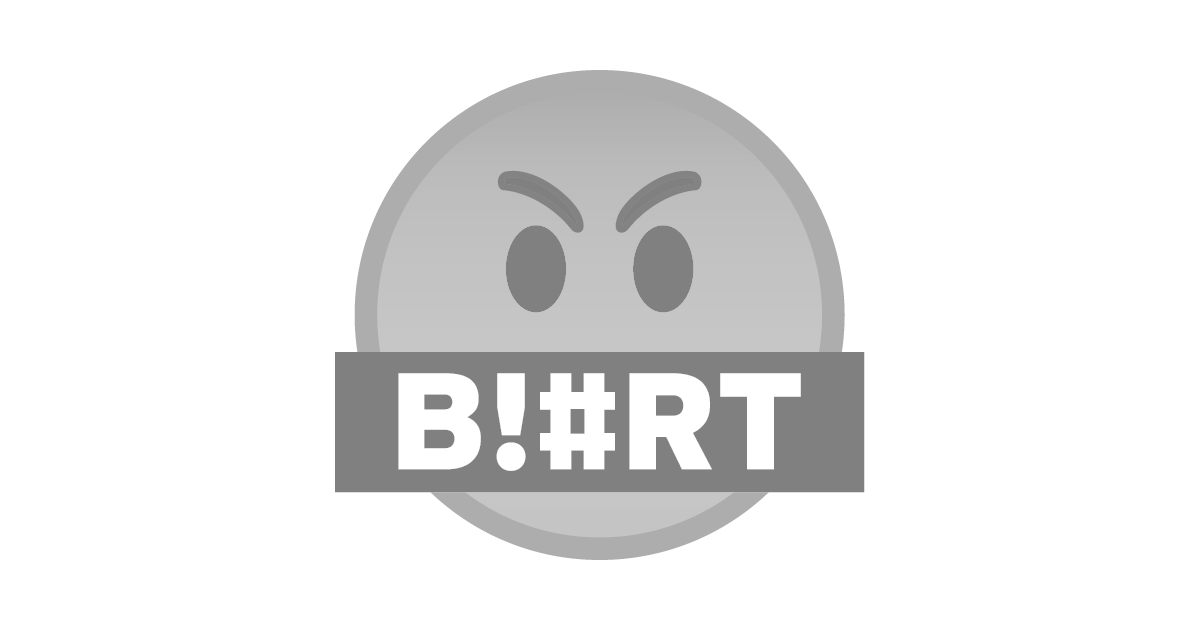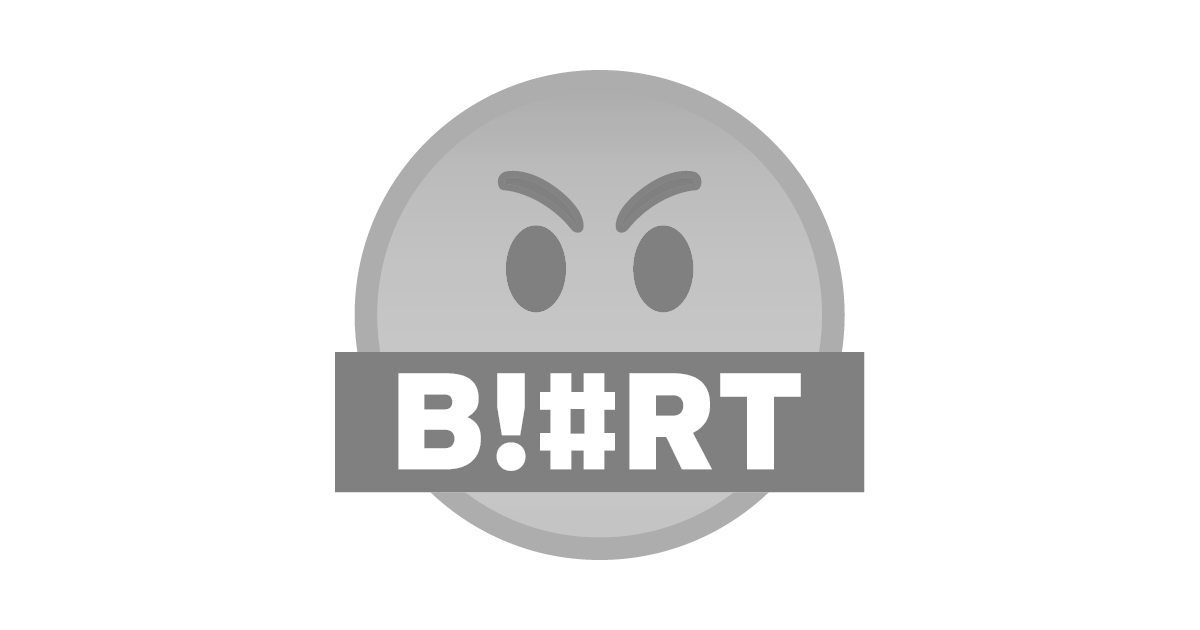 Venue
You have to be early at the venue at least 1 hour before the ceremony will start, why? for you to able to shoot the venue with empty people or less people after it was all setup, you can talk to the light man because it will help you to set your camera, for the light so you will know or adjust in any corner of the venue, take a test shot and remember the setting on it.
Shoot from top, right side, left side, buttom, front and back, in every angle, landscape and portrait, close up and some more details use f5.6 and up.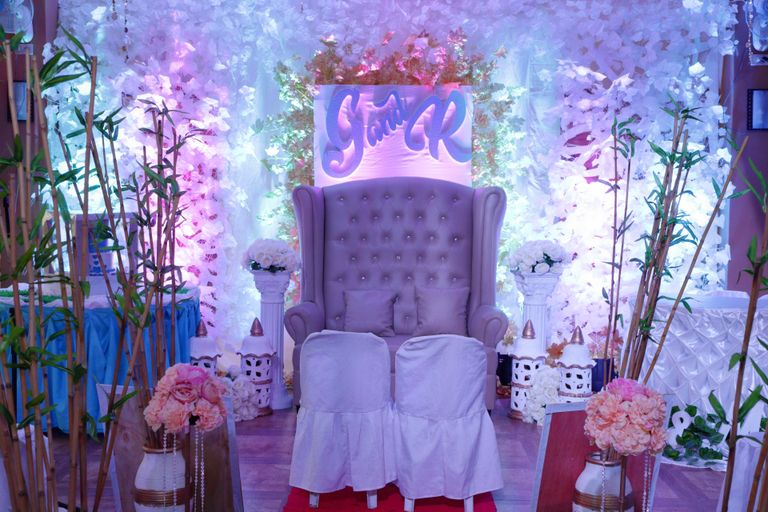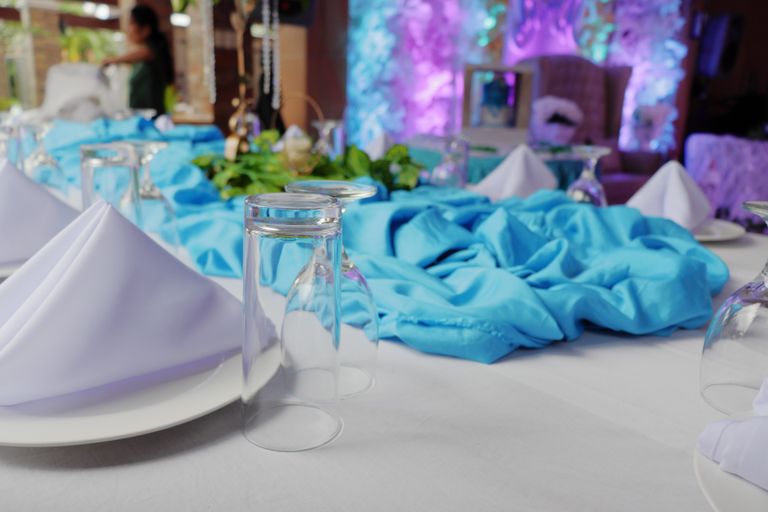 Attire
After the venue shots, i was called to shoot inside the room of both the groom and bride to shoot their attire, they are just lay down on the bed, they want it that way, so i dont have to do the arraging, i just take it like that, they want it simple and natural.
I was focus on the brides sandals with a high heels, every bride's wants that, the sandals was glittering and shining silver with a creative design like a work of art. Groom and Bride's Dress is elegant but simple and according to the motif.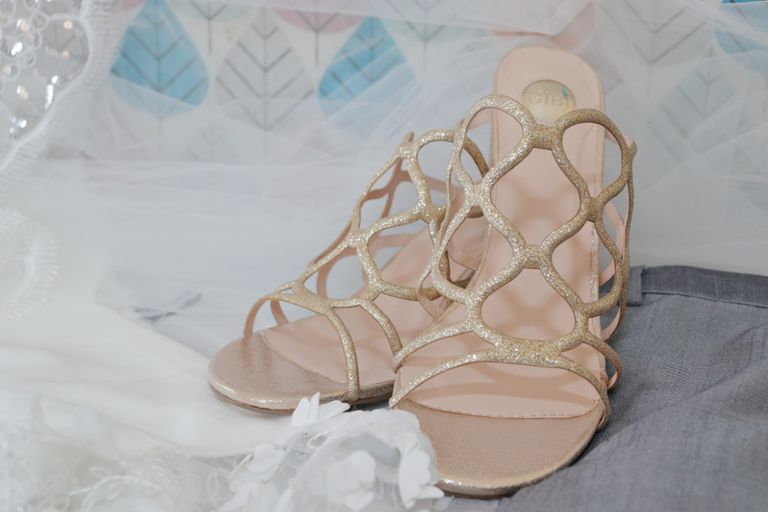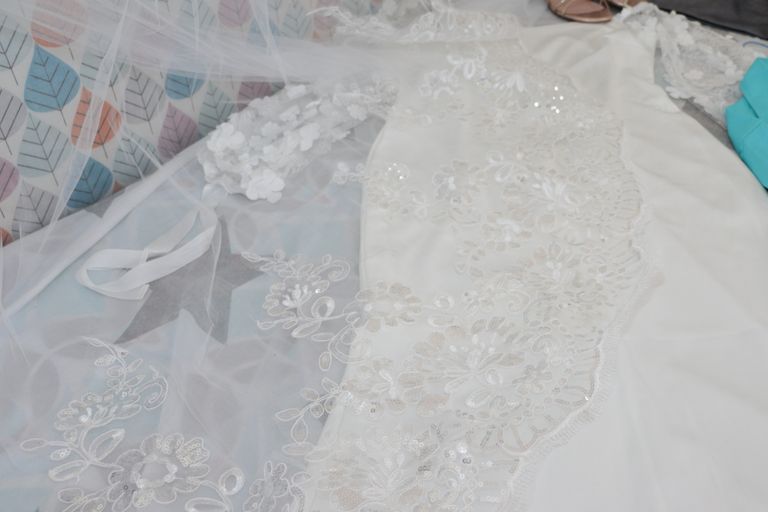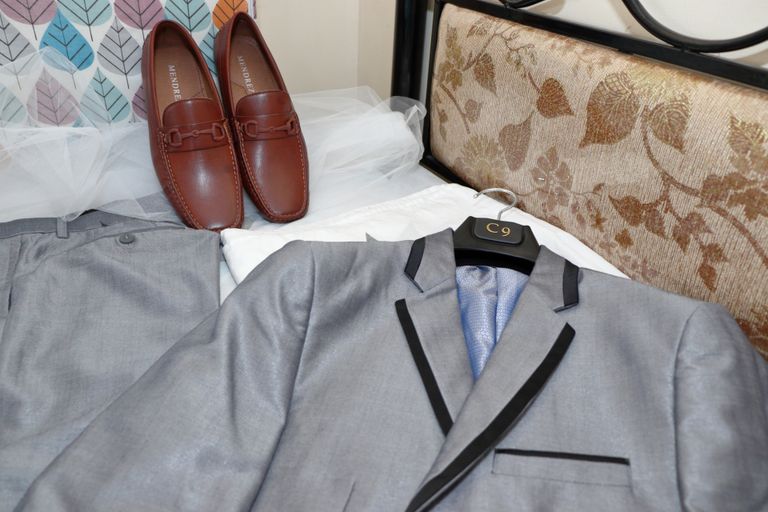 Flower
The flower is arranged by one of the staff, in the catering service its a package service, foods drinks and the design and motif, lights and sound system, tables and chairs and a photo booth.
The Piato de Mesa, it was a nice team, they are friendly, though im not a part of them, because i was hand pick, by the Groom and the Bride as Photographer, Note that im not a PRO.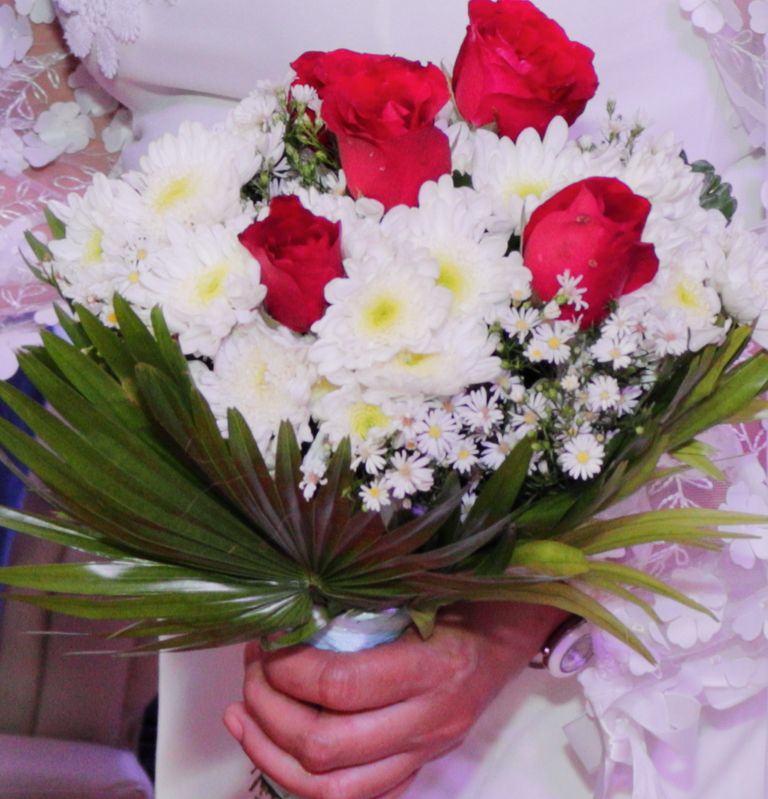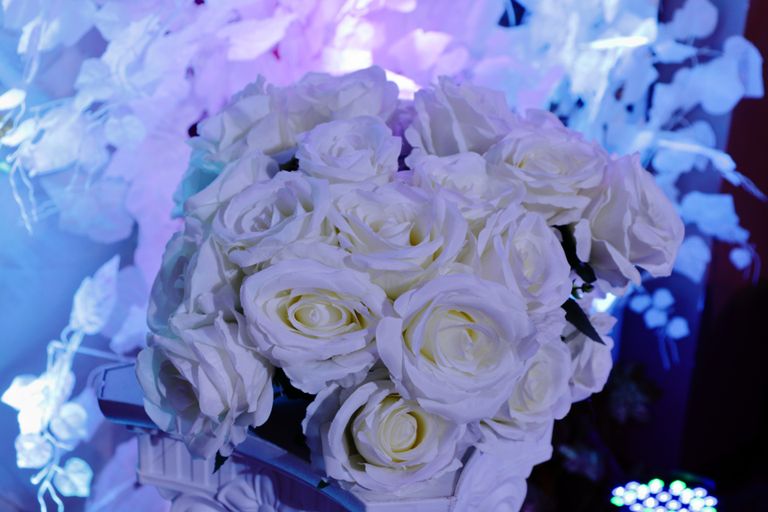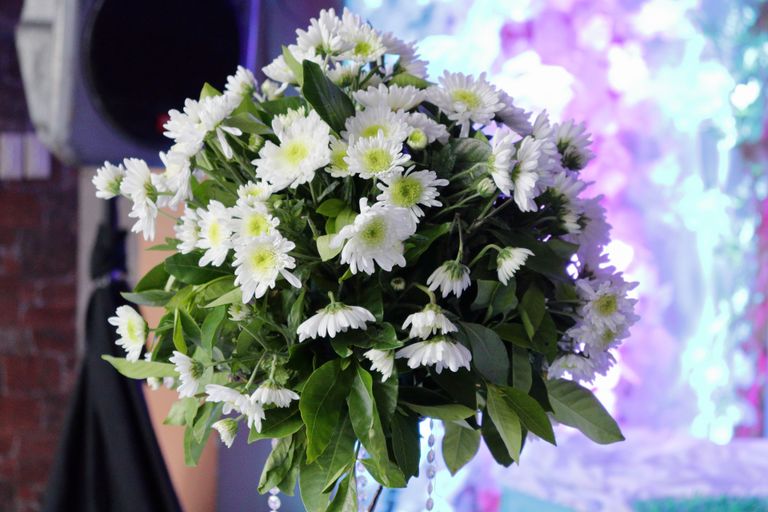 Foods
Everybody is waiting for, my favorite lumpiang sariwa, i love this wedding event everything is just very simple but plenty of delicious food and drinks, but I am not go there just to eat and drink, I only eat right after the event, i finish my job first. Theres more on my next Blog, Thanks and Keep Safe.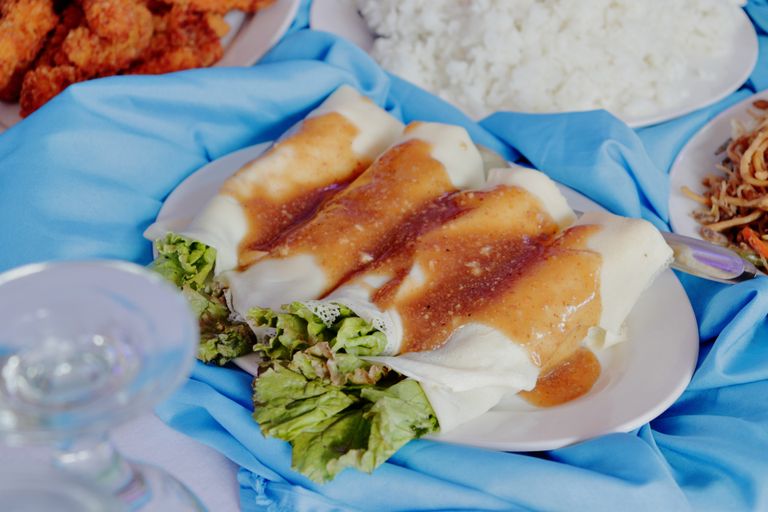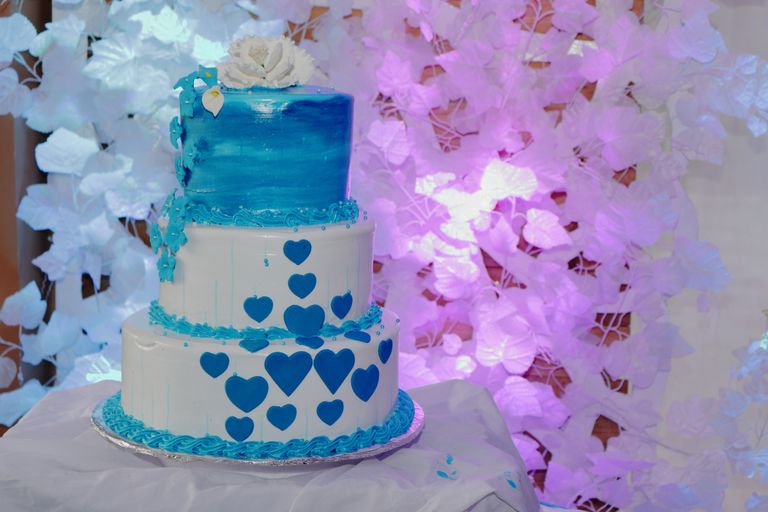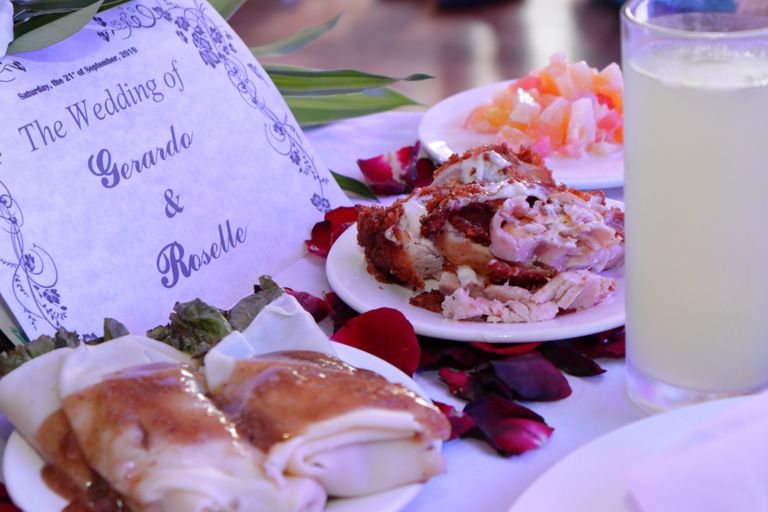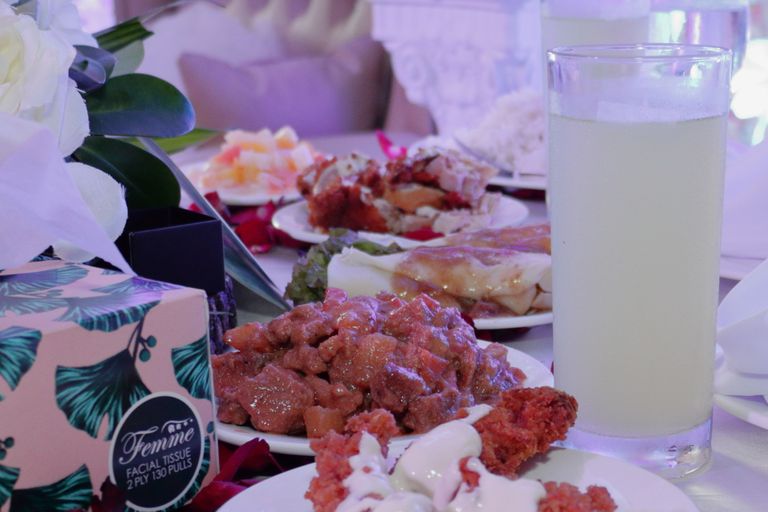 ---
| Camera | Canon EOS T7i 18-55mm |
| --- | --- |
| Editor | LightRoomCc |
| Location | Philippines |
---
Facebook
Instagram
Twitter
Youtube
Stay Tuned
ORIGINAL PHOTO
by: @dashand
© allrights reserved