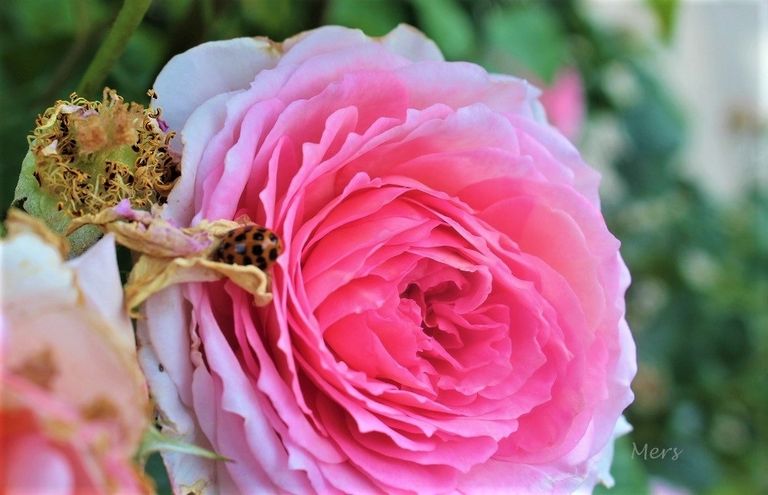 Hello Blurters!
In this prose, we are featuring the queen of all flowers, the rose. Instead of using images from third party, @mers allowed us to use her photographs to depict the beauty of the pink roses. Hope you enjoy this post.
The Pink Roses
[EN]
...all through the days what I can see...
is the mesmerizing beauty in front of me
your scent are such loveliest that I could smell
of all glimmering flowers I am under your spell....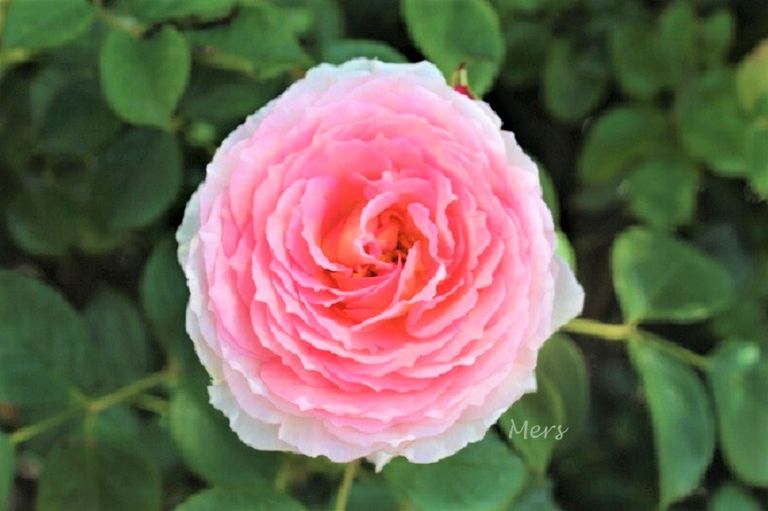 ...though your green leaves are lovely and lush
i have to be careful not to bear the flush
Joyful have I been, that you´re here fast
your perfect beauty truly is a big blast...
...spring is here, so let april blast the mellow showers
earth as thirsty as it seems, it should fill the bowers
and you roses may thrive in full power
the maidens are happy to see you by the hour...
indeed, you are the queen of all flowers...!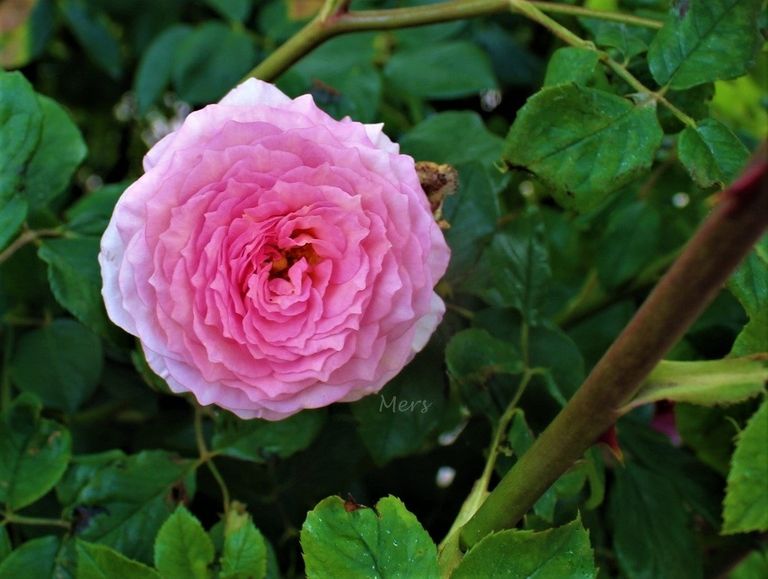 Hallo Blurters!
In dieser Prosa geht es um die Königin aller Blumen, die Rose. Anstatt Bilder von Dritten zu verwenden, hat @mers uns erlaubt, ihre Fotos zu verwenden, um die Schönheit der rosa Rosen darzustellen. Wir hoffen du genießt diesen Beitrag.
Die Rosa Rosen
[DE]
...was ich den ganzen Tag über sehen kann...
ist die hypnotisierende schönheit vor mir
dein duft ist so lieblich, dass ich riechen könnte
von allen schimmernden blumen bin ich in deinem bann....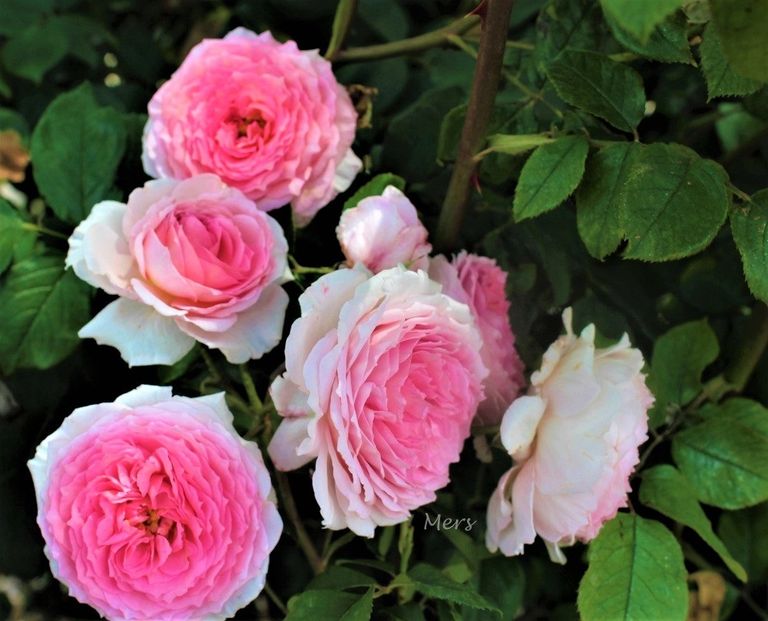 ...obwohl deine grünen blätter schön und üppig sind
muss ich mich hüten, die röte zu ertragen
glücklich bin ich, dass du schnell da bist
deine vollkommene schönheit ist wahrlich entzückend...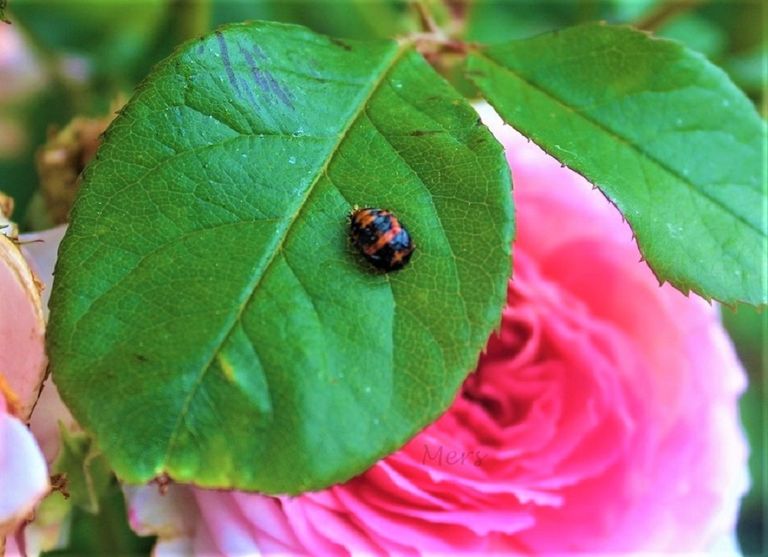 ....der Frühling ist da, also lass den april die sanften schauer sprengen
die erde, so durstig sie auch scheint, sie soll die lauben füllen
und deine rosen mögen in voller kraft gedeihen
so freuen sich die jungen mädchen stündlich, dich zu sehen...
...in der tat, du bist die königin aller blumen...
* * * * * * * * * *
Original Text @blurt-fishes... all images- courtesy of @mers. Originaltext @blurt-fishes ...Alle Bilder sind mit freundlicher Genehmigung von @mers.