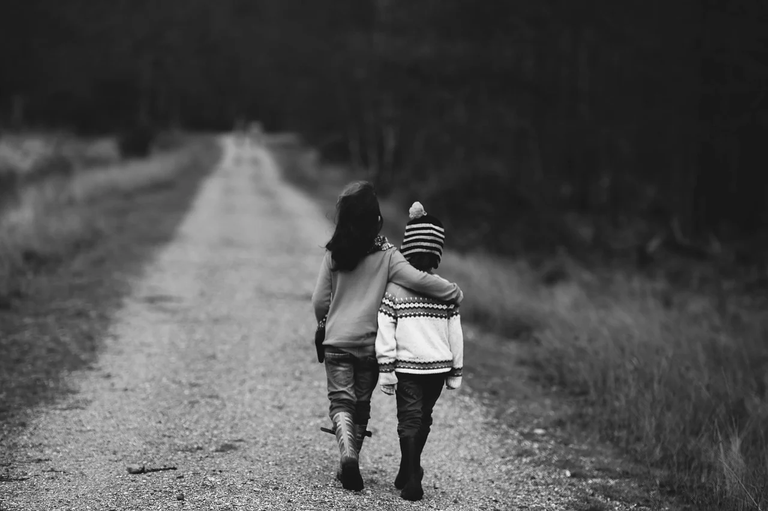 We can't get through even one day without friends. We all need friends. That's the basic reason I see for these posts especially on BLURT. What keeps me coming back here is the sincerity of those who stayed on this platform.
Yesterday our dedicated blurt curator came around to my post and reminded me that this is Blurt. It's not the same. No one is going to cause any drama here. No one is going to downvote my post because they feel like it.
The magic of Blurt is friends. We all need a place you can go anytime and call your friends.
"Where everybody knows your name."
When I look at the Blurtpub from @double-u I see something special that no other social network has. It's a place to jam and discuss and talk about what's happening. There is no fear or pretense.
The trending posts on Blurt are not whales fighting but friends in their real lives. We have something special here and although I can't always post Blurt exclusive I will try to put my thoughts here in a unique format for the blurt community.
---
I will share with you two friends. Every time I here Ringo's voice I feel relaxed and every time I hear Paul's bass I feel like dancing. They are not the same but they work together to make a beautiful sound even after all these years.
Our community on Blurt is made of people from all walks of life and many countries and cultures. We have a dream of a place where all can share freely. I want this dream to live on. That's why I powered up Blurt and invest my time in this platform.
My friend @blurtphone is on Blurt's most wanted list for disturbing the peace. https://blurt.blog/blurtphone/@blurtphone/have-you-seen-this-man
Another friend @offgridlife went out to look for @blurtphone and even made a T-shirt to collect the reward. I think it's funny and I want the internet to be like this (fun, interactive and personal).
I need all of your help to be yourselves. I think Blurt works best if we post every day, but not just anything. Blurt works when you are yourself.