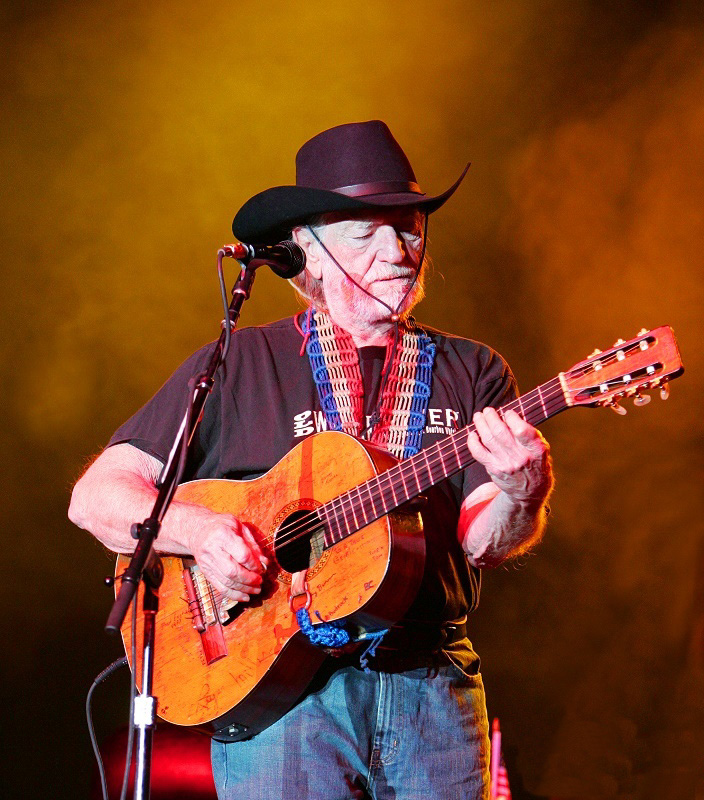 It's Monday morning and the city of New Orleans is on my mind. There is a pretty good cover of Steve Goodman's "City of New Orleans" sung by Willie Nelson.
The song is about a train called the "City of New Orleans". It was a train that ran down the Illinois Central line from Chicago to New Orleans on Monday morning. Since 1947 the "City of New Orleans" passenger train was the longest running daytime train until 1970. At that time Amtrak bought the train and made it a night run. That's when this song was written about the lose of the "City of New Orleans" as the lose of a piece of American history.
The song is very special to me as I grew up just a few blocks from the Illinois central line. In order to get to the other side of town I had to cross these tracks. On the other side of the tracks was a shopping center, park and a bandshell. In the summer there were concerts there and in the winter we could go sledding down the hill.
The problem was that to walk to a proper crossing would take another forty minutes. Most of the time we hopped a fence and crossed somewhere in the middle. It saved time, but we had the chance of meeting a train. Sometimes we met with the railroad police. Instead of talking our way out we usually just made a run for it.
The train was part of my life growing up and I spent too many hours at train crossings. I never had the chance to ride this train called "The City of New Orleans". I've never even been to New Orleans but I can feel the excitement of the song writer as he travels south through Memphis Tennessee into Mississippi. I feel a sense of coming home and a longing for home that is not really there anymore. As he mourns the "City of New Orleans" train he is also mourning his short existence on earth.
The writer of the song, Steve Goodman, suffered a lot from leukemia but you wouldn't know it by his smile. He died just a few years later. He and his the others from the Earl of Old Town in Chicago like Bob Gibson, Bonnie Koloc and John Prine will always live on through their music.