What are your thoughts about Mondays? Just another start to yet another long week of work till the Weekend comes again! That's my opinion LOL
So how can we make it better? Let's have a listen to some appropriate Music, specifically a song all about Monday!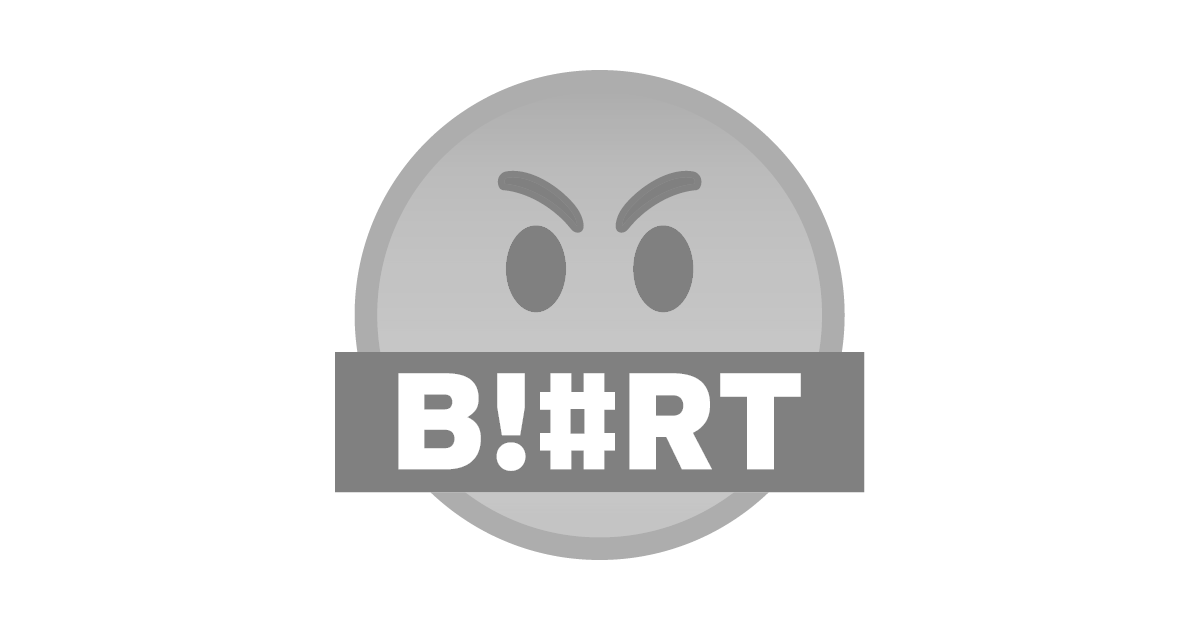 My suggestion is this: "I don't Like Mondays" Performed by the classic 1980's UK Pop Band "The Boomtown Rats" featuring the legendary singer Bob Geldof.
Song: I Don't Like Mondays
Music Artist: The Boomtown Rats
Lyrics Writers: Bob Geldof
Licensed to ©YouTube by:
UMG (on behalf of EMI); LatinAutorPerf, LatinAutor - UMPG, CMRRA, Audiam (Publishing), IMPEL, LatinAutor - SonyATV, ASCAP, UMPG Publishing, UNIAO BRASILEIRA DE EDITORAS DE MUSICA - UBEM, Wise Music Group, and 12 Music Rights Societies