Happy Irie Monday Everyone... 😎 and I wish you all a great new week!
This publication is my latest (original Photo) & a Reggae Song contribution to the awesome #APART Reggae Themed Music Challenge ✅
Please enjoy my simple Photography & Music Themed challenge! This article contains one of my own original Photos that has personal meaning to me. Which is expressed in Music with a Song from ©YouTube that relates to the picture below somehow. Exactly how will be revealed as you read through my post. Which will hopefully make you believe that there is truly a Reggae Utopia after all ( A BIG smile... 😎 ).
Always remember: That YOU TOO can submit your creation to the "Reggae Themed" Music challenge on the #APART "Hash Tag" in the [ ReggaeJAHM Community ] on the Hive Blockchain.
That's it Guys and Girls, now please read on...
APART = A Picture 🖼 And Reggae Tune 🎶
For more INFO: Please read the "Challenge Instructions" [here]
So let's begin first with my latest APART Picture...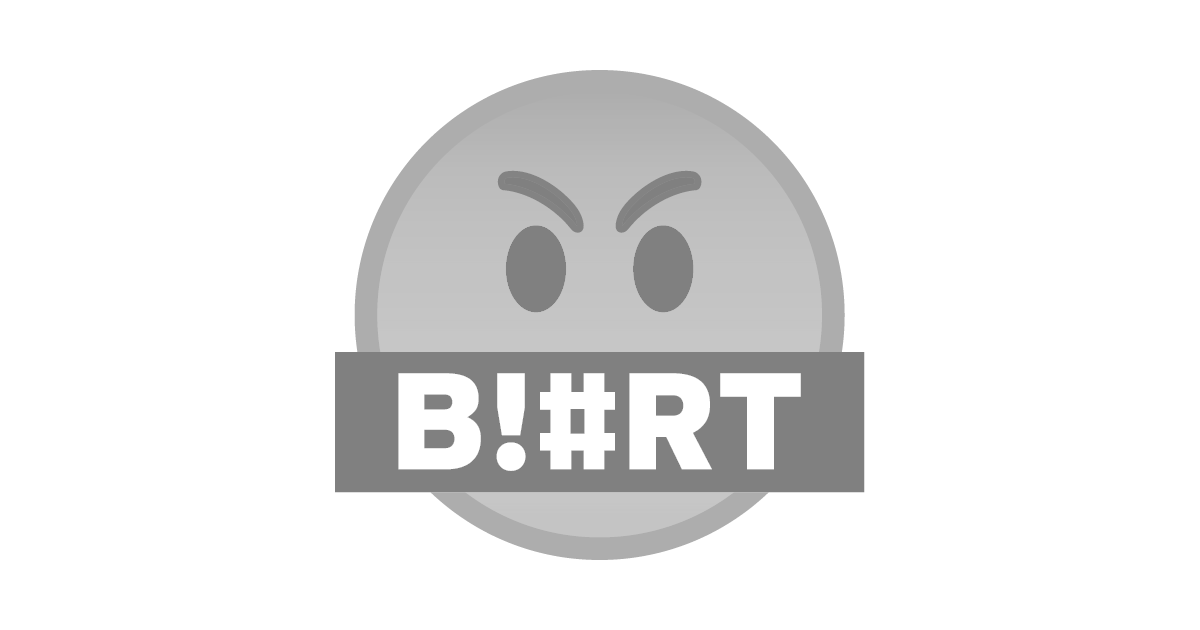 I know that many years back in the 70's & 80's the West Indies Cricket team were often mentioned on my TV Sport News Channels in the UK. My dad was a big cricket fan and often said how good they were. I'm not sure where they rank in the World Cricket Series these days. Maybe someone can inform me in a comment below.
Personally I know very little about Cricket, so I can't tell you who the Cricket batsman is in my picture. I never actually noticed this impressive statue until recently. It just seemed to appear one day, close to my local Town shopping center, most probably erected by our local Counsel.
The song that I have found on ©YouTube is titled "Cricket Lovely Cricket" which seemed kinda appropriate for my APART photo theme. This Reggae song definitely has an 80's Dub sound to it... So please enjoy the smooth voice of Jah Thomas
Uploaded to ©YouTube by User: ©igamilaz (979 subscribers).
Song: Cricket Lovely Cricket
Artist: Jah Thomas
Album: Dance On The Corner
Licensed to YouTube by:
PIAS (on behalf of Roots Records); LatinAutorPerf, Hexacorp (music publishing), ASCAP, and 6 Music Rights Societies
Video Sourced from ©YouTube [here]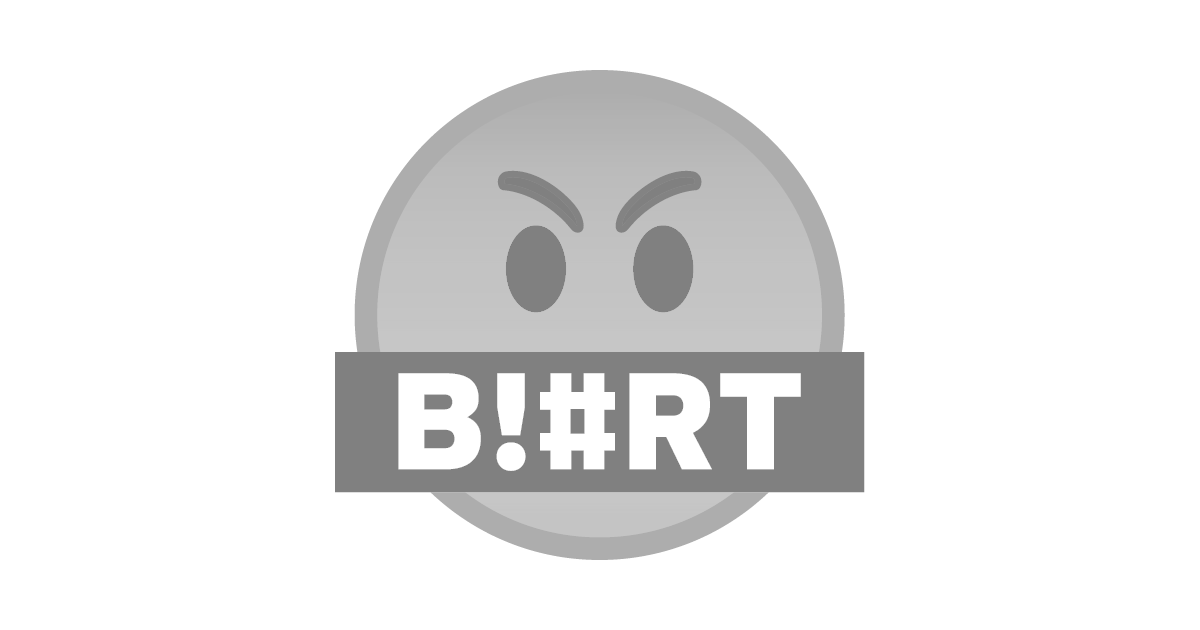 Above "Screen Shot" Sourced from the #APART Challenge Post [here]
Many Thanks for reading and listening,
and please come again soon to the #ReggaeJAHM Community.
This is meant to be a FUN Music Challenge... So just enjoy... 🙋‍♂️
---
Cross Posted from ReggaeJahm | Reggae Culture Rewarded