Hangout Kitchen & Live Music Restaurant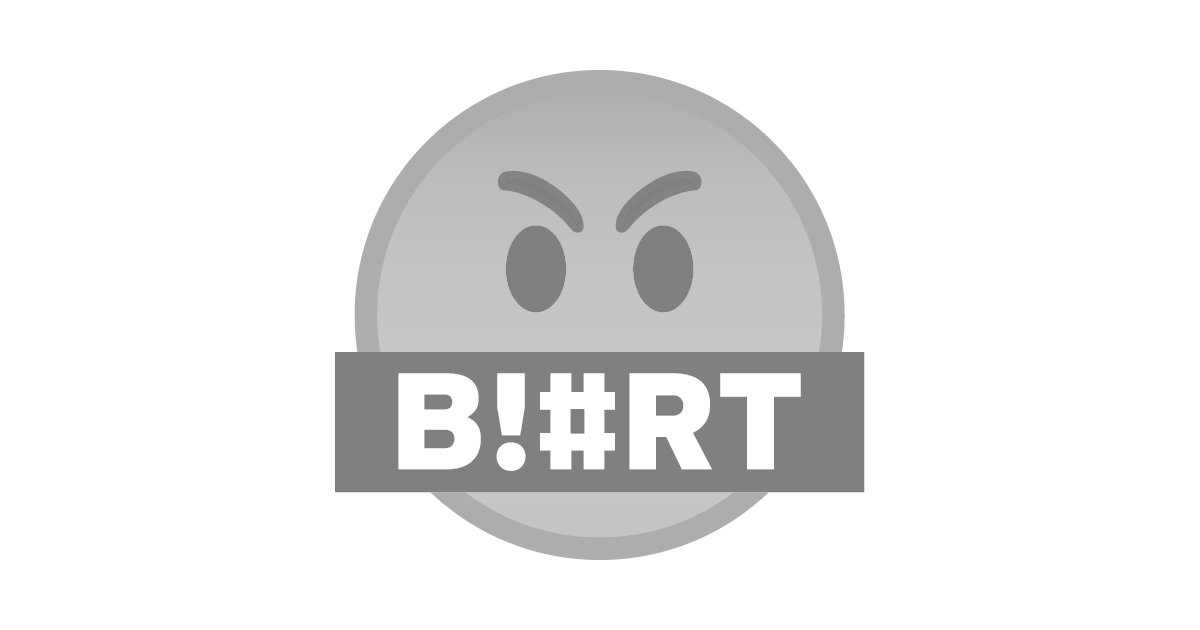 It's been long time ago we planning to spend some time with our 4 friends as a result we looking for some quite place same time we also keep our eyes to eat as well. one of our friend gave we the news about Hangout Kitchen & Live Music Restaurant. We was thinking only we eat & chatting buy you got bonus Live music. Place not far from Uttara So everyone agree and we didn't miss the change to attend the 4 girls party. It was really fun! We was there few hours but we thinkin we just entered and came out. Time move so fast we couldn't catch it at all.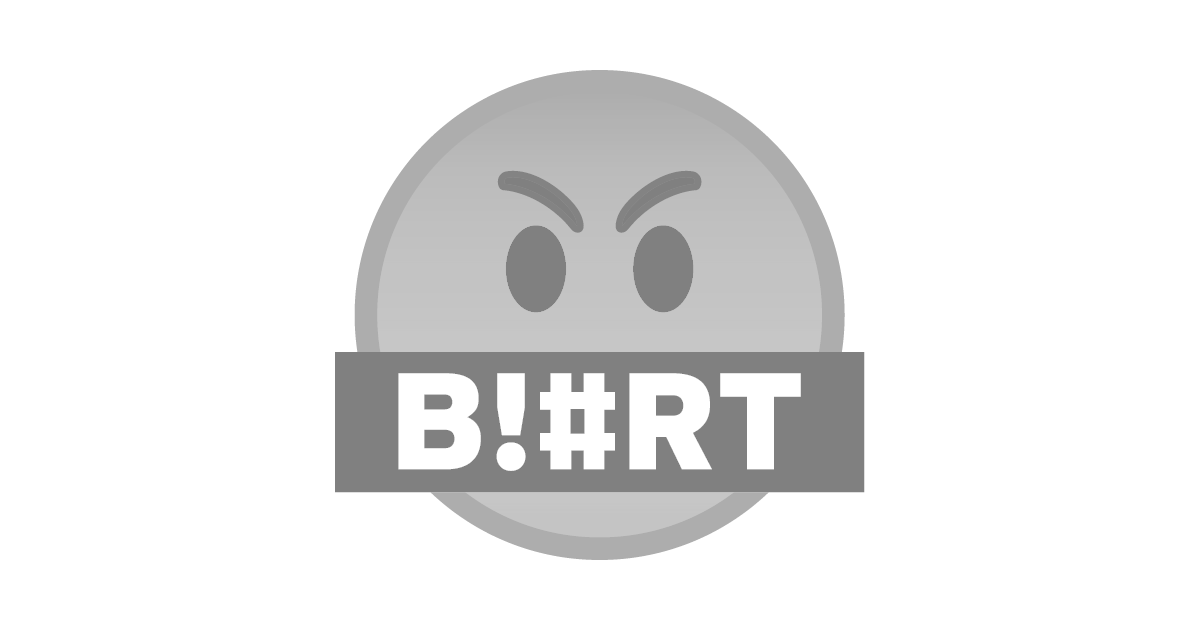 We start our meal with Thai soup and wonton. I like the way the make Tai soup, don't like so much wonton because they use less meat & less taste for me. we hade some more food but was so busy by listing music. Place was so noisy but it was great time for we.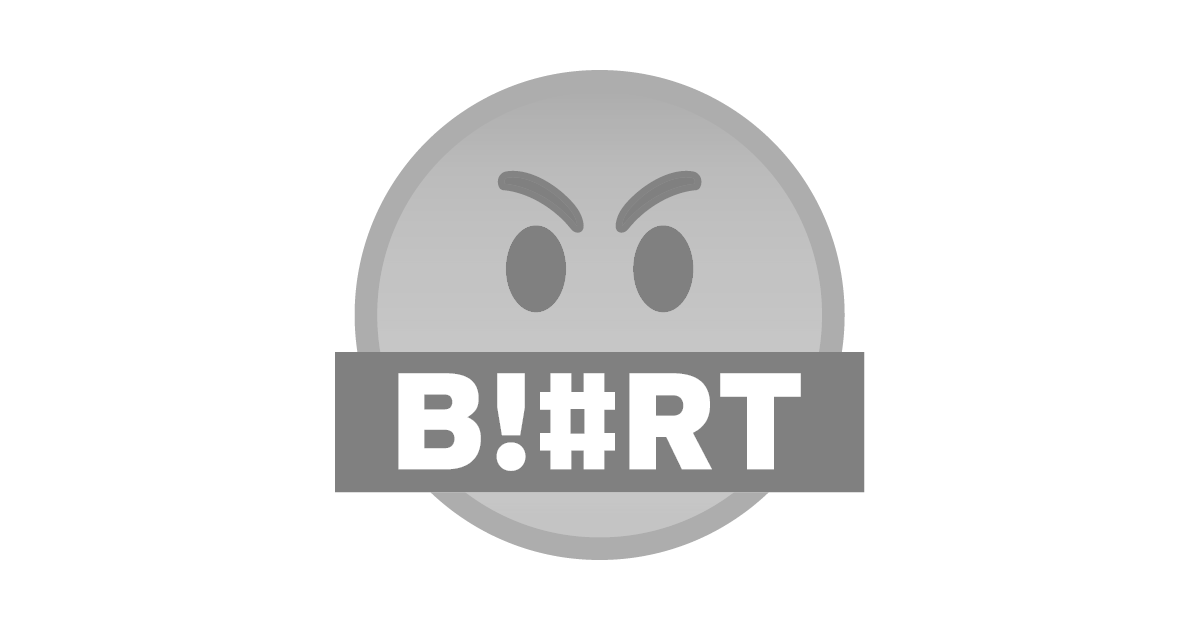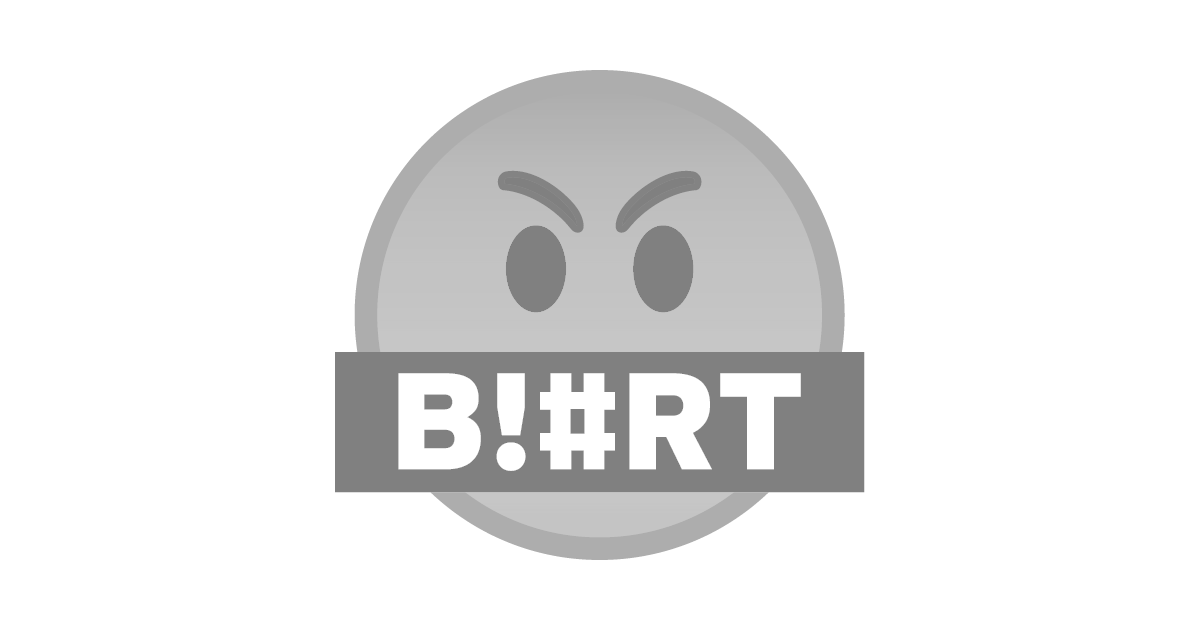 After the battle with Kovid-19 (Coroner) they arranging a safe and secure place to meet the person closest to us. Thanks to the Almighty Allaha for their trying to make mood change and make we comfortable with their special service.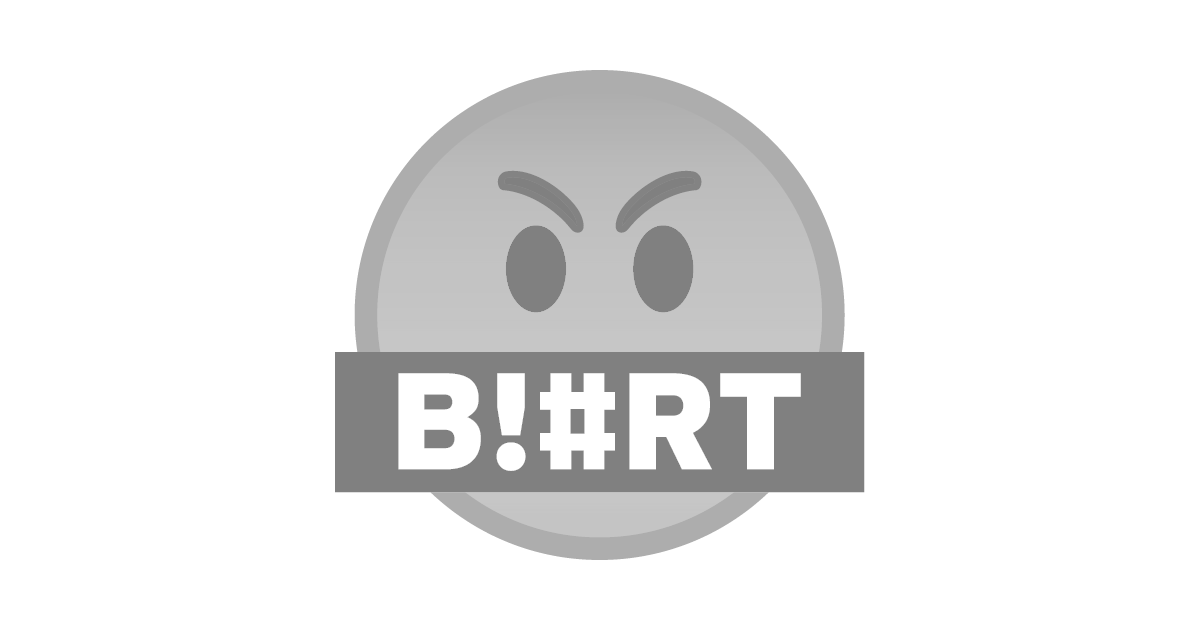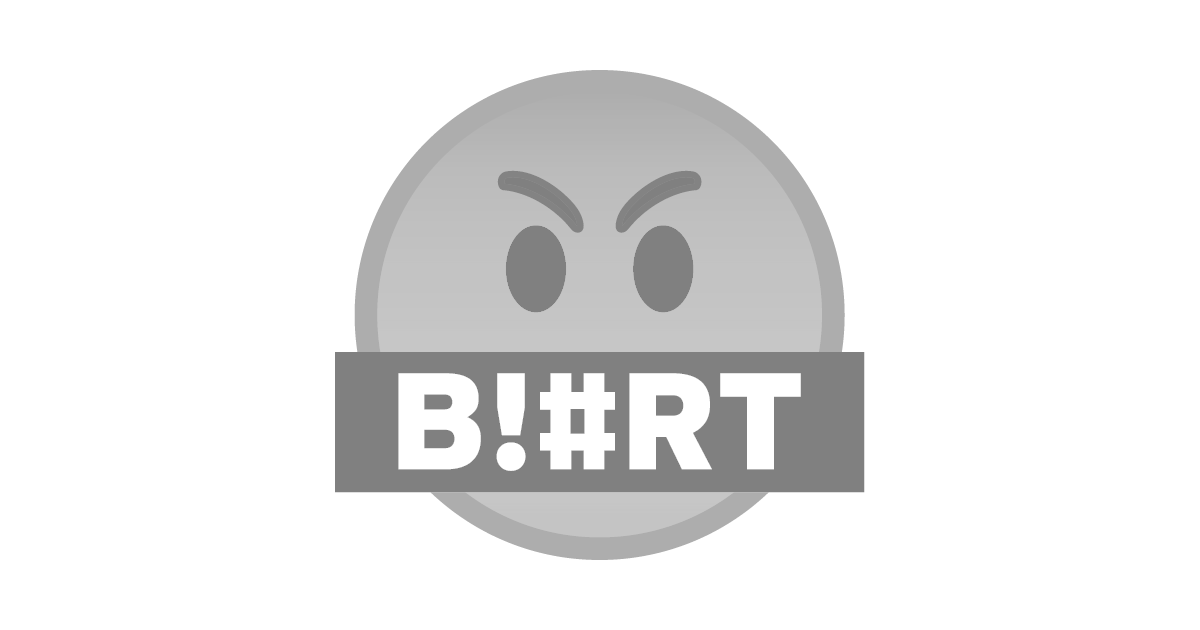 2nd time I went again this place, this time one young singer playing the songs. 26th September was Khude Gaan Raj called Imran performing live music. Normally 5pm to 10pm live music remain on so lets start eating & drink and chatting friends & family while live songs going on. good place to hangout for party meals or birthday parties and enjoy the green environment. If you like to touch of the village but you are staying in Dhaka then best place for you.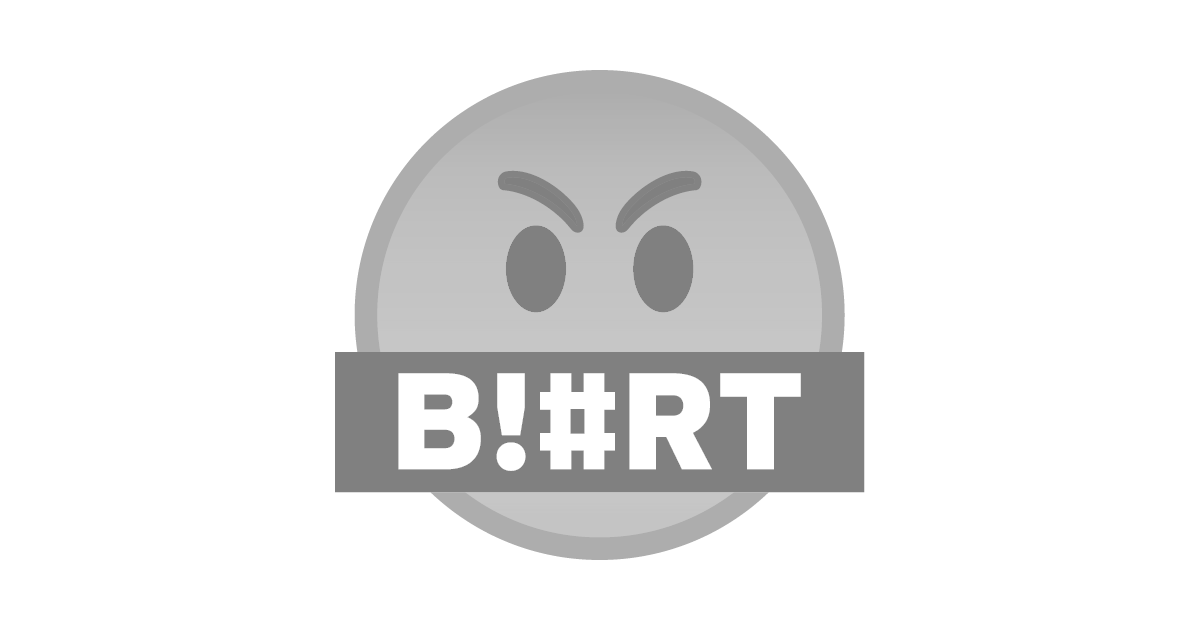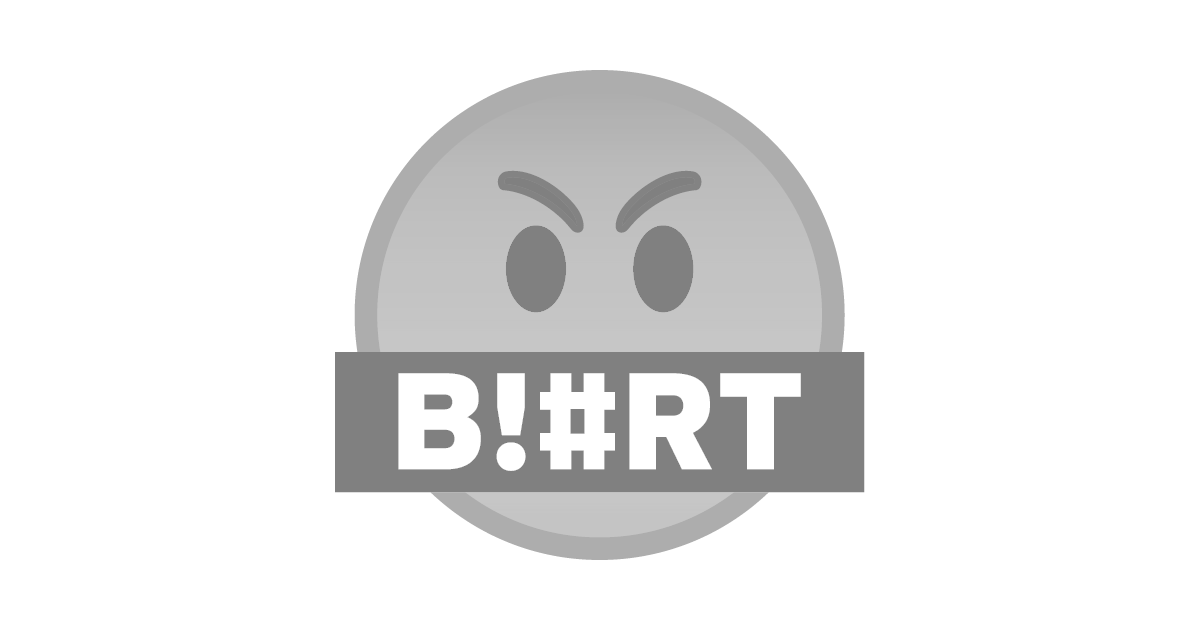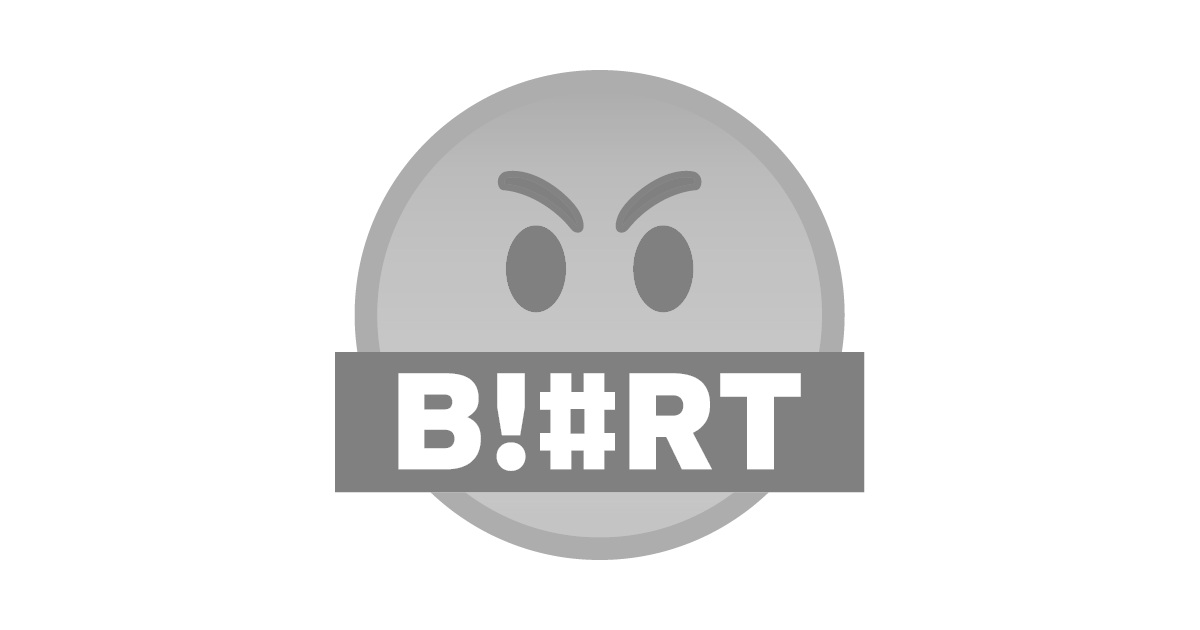 I took Screenshot the Hangout Kitchen & Live Music Restaurant location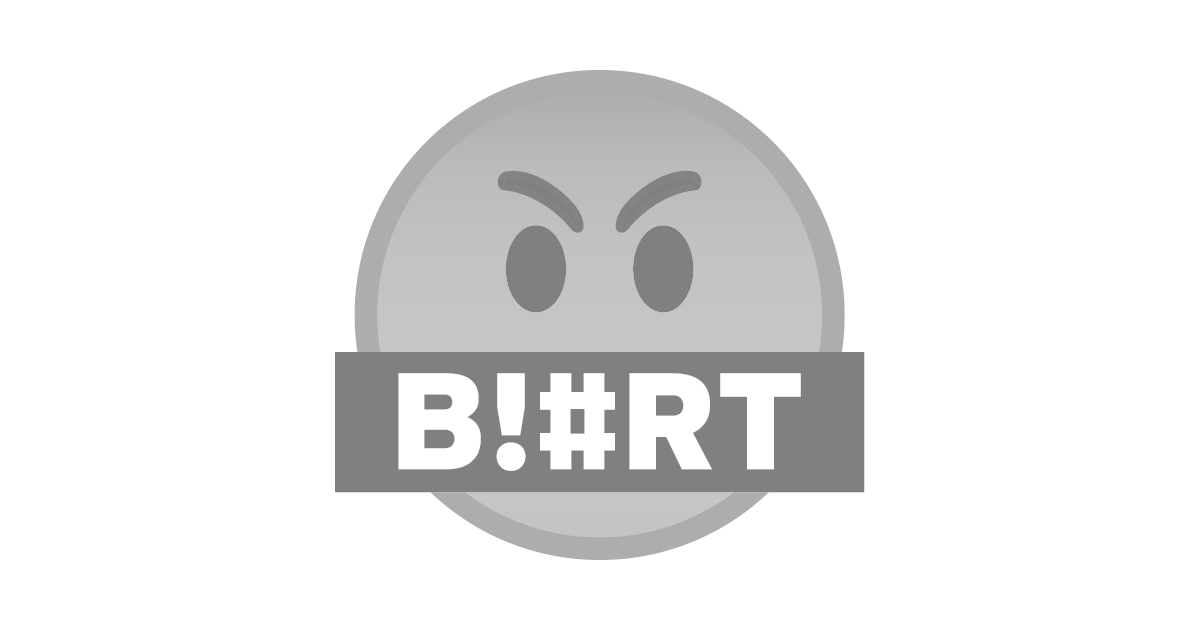 Purbanchol New Town,Nila Market, Sector-1, Road-304, Plot-03 Gudaraghat Nodir Par
1229 Dhaka, Dhaka Division, Bangladesh
They upload my picture in them Facebook page.