Assalamualaikum,
I hope everyone is well. I am also well by the grace of God. I started the day by thanking the great Lord Almighty.
Today is Thursday, September 23 th and I am happy to be alive.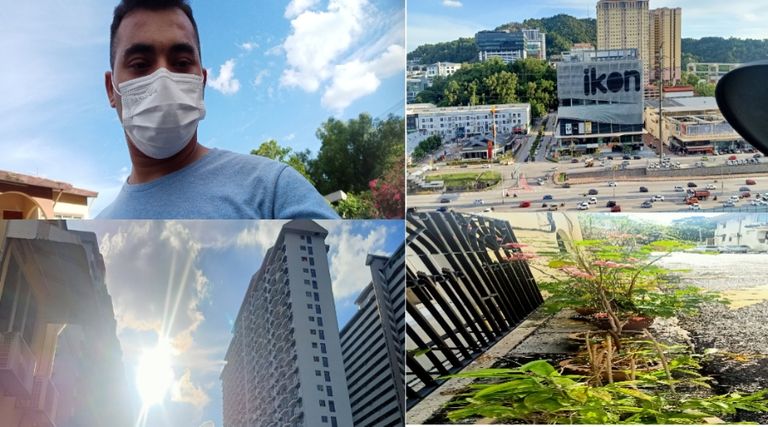 Today I have the opportunity to see this beautiful world. Great Creator. I hope the Great Creator will give me the gift to end this day with a good and beautiful plan. I try a lot to sort things out, there are a lot of obstacles in life in many ways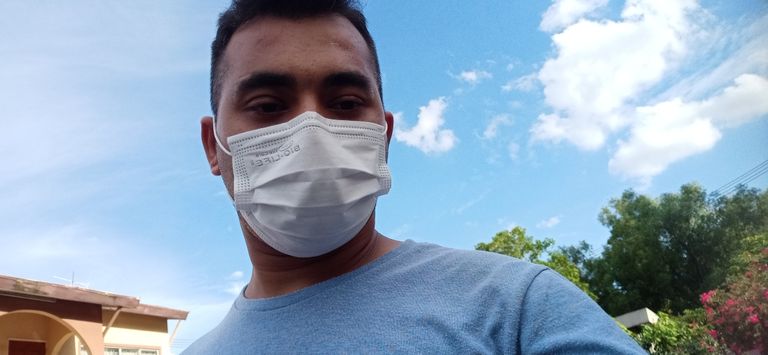 I started a nice morning today thinking about what happened yesterday I don't think about ruining my life today I don't think about what will happen today what happened yesterday if I don't have time to think about what kind of problems I faced in my life yesterday If I think about the previous day, then I will have to face many problems in my life. My mind, mentality, thinking style will change. I can't concentrate on any task. I don't know how much I can try and present myself in front of everyone by doing something good and I can't really explain how much it will be possible to change my life in my life.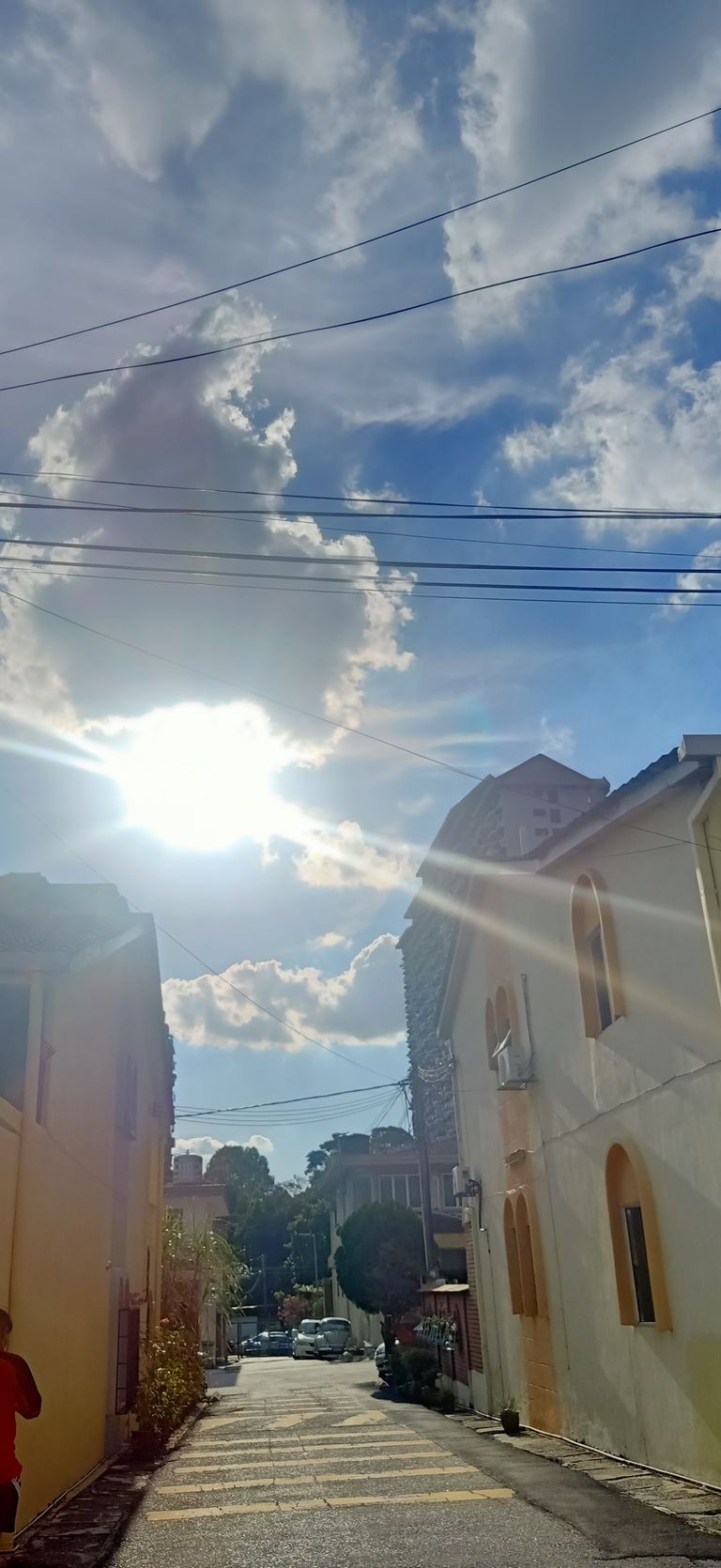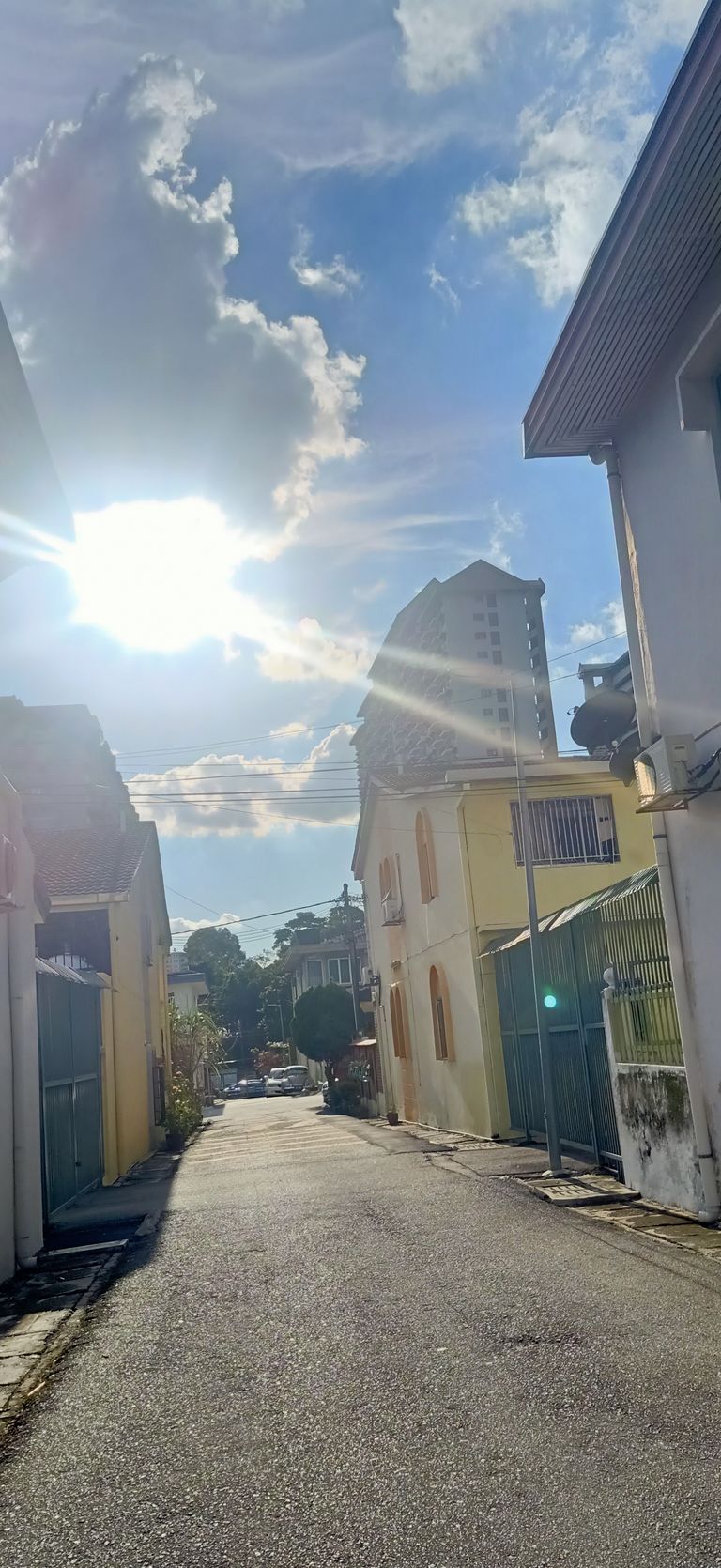 I woke up in the morning and went out for work. When I was coming down the road, I saw that the surroundings were very hot in the hot sun. It was getting very hot. The sun was applying a very high temperature. Our body doesn't usually have that much temperature after sunlight but today we can see the extreme temperature in the sun.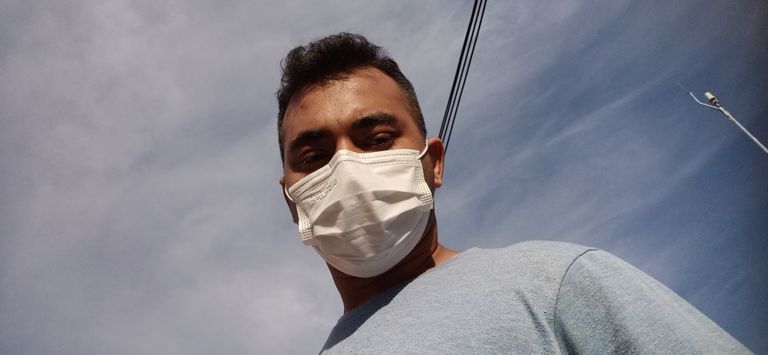 As I was walking down the street at work, I was thinking about how to sort out my posts and how to increase my contact with you today, but suddenly I thought a block about how I started your work today. I think it would be good to share this post with you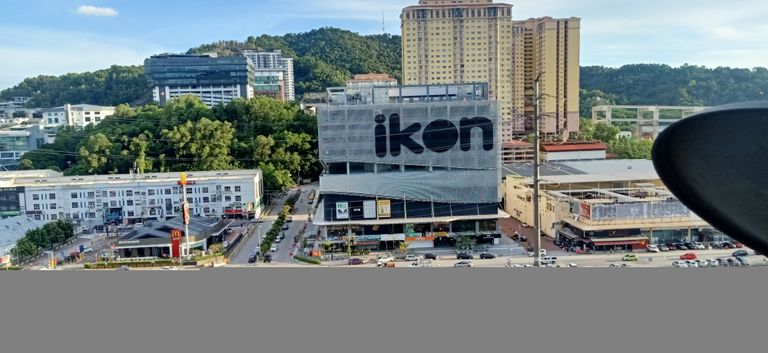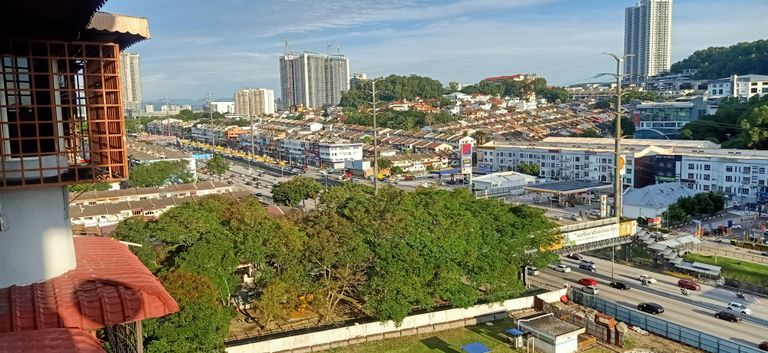 These pictures were taken from my house in the vicinity. In front of my house there is a highway highway through which people travel from one province to another. This is a very important city that you can see through this picture of mine. I liked it so I didn't ask to share it with you. I hope you like it too
But today it is very hot. I have published his picture again. I hope you will understand where I am today and what kind of temperature is being created around me and how many degrees Celsius is being created now.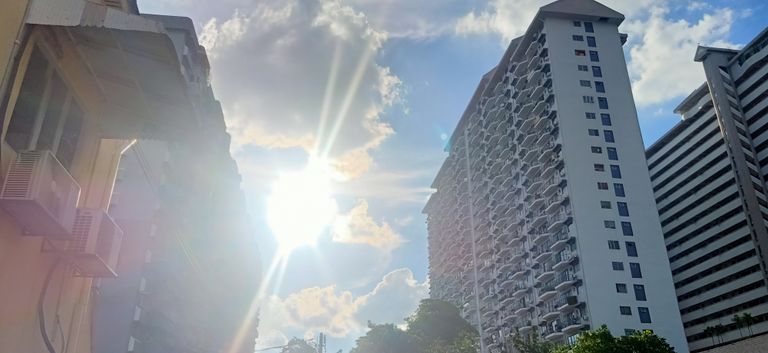 When I was coming to work, I saw a lot of beautiful things around me. Notably, the pictures of flowers that I don't really like to share with you are much better. These pictures are much more beautiful. He came in and stirred it with the smell of flowers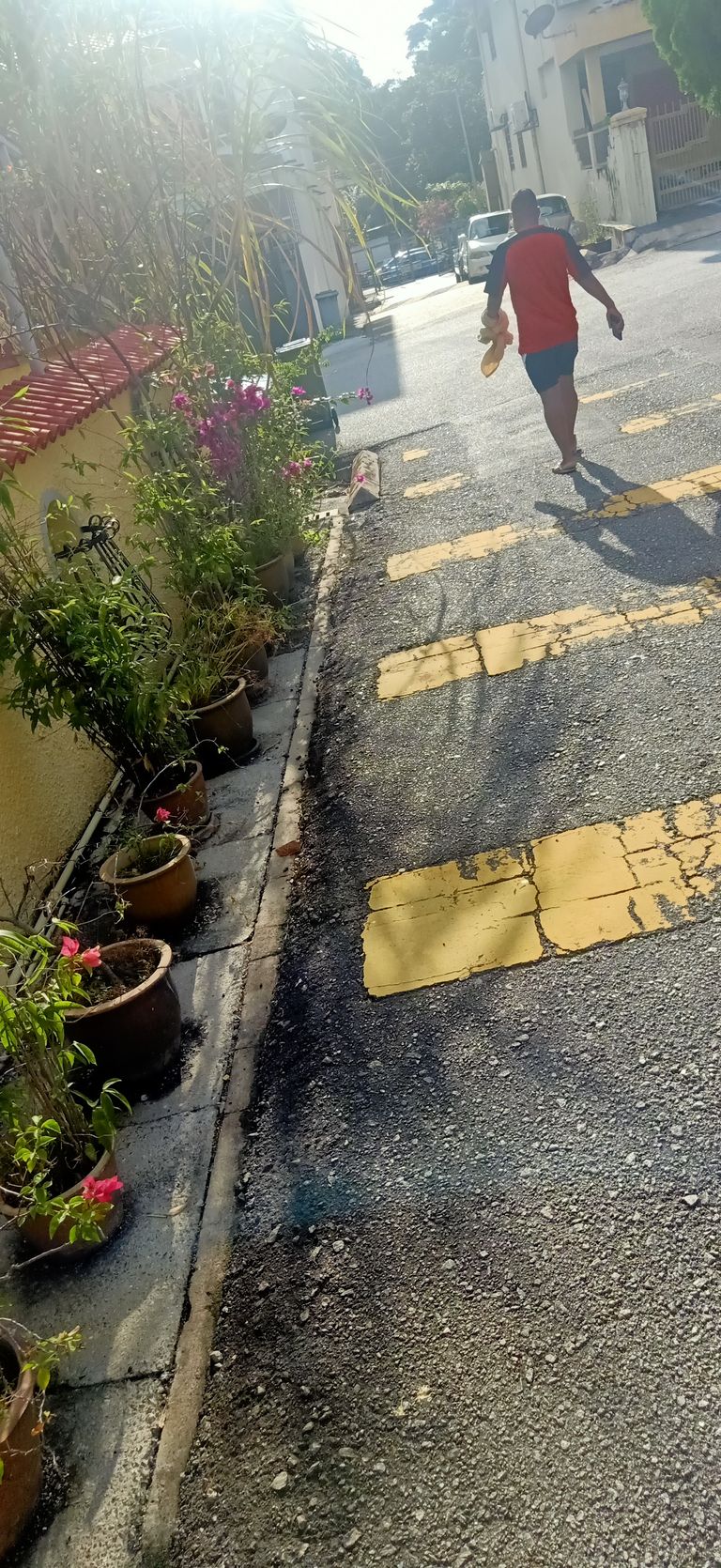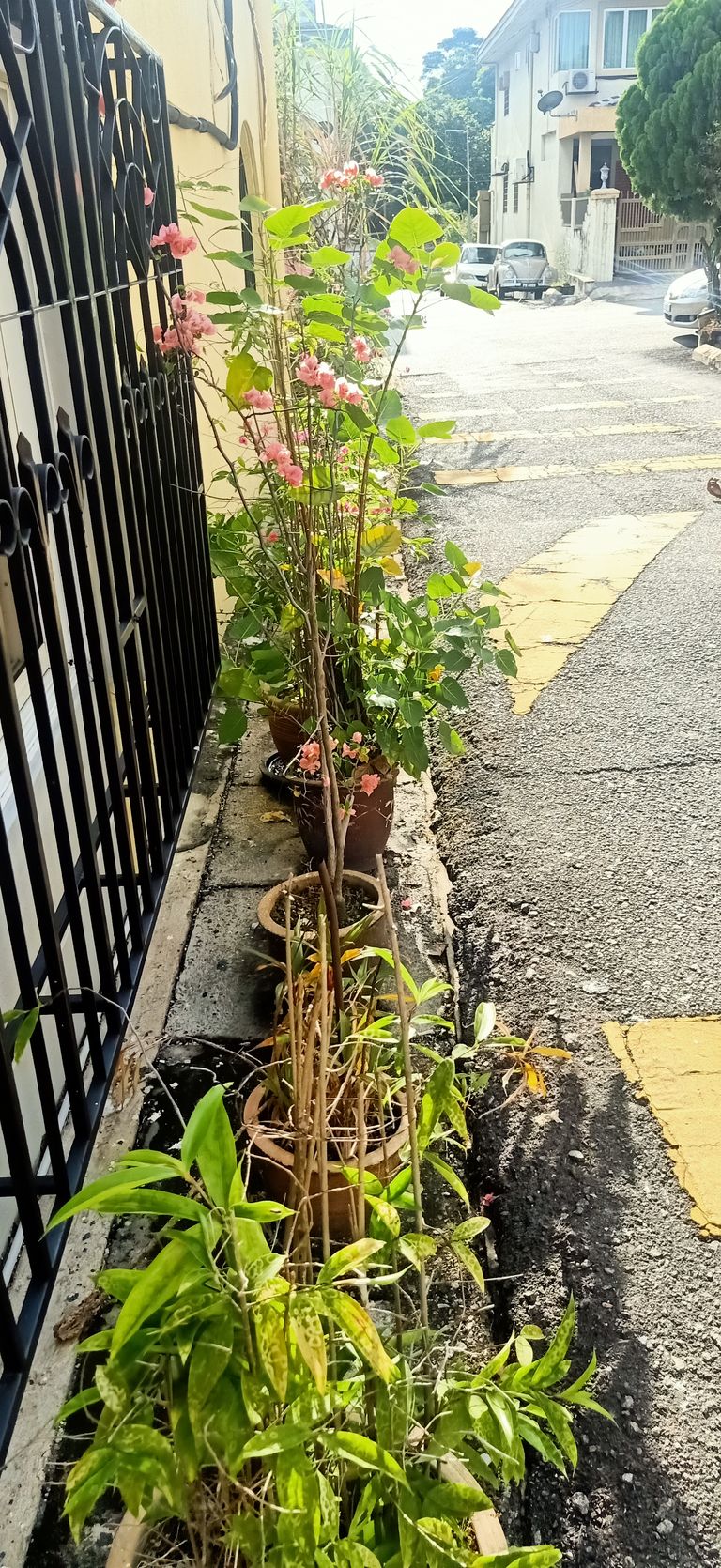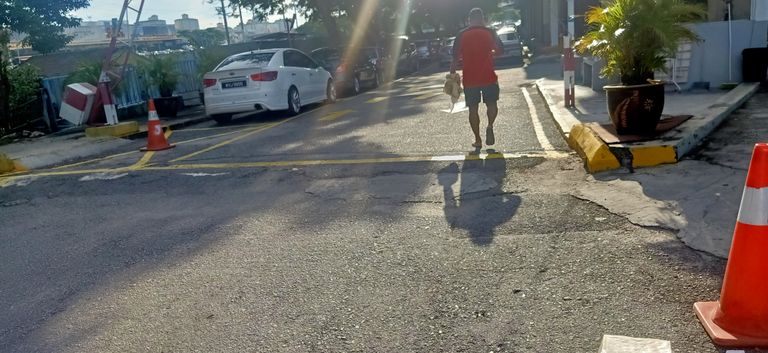 The man you see in this picture is my friend. We've been together in Malaysia for a long time, and the two of us have been very supportive. We'll be by each other's side. We live in Malaysia We've been living our lives for the last six years It seems like my older brother and friend have been living together for a long time because it's all easy to think together. I hope to be able to collect this information from you later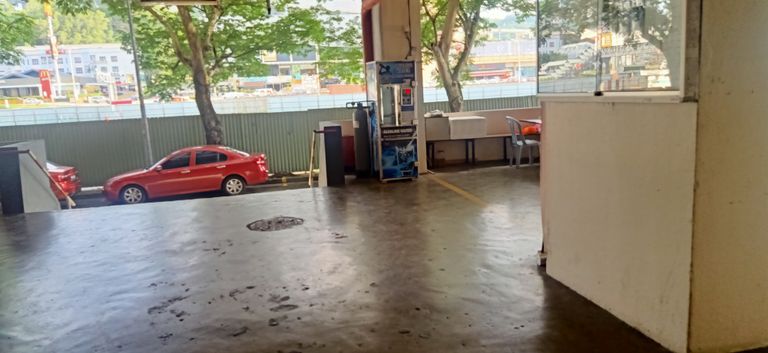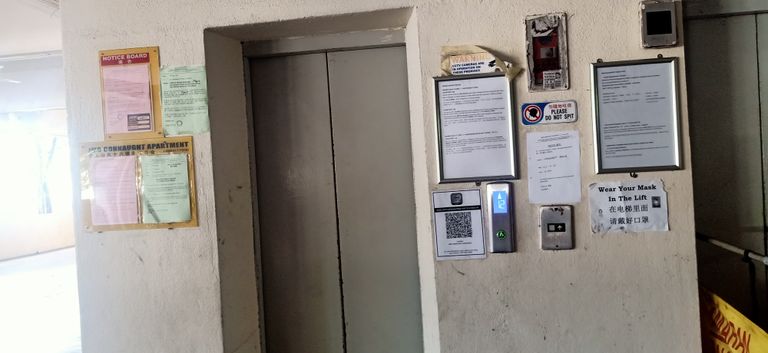 The pictures we see above are the pictures of the surroundings next to the elevator below my house. I hope you like them. I think I'm living in the world right now. In my blog today, I'm trying to highlight the whole thing from my morning. I hope you'll like it. There's a lot going wrong here. I'm a small person. Hope with good eyes