If you always want to be happy, find out today 10 ways to be happy
Everyone wants her to be happy but in the midst of environmental complications people often forget to smile. Running all day to get them. But at the end of the day they find filth, emptiness, and despair in their hearts. External objects are always transient. Today is not tomorrow. If we associate our happiness with those things, that happiness will not last long. So what are the things that can help us to always feel happy? Let's find out today what can be practiced -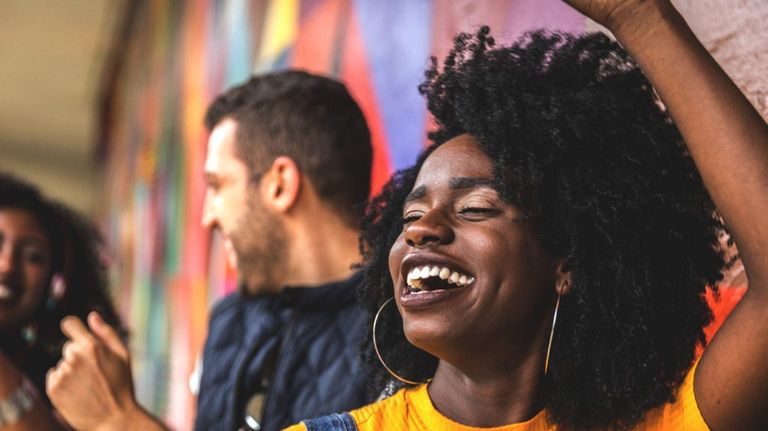 source
It is said, 'If you don't learn to love yourself, you can't love others.' To be happy we often forget to love or respect ourselves. At the same time, learn to embrace your mistakes and weaknesses. Everyone is wrong. No one in this world is perfect. Do not belittle or insult yourself. Learn from mistakes, think this world is a big university and your life is a classroom from where you can learn something new every day. Don't think that you made a mistake, forgive yourself or ask others for forgiveness, learn anew and love yourself. Always take care of yourself physically, mentally, spiritually because today's you can make tomorrow's you beautiful.
How to Be Happy: 25 Habits to Add to Your Routin
Spend time with yourself: -
Busy all day? Don't have time to spend with yourself? Find out now sometime. We should spend some time of the day exclusively for ourselves. It is important to have a good understanding of yourself in order to get yourself out of the constant negativity around you for a short period of time. Our mind is our driving force. It doesn't have to be a full day or a full week. You will see that a fountain of beautiful feeling will be carried inside you, a soft smile will touch your lips.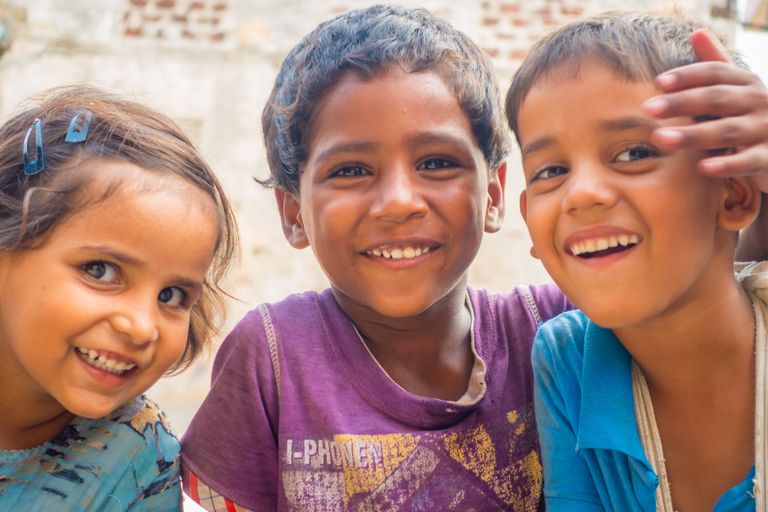 source
We waste precious time creating a lot of controversy in our minds just thinking about what I always wanted to do or not do? Think without thinking. Whatever you like, do what you have been dreaming of for so long. Life is too short. So do the work today that can keep you happy from the inside out.
In this fast-paced life, we ​​forget to live beautifully in the present moment. Our minds are always in awe. Contains thoughts, plans, solutions, and concerns. The result is stress. Being overly anxious, we forget to enjoy the small activities of the day. Thinking about something, planning to move forward is not a bad idea, but always thinking about it, thinking unnecessarily can kill our happiness, to be healthy, to live happily. Once you plan this, get out of the trap of thinking, get a taste of the things around you.
When you help someone else with your heart, strange love and serenity will touch you. We actually help ourselves by helping others, bringing out the beautiful feelings that lie dormant inside us. Maybe an old man can't cross the road if you hold his hand and cross the road. If a classmate in your house buys a small gift for the person who works all day, maybe one of your classmates doesn't have enough money to buy a book, you help him with your book or you can't afford tuition. Stand up. All you need is a little help. A little help, a couple of good and bad words.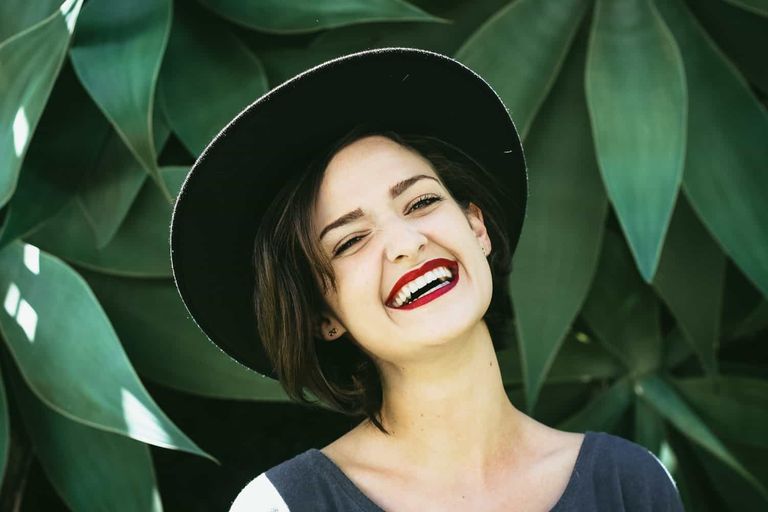 source
Studies have shown that empathy for others can greatly help us maintain our normal heartbeat and effective immune system. Just like we enjoy our favorite food or go for a walk, we find the substance of happiness in ourselves by empathizing with others, talking to those who have no one around, those who are helpless, those who are homeless, those who are dying or lost Tell me. Listen to those who want to tell you something. Even if you can't solve their problems, give them peace of mind.
Be happy with what you have
Don't be sad to see what others have, but be happy to see what you have. When you count the things that others have, you will never see what you have. Look at the starving children and old people on the side of the road, who do not have parents who work tirelessly from childhood to earn a living. Those who do not have arms and legs can not walk