Sometimes I get lost in the blue of the horizon, far away from the city. Sometimes I look at the yellow afternoon sky with a bored mind. The clouds in the sky sometimes look like a desert of fairy tales, sometimes I think old grandfather is listening to the story of a thousand years of children under a banyan tree. Sometimes in the sweltering heat of the afternoon, he wants to lie down in the wind. Wanting to blend in with nature.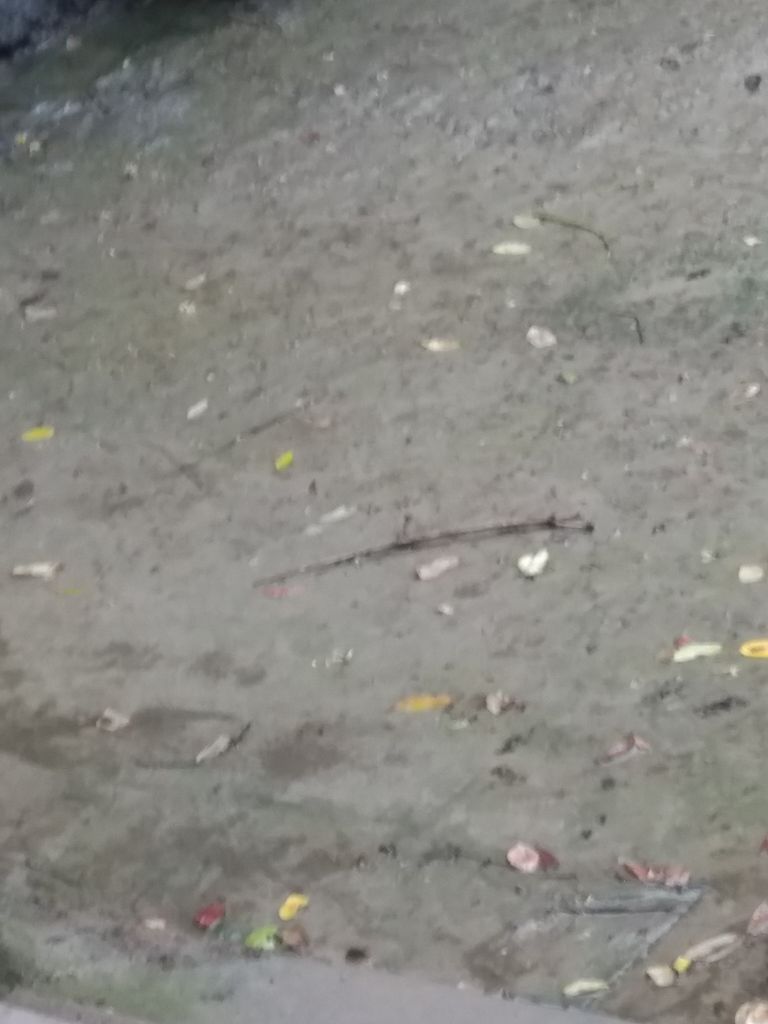 Sometimes I dream, as if I am lost far away. There are no annoying noises in the city, no skyscrapers to block the sun's rays, no black smoke from vehicles and factories, no birds in captivity.
Here I am completely independent, I can run with the wild deer if I want to, I can climb big tall climbing trees, I can write in the light of the sun shining through the green tree, I can recite that unwritten poem of a thousand years, I can recite hundreds like myself, all around. That feeling that animals can feel. This is like a different life.
But even then, after all these thoughts, I stay in the abandoned dumpster of the brutally polluted city. Because I am one stupid reality.