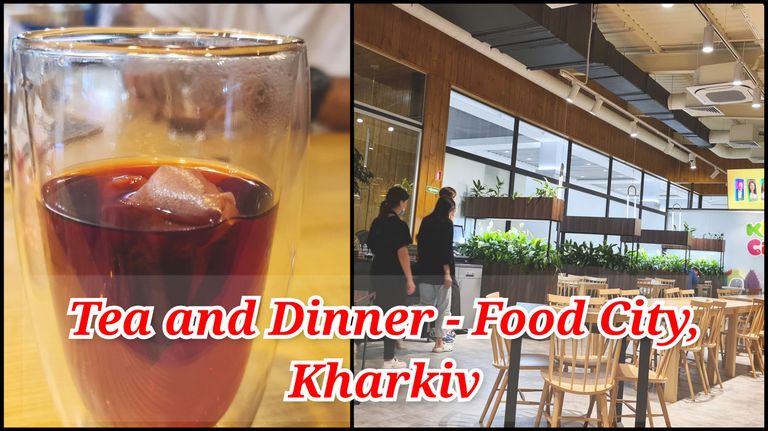 ---
---
HEY FAM, HOPE YOU ARE DOING GREAT...
---
Two days ago suddenly without any plan, we decided to go to the food city of Kharkiv. It's not the place that you are imagining, It's a basically food court located on the top floor of Klass supermarket. Klass supermarket is a local franchise superstore and this foodcourt is part of it. They sell mostly sushi, pizza, pasta, steaks, drinks basically lunch and dinner. They have a seafood zone as well but I am sure they are not appealing.
In this video, I talked about life, food city, and the Kharkiv lifestyle...
Thanks for watching...
P.S: Sometimes it takes time to process the HD Quality of the video so while watching the video, please check/ set the quality (settings) of the video...
---
Love
Priyan...
---
I am @priyanarc.... An architect, a dreamer, and a passionate writer who loves to write about life. I try to present my own perspective and experiences. Please leave your feedback and criticism because it's the only way I can know and reach your mind and thought easily...
---
Find me on:
Don't forget to subscribe to my channel, Like, Follow highly appreciated.