Hello friends how are you all. Hope everybody is doing well. I'm not good either. Friends, today I will tell you introduction again. Because I joined a community. As a community rule I realized I needed to tell you my introductory post. So today I will tell you something about myself again.
My name is Md. Sumon and my hive account name @mspbro .All Of You know I am a new photographer. A social worker. And I love to travel to different places.
Let me give you a little idea of ​​where I live. I live in Bangladesh. Our district is Nilphamari and the division is Rangpur. I live in Saidpur town in Rangpur division. Syedpur is a commercial city. Saidpur is a well-known city and a well-known city. In this town I live in Babupara Para.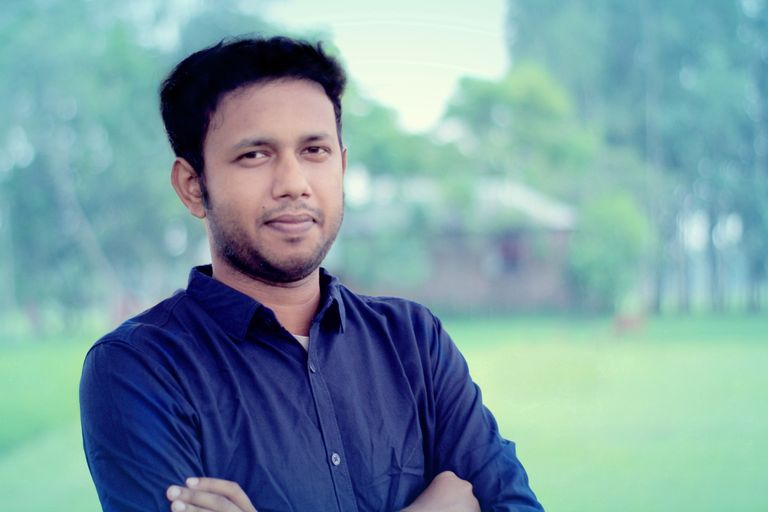 I Have Completed a Computer Engineering course. I am a CSE student. I am currently working in a private company as a designer. My company's name is Evergreen Product Factory.I am currently 26 years old. And I recently got married. You will pray for us. I don't have a father, I have a mother. Mother is a housewife. Three of us in our family, my wife, and my mother, will pray for us.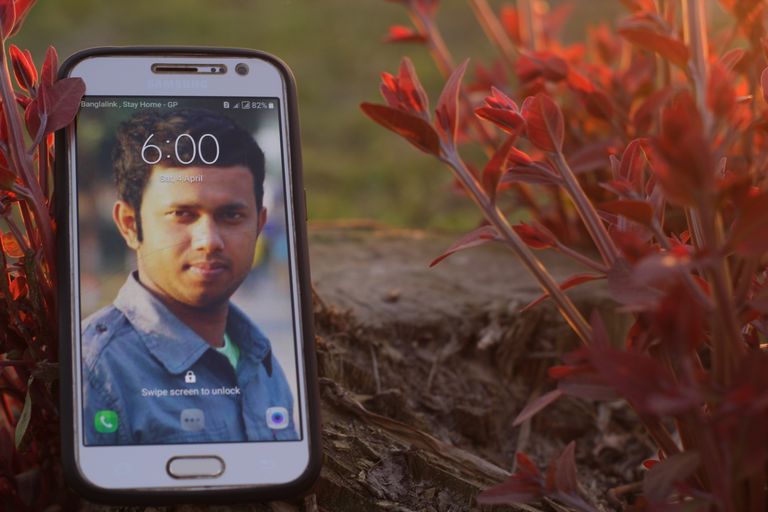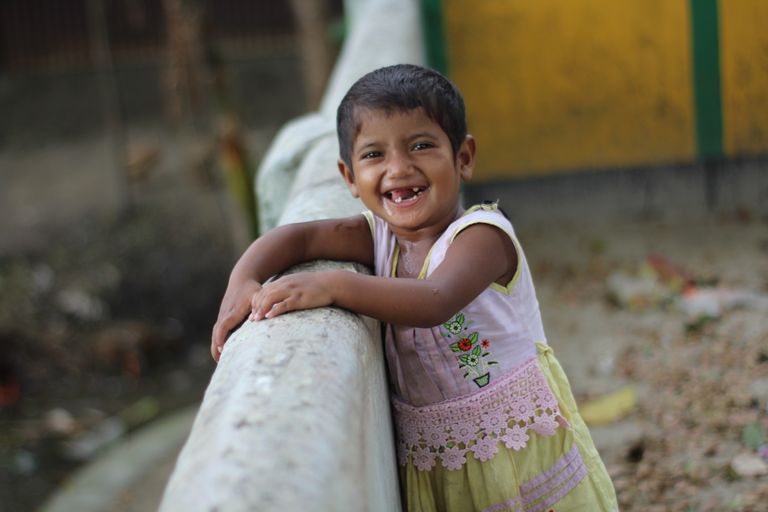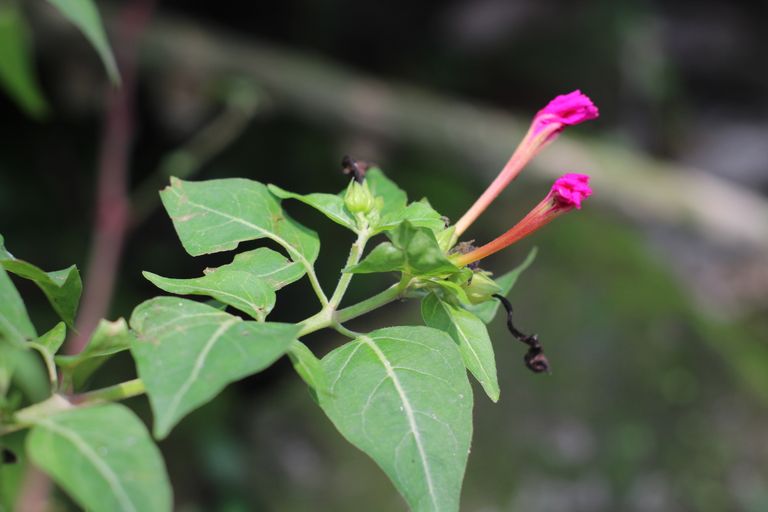 Some of My Photography
I Am a Beginner photographer. I love photography so Much. I Have a DSLR camera for Photography. My Camera Name is Canon eos1300d with a prime lens and a kit lens. I love taking most pictures with prime lenses.
I can't think what else to say about me today but stay tuned.
So far Today...
Stay Home
Thanks for Your Time Friend.
♥♥♥♥♥♥
Ok
See you Again in a New blog.
Thanks for being with me.
Plese Follow Me......
@mspbro
★★To contact me★★
Subscribe My 3speak Channel https://3speak.online/user/mspbro
Subscribe me DTube https://d.tube.com/@mspbro
Follow me Twitter https://twitter.com/mdsumonpra
Add me Facebook https://www.facebook.com/sumon.mim84