When we hear the name "Old Age Home", we all want to sigh unknowingly.
Because we know, no one wants to live in this place as a hobby.
Elderly parents are forced to live in this place.
But today I read a nice article about old age home in a blog.
After reading this article, I got rid of the resentment that I had in my mind about the old age home.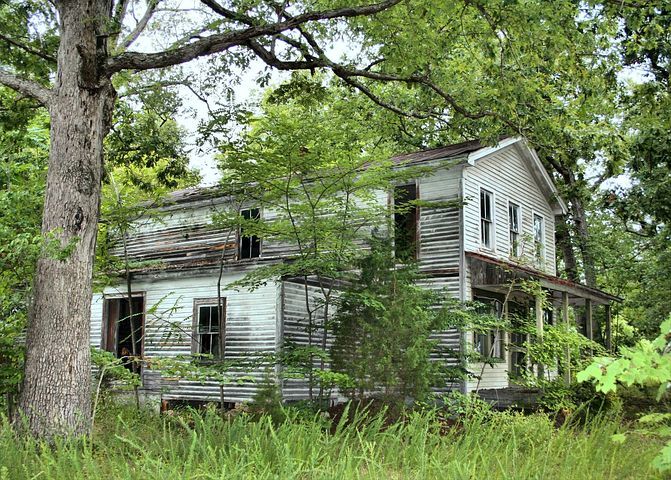 Source
So I want to make an old age home. Nachiketa's song 'Chele amar mast bara' is a very sad song. I cry every time I hear it. But the old age home of my dreams will be a place to breathe. At first when I thought of setting up an old age home, I generally thought I would try to keep all the miserable people here a little happier. But surprisingly, the truth is that my mother's whole idea that the old age home can be a place of absolute peace and breathing for a human being. The day I talked to him about this I was very surprised. His thinking was completely different from the conventional thinking.
Said, 'Wow, it would be nice if all the peers could stay together. Time will pass well in the last age. One small thing, but much deeper. I started thinking.
Now I know how I really like this home.
An old woman and an old man will come. Maybe they will be 80 years old and 65 years old. Boys and girls are all in a good position. The two of them will come here just for themselves. Family, children, all together, they have spent a lot of time. Now their holiday. The old man would bring a garland of belly flowers and a red sari on a spring night and say in a shy voice, "Today is our 40th wedding anniversary." She will wear sari like that first day and she will wear this belly flower garland on her head.
The old woman will then weep with emotion and will wear sari in Kappa's hand, the belly flower will be rumored in Khopa. For those in need of life, this special day was never lost. Then they will go out to tour the home campus. And I will see them from afar.
On the other hand, one grandfather will come. He may have been in intelligence. He can't go without strong liqueur coffee with more milk and sugar. Every day I would hear from him about his thrilling mission.
And there will be one to take care of the elderly in the old age home - a sister waiting for a loved one. This sister will be approximately 22/25 years old.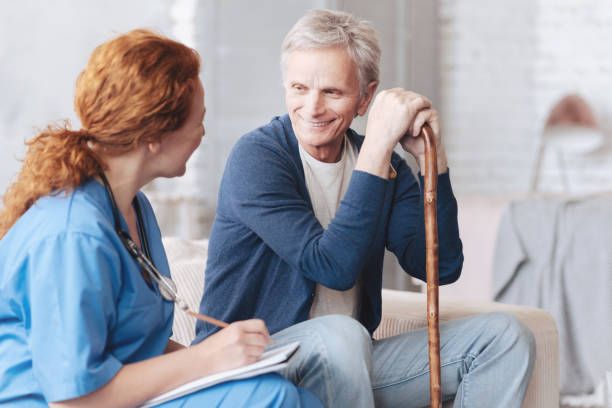 Source
And there will be a very ordinary aunty. He used to write impossibly well, forgetting that he had just gone through life, husband, children and family. He will hold the pen again in this uninterrupted leisure in my home. Will write his autobiography. Blessed will go around with that autobiography.
How many people will there be, all the people of innumerable variety. Poets, lawyers, maybe someone who is completely helpless, someone who is childless again. All together in the new world within the same boundary. No one will be sad. Even in this leisure, their busyness will not diminish. All those whose hobbies were suppressed in the name of family will start again in this old age home of mine.
These are the madness of my random mind.
Still dreaming .........