The Reserve Bank of India has undertaken a huge project and they may run a digital currency trial by December.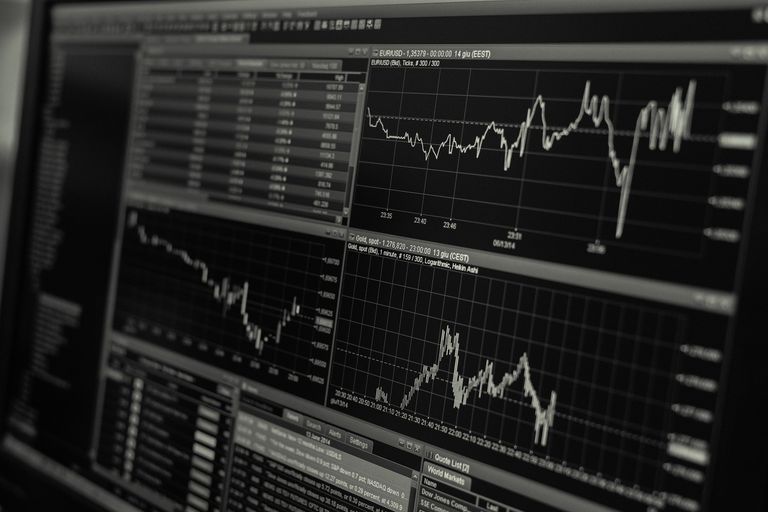 Src
The news has been going viral on social media for some time now that the Reserve Bank of India has undertaken a project which they are looking at in a special way and has announced a trail date for it which is expected to be in December ...
They are hoping that one day people will start using this digital currency instead of paper money and they will not shy away from it for which they are already taking a big step. I applaud the Reserve Bank of India for this step because it is a very good job. One thing to note is that there are a lot of people in India who are connected to our favorite currency or digital currency which will be very convenient for them and they will be able to appreciate the benefits in many ways.
The announcement was made by the Governor of the Reserve Bank of India and he also said that the RBI is going to start this project with utmost caution. Because this project is completely new not only for the country but also for the world.
However, we see that this is going to be the first work in our Asian continent, but the use of this digital currency has started in European countries long ago because the banks of that country have already given permission for it.
According to the Central Bank of India, this project is brand new to our continent of Asia so they want to complete this project very carefully.
Be sure to click on the link and learn more about the technology and news
Original link
Posted Using LeoFinance Beta