What a week...
... Whew, I really didn't get it earlier to post anything. This week was more than full and hard organized. Besides my 40 hours job, I had to organize a birthday party and get the present, bake three cakes and be on time.
But it was worth it and the joy of the birthday boy aka Gentleman was priceless.
But at least we had a relaxed beach evening at "da wave", a relaxed beach bar and admittedly, the drinks were also very delicious.
How was your weekend?
Your @LotusFleur
Pictures were taken with my Huawei P30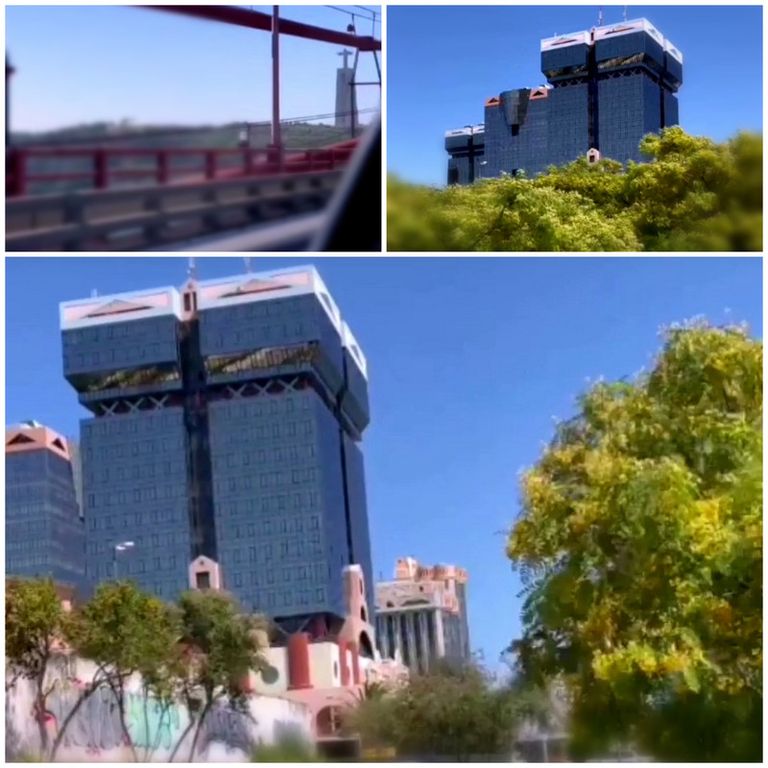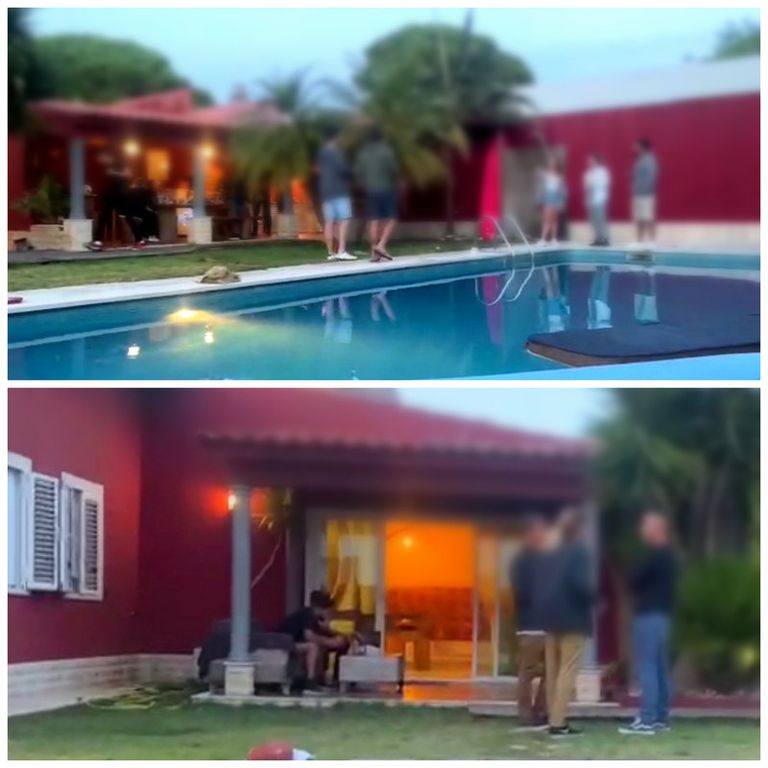 Que semana...
... Ufa, eu realmente não recebi mais cedo para publicar nada. Esta semana foi mais do que completa e difícil de organizar. Além das minhas 40 horas de trabalho, tive de organizar uma festa de aniversário e receber o presente, fazer três bolos e ser pontual.
Mas valeu a pena e a alegria do aniversariante, também conhecido como Gentleman, não teve preço.
Mas pelo menos tivemos uma noite de praia relaxada na "da wave", um bar de praia relaxado e, é certo, as bebidas também eram muito deliciosas.
Como foi o vosso fim-de-semana?
O seu @LotusFleur
Foram tiradas fotografias com o meu Huawei P30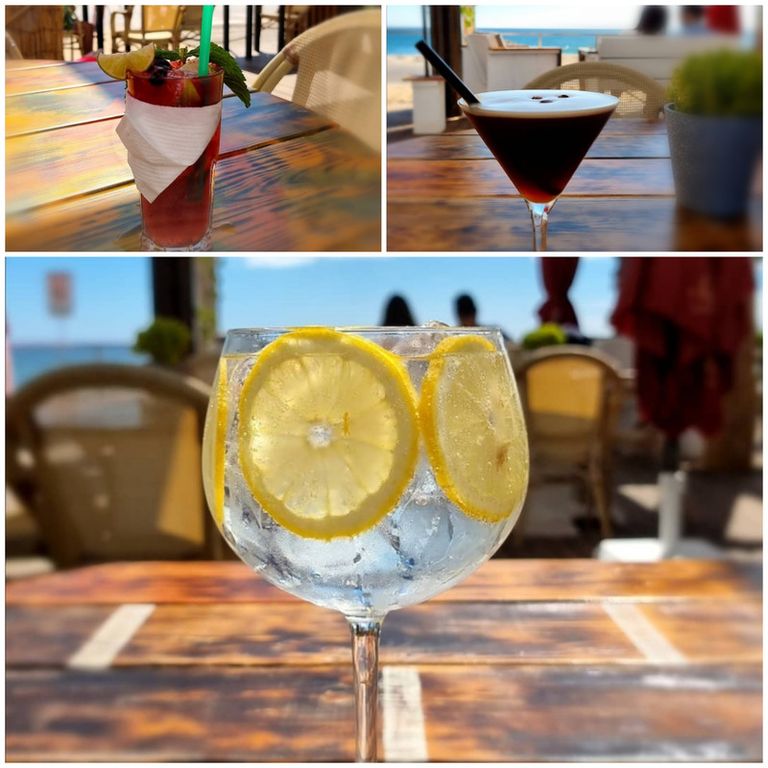 Was für eine Woche...
... Puh, ich kam wirklich nicht dazu, früher etwas zu posten. Diese Woche war mehr als voll und hart durchorganisiert. Neben meinem 40 Stunden Job, mal eben noch einen Geburtstag regeln und stressvoll das Geschenk besorgen, dazu noch drei Kuchen backen und pünktlich erscheinen.
Aber gelohnt hat es sich und die Freude des Geburtstagskindes bzw. Herren war unbezahlbar.
Dafür hatten wir wenigstens einen entspannten Strandabend noch bei "da wave", einer relaxen Beach Bar und zugegeben, die drinks waren auch sehr bekömmlich.
Wie war euer Wochenende?
Eure @LotusFleur
Bilder wurden mit meinem Huawei P30 gemacht