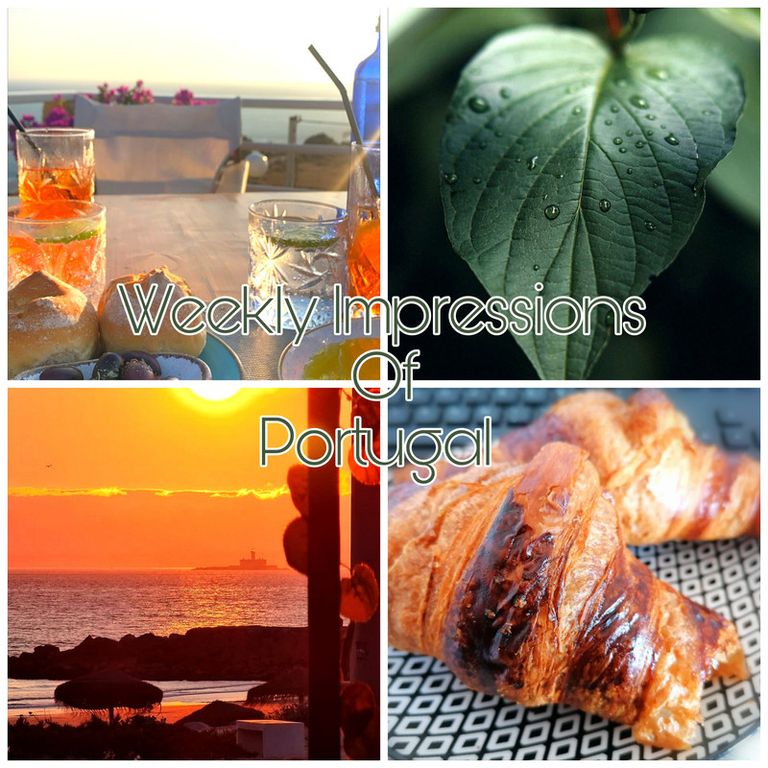 Carpe Diem
Make the best of your day, the best possible if possible.
Right now I am a bit busy so I don't find the time every day to make a post, but today I wanna share some nice and lovely moments which I captured. Hope you like them.
I hope your week is productive and you enjoy your free time as much as possible.
Your @LotusFleur
Pictures were taken with my Huawei P30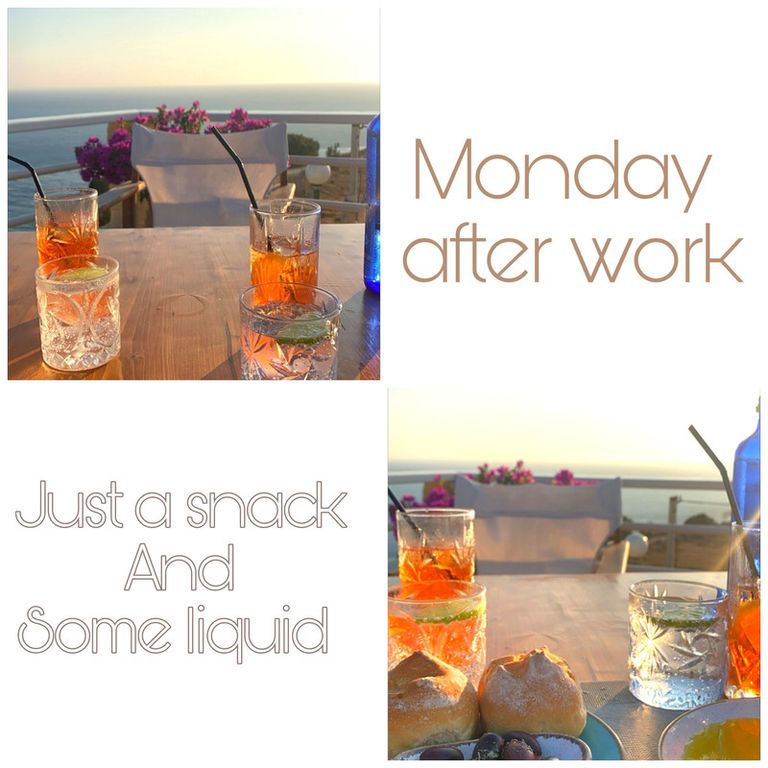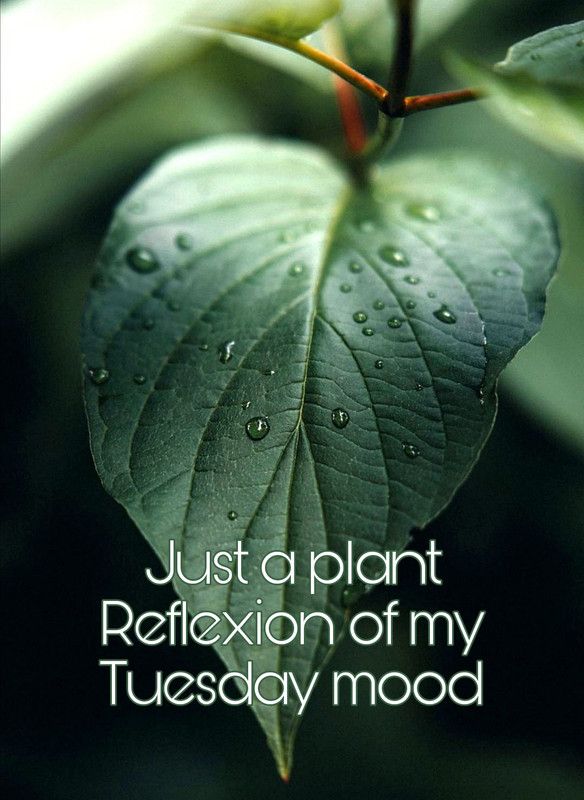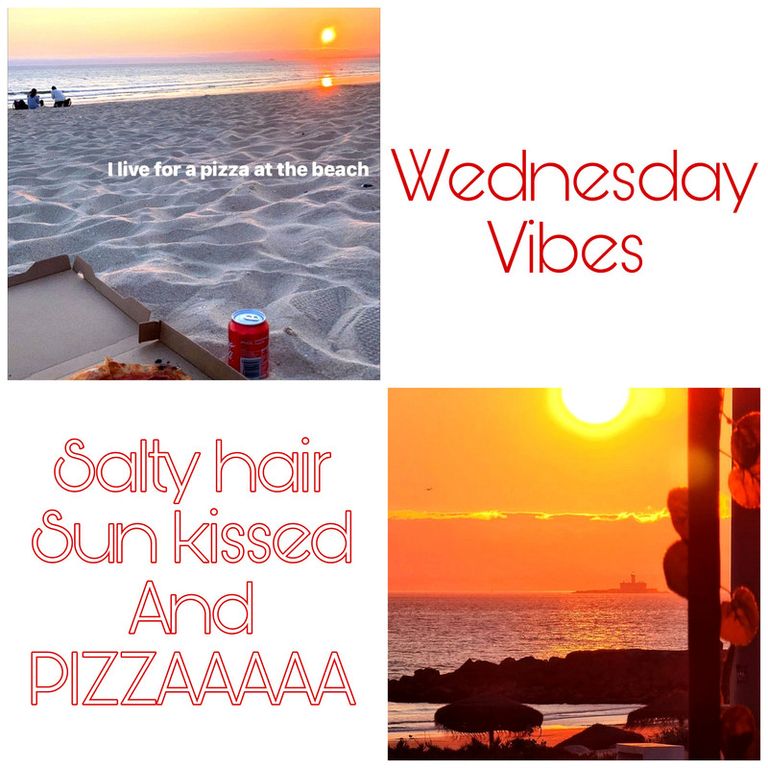 Carpe Diem
Faça o melhor do seu dia, o melhor possível, se possível.
Neste momento estou um pouco ocupado para não encontrar tempo todos os dias para fazer um posto, mas hoje quero partilhar alguns momentos agradáveis e encantadores que captei. Espero que goste deles.
Espero que a vossa semana seja produtiva e que desfrutem o mais possível do vosso tempo livre.
O seu @LotusFleur
Foram tiradas fotografias com o meu Huawei P30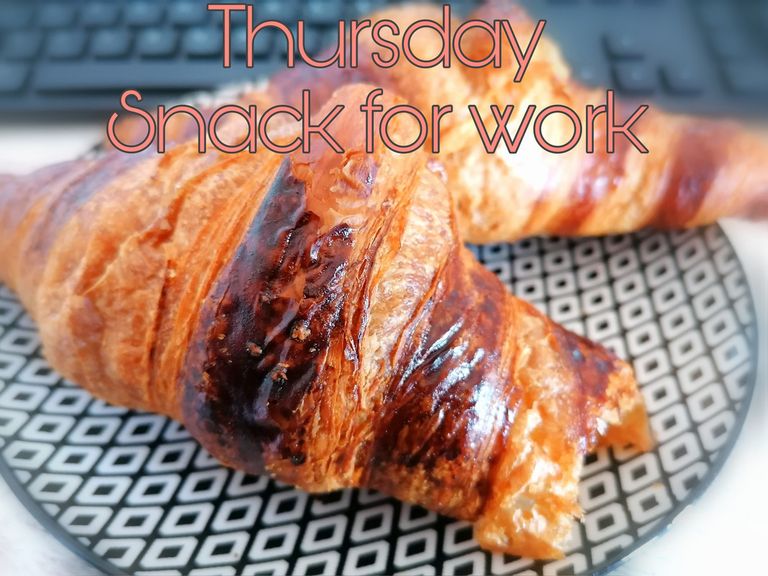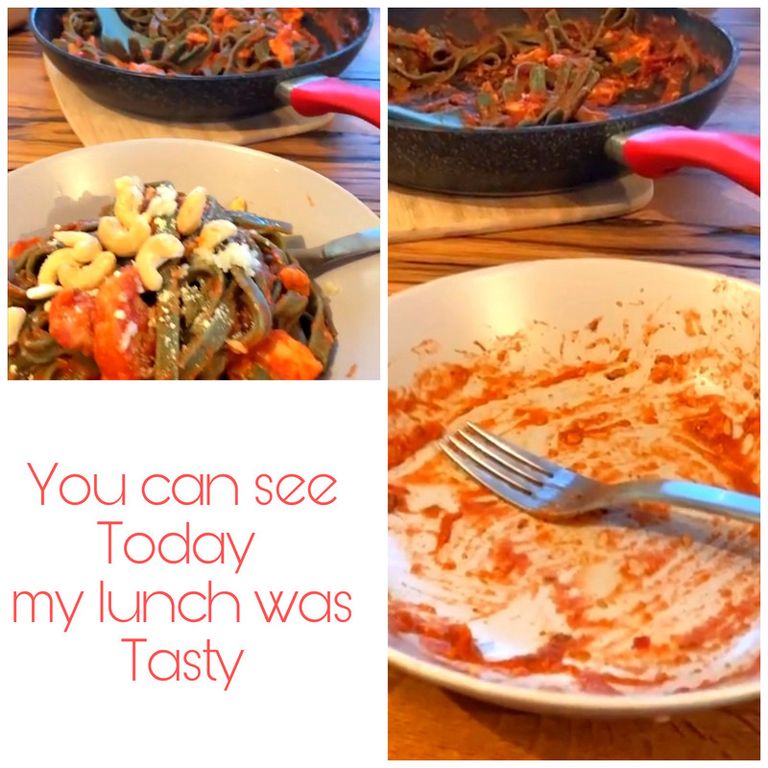 Carpe Diem
Nutze den Tag, bestmöglich und so wie du diesen magst.
Da ich nicht jeden Tag die Zeit finde einen Post fertig zu machen, heute einfach ein paar eingefangene Momente, welche ich mit euch teilen möchte.
Ich hoffe eure Woche ist schaffensreich und ihr genießt bestmöglich eure freie Zeit.
Eure @LotusFleur
Bilder wurden mit meinem Huawei P30 gemacht