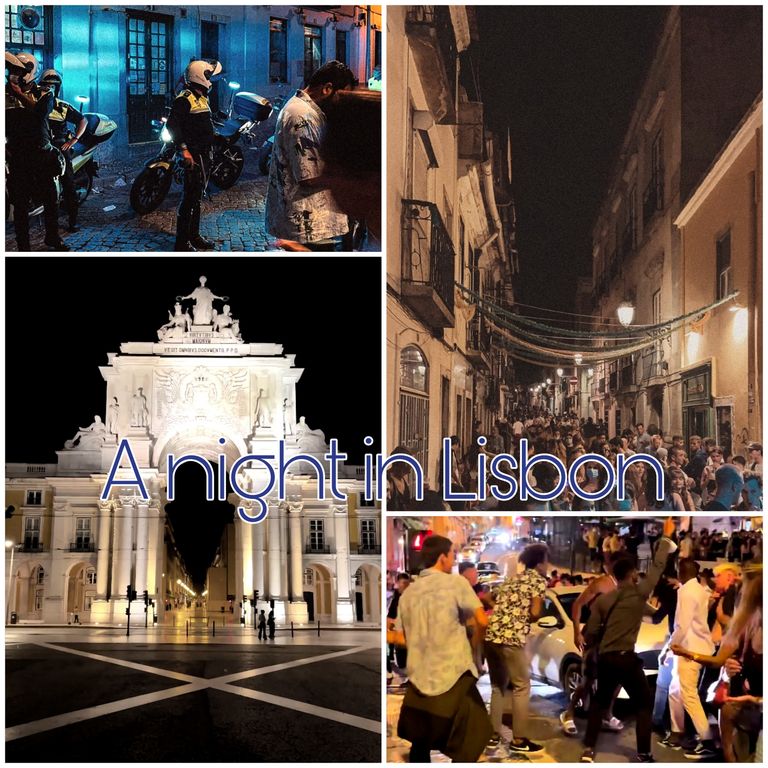 What a night
What's going on in Lisbon? I just wanted to go out with friends chilled and relaxed, what probably all thought and then such a run-up. Well at least an atmospheric night. Yeah the police tried to take care and bring order because of the certain measures, but let's be honest, whether that works?
Nevertheless, it was a good mood, party Vibes were in the air, which no one could take.
I hope you like my street pictures from that night.
Your @LotusFleur
Pictures were taken with my Huawei P30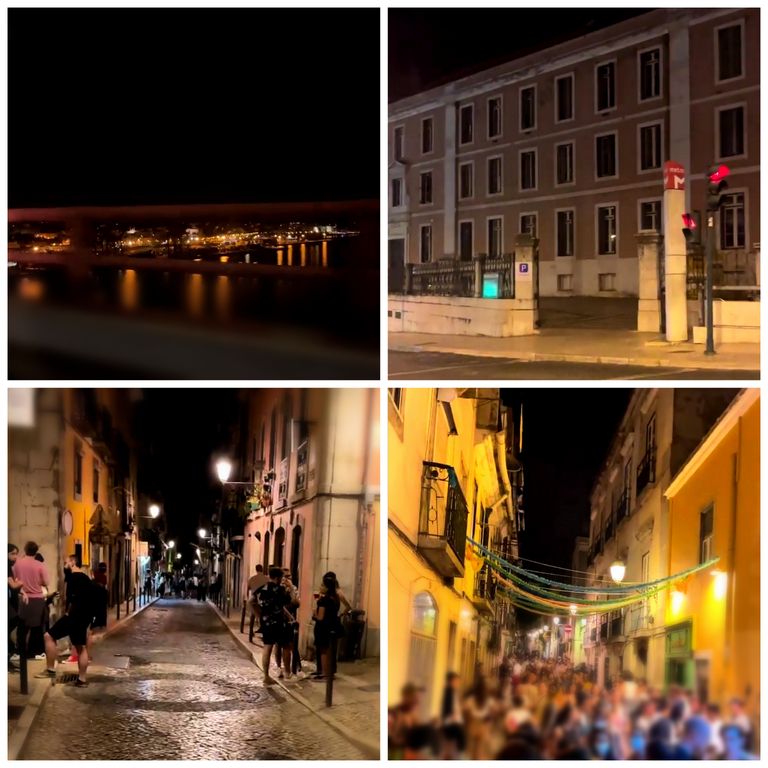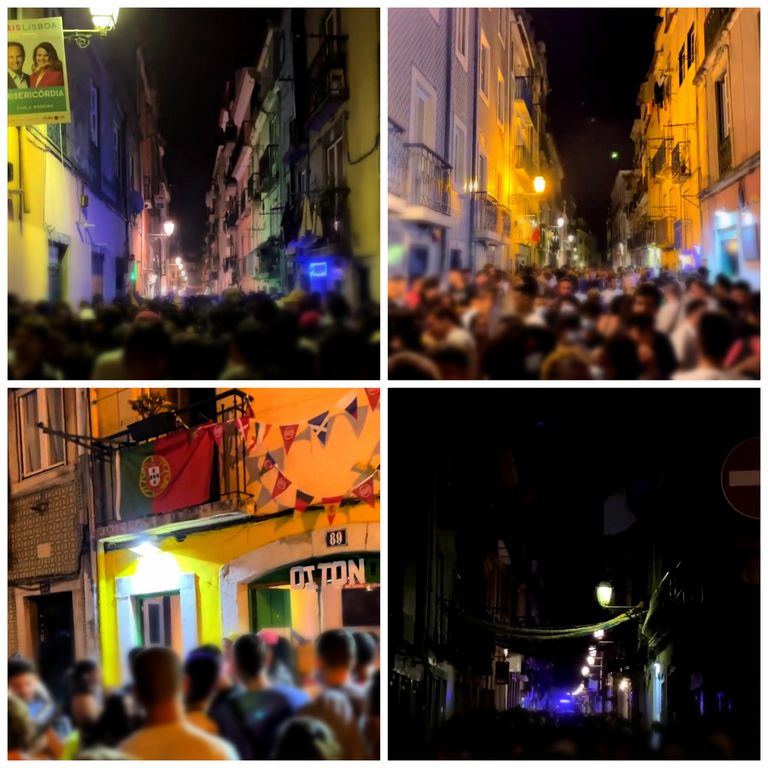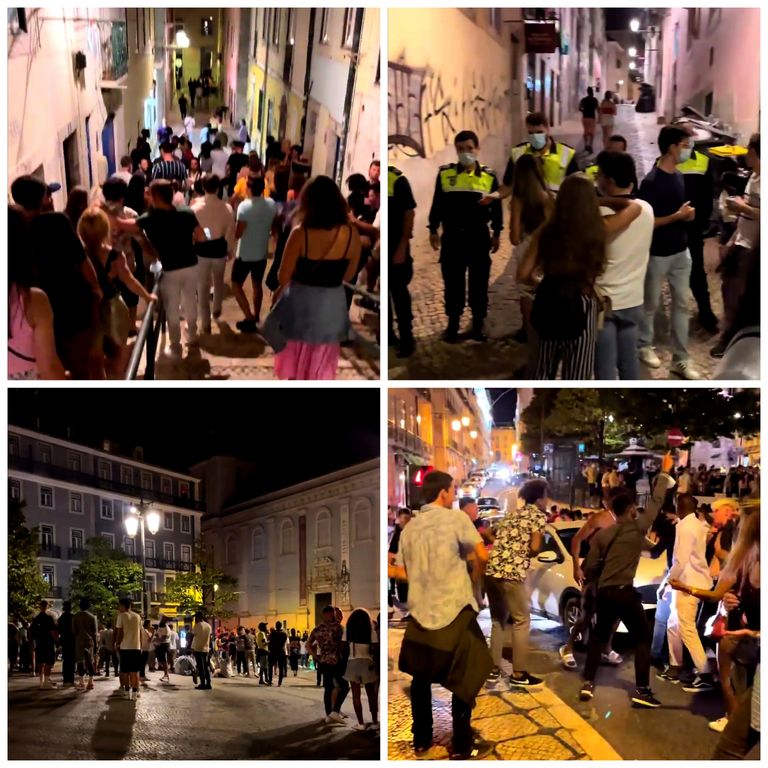 Que noite
O que se passa em Lisboa? Só queria sair com os amigos arrefecidos e descontraídos, o que provavelmente todos pensaram e, depois, uma tal corrida. Bem, pelo menos uma noite atmosférica. Sim, a polícia tentou tomar cuidado e trazer ordem por causa de certas medidas, mas sejamos honestos, quer isso funcione?
No entanto, estava de bom humor, a festa Vibes estava no ar, o que ninguém conseguia aguentar.
Espero que gostem das minhas fotografias de rua daquela noite.
O seu @LotusFleur
Foram tiradas fotografias com o meu Huawei P30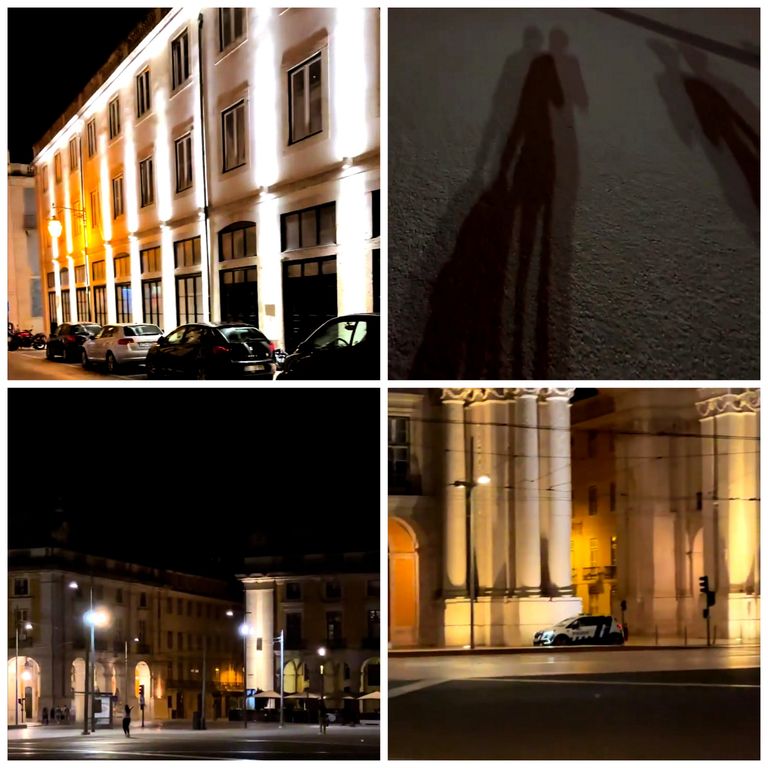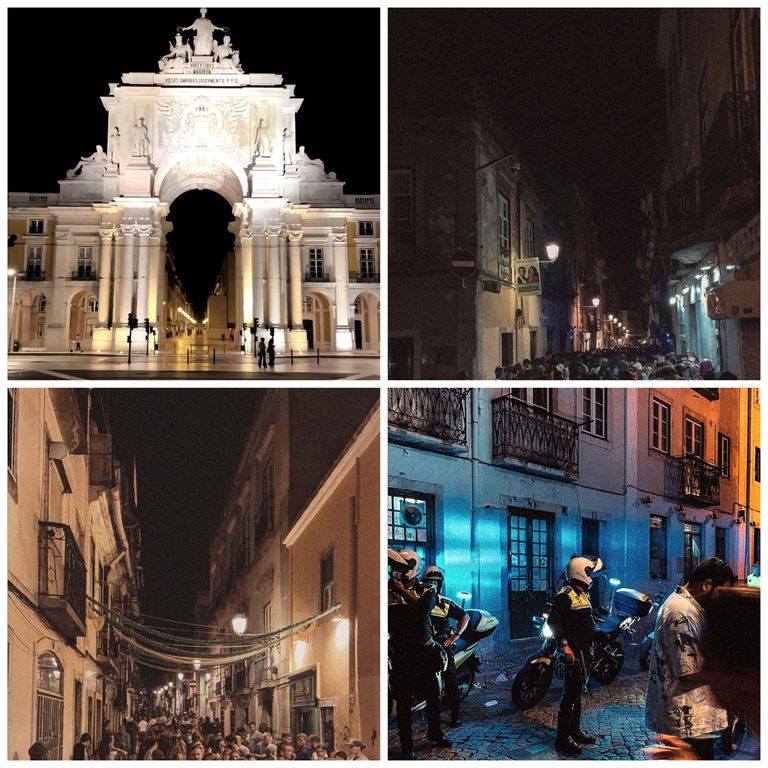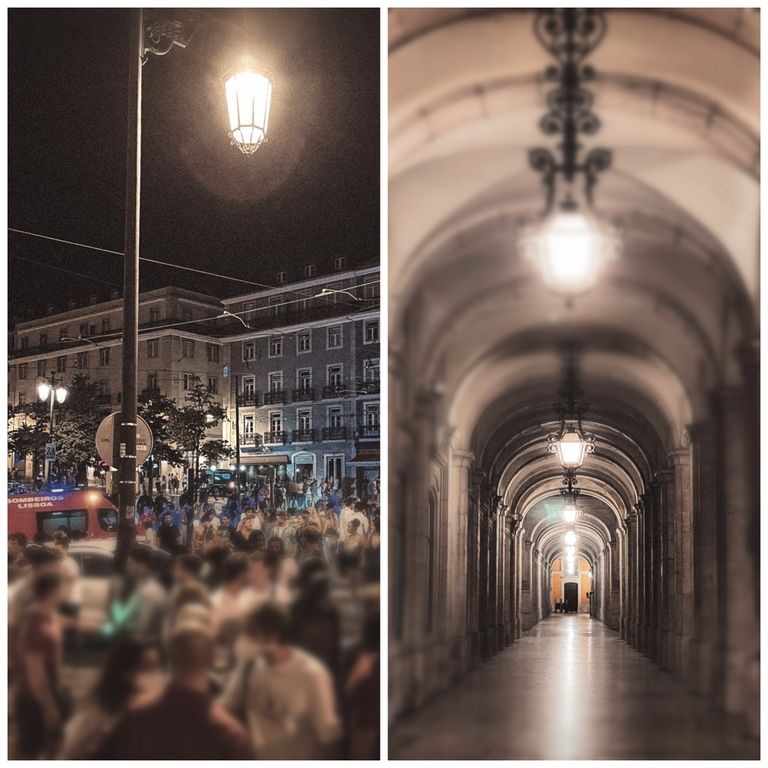 Was für eine Nacht
Was geht denn in Lissabon ab? Da mag man mal mit Freunden entspannt weggehen, was sich wahrscheinlich alle dachten und dann solch Auflauf. Na zumindest eine Stimmungsreiche Nacht. Zwar wurde versucht auf gewisse Maßnahmen Rücksicht zu nehmen, doch sind wir mal ehrlich, ob das klappt?
Trotzdem war es eine gute Stimmung, Party lag in der Luft, was sich keiner nehmen ließ.
Ich hoffe meine Street Bilder dazu gefallen euch etwas.
Eure @LotusFleur
Bilder wurden mit meinem Huawei P30 gemacht