Yesterday, when I was walking on the first snow and enjoying photography, I found this old cast iron well. Despite the snow, the moss felt great and I had a plastic bag in my pocket.
I carefully removed some of this moss and brought it home in a bag. Now I have a macro set that I can complement with anything. This moss can grow into tall grass, even a forest. It all depends on the degree of magnification.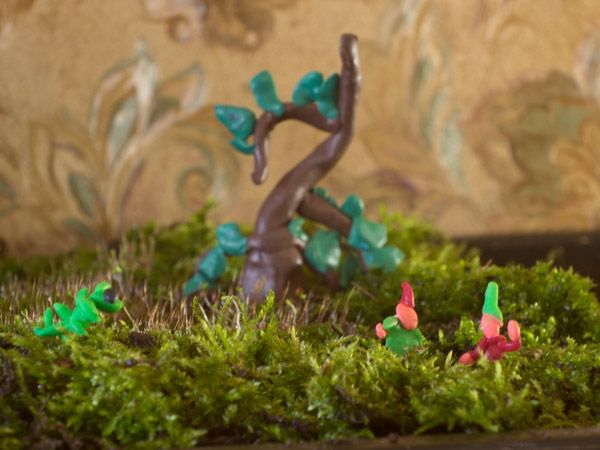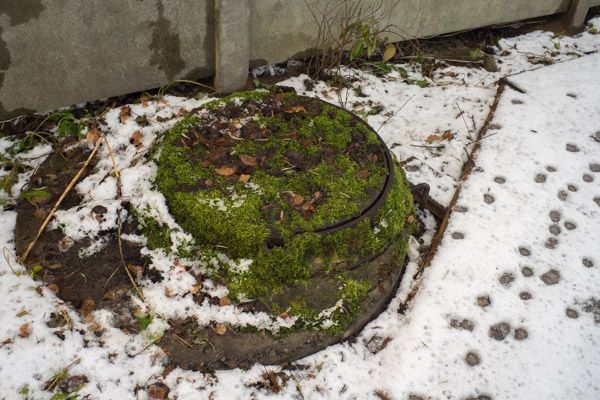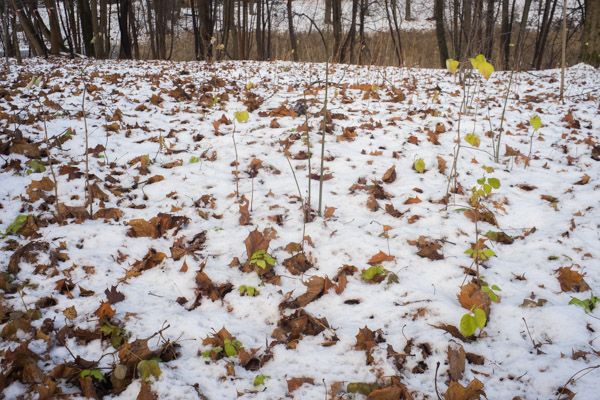 Вчера, когда я гулял по первому снегу и наслаждался фотографией, я нашёл этот старый чугунный колодец. Несмотря на снег, мох чувствовал себя превосходно и в кармане у меня нашёлся целлофановый пакет.
Я аккуратно снял часть этого мха и принёс в пакете домой. Теперь у меня есть декорации для макро съёмки, которые я могу дополнять чем угодно. Этот мох может стать высокой травой, даже лесом. Всё зависит от степени увеличения.
| ▽ | ▽ |
| --- | --- |
| Camera | Sony A7М2 |
| Lens | ОKS 1-22-1 |
| Location | Russia |
| Post-production | in LR |
Manual processing in Lightroom
Unless otherwise specified, text and photos are copyright
From Russia with Love