I came here 2 weeks ago. This was enough to understand that I had come home. I like the friendly and calm environment at Blurt. It's time to put together a roadmap. Or at least try.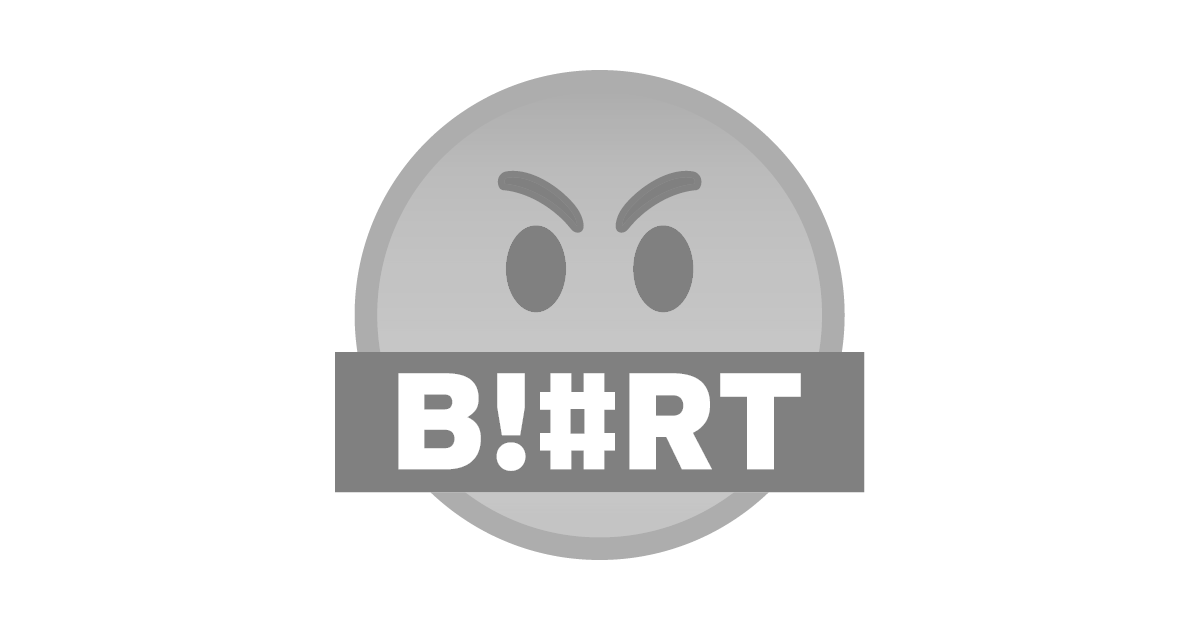 Я пришёл сюда 2 недели назад. Этого оказалось достаточно, чтобы понять, что я пришёл домой. Мне нравится доброжелательная и спокойная обстановка на Блюрт. Пора составить дорожную карту. Или хотя бы попытаться.
---
---
I decided to divide my interests into several headings. I will tell you about some of them now. Others will appear as I understand that they are necessary.
NATURE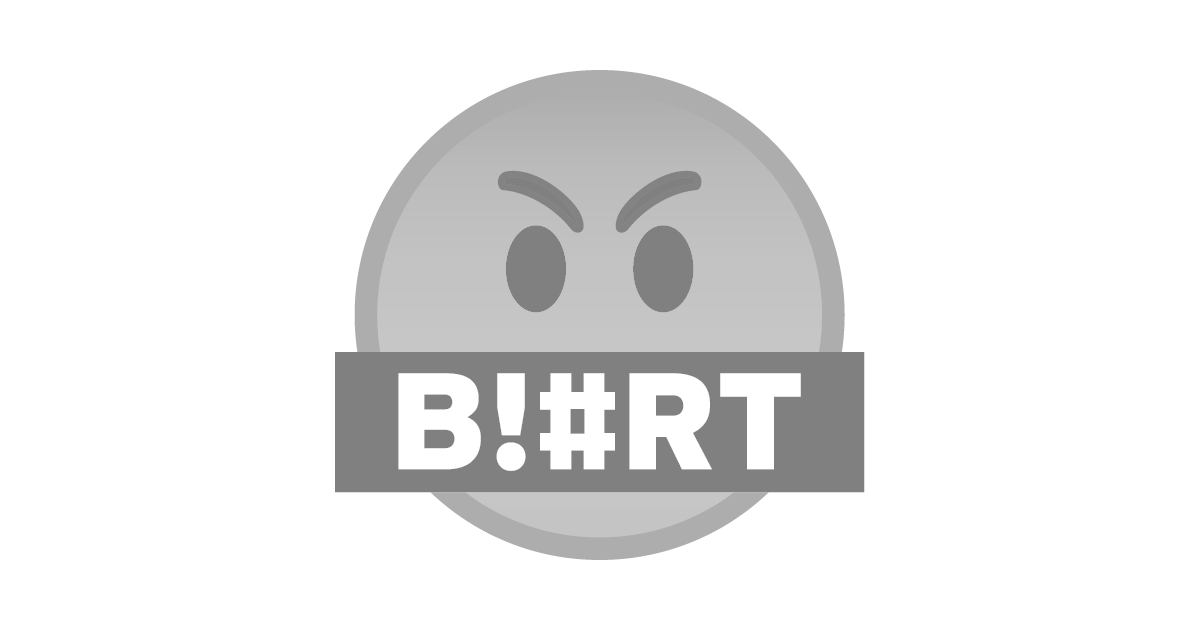 I love nature, I love being in nature and I love taking pictures of nature. This will be one of my main sections. I think it will be weekly.
MUSHROOMS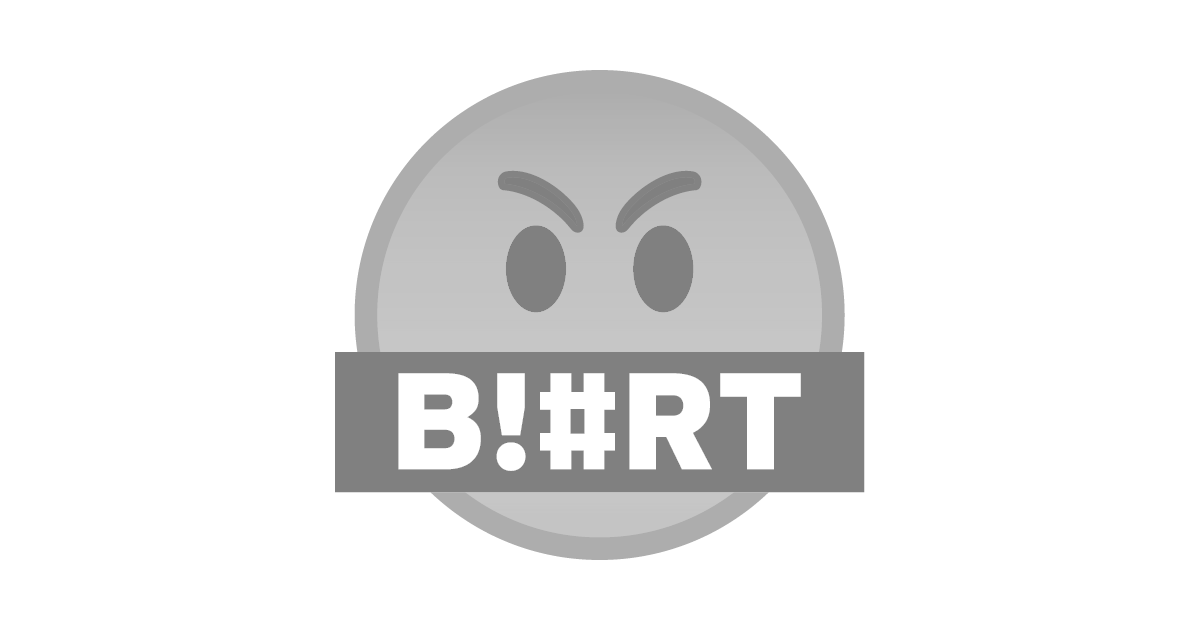 Communicating with nature, I like to do "quiet hunting" - to pick mushrooms. I have been familiar with the kingdom of mushrooms since childhood. Now my experience has been enriched and I am ready to share with the inhabitants of the planet Blurt.
Notes of a Psychologist
В одной из прошлых жизней я был практическим психологом. Сейчас я не практикую. В записках я планирую делиться с вами своими наблюдениями, мыслями и опытом. Кроме того, там можно будет найти небольшие эффективные методики по работе с собой.
PHOTO LABORATORY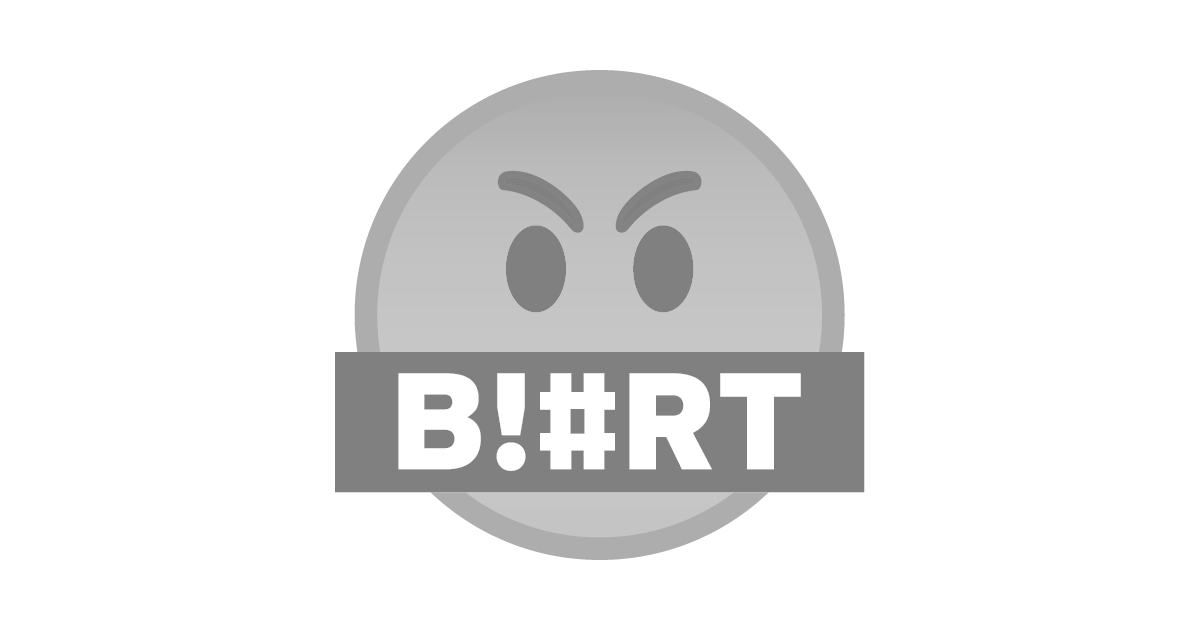 Недавно я увлёкся фотографией. Я всё ещё продолжаю учиться этому искусству. При этом я люблю экспериментировать. Эти эксперименты касаются в основном обработки RAW-формата в Лайтрум и изготовления самодельных объективов из старых объективов проекторов, а так же монолинз и пинхола. Результаты будут представлены.
WOOD CARVING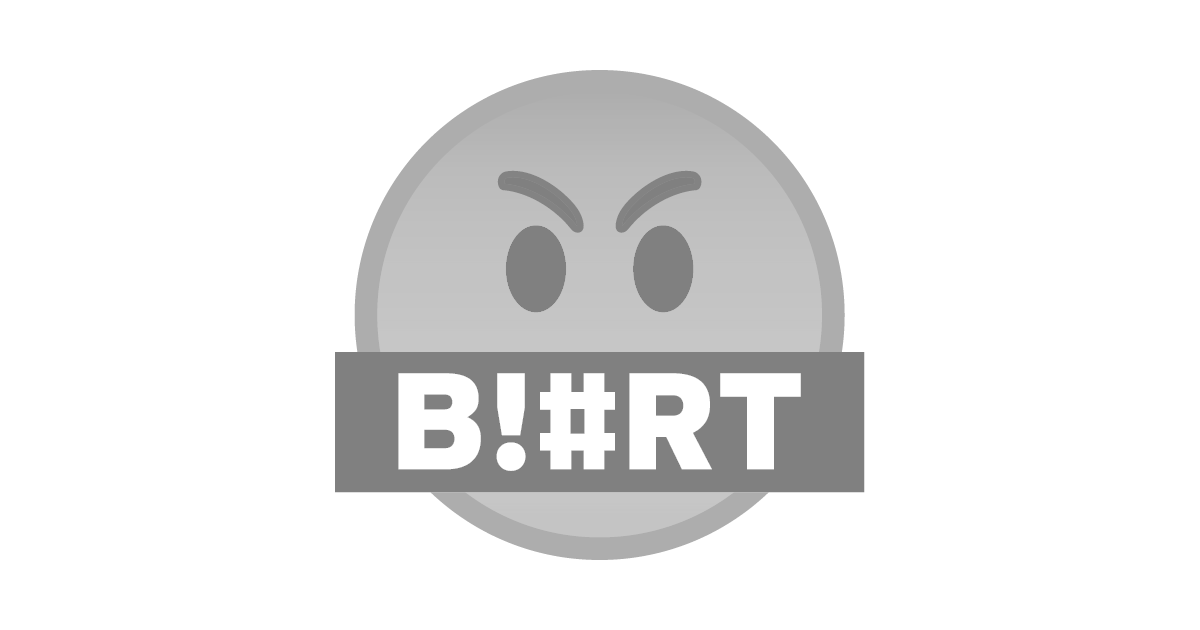 Besides photography, I am fond of woodcarving. In my archive there are photos of some of my works. I cannot reshoot many works, as these were orders and these works are not with me now. Perhaps there will be fresh sculptures or something else made of wood. Maybe I'll even film a part of the process. I don't promise yet.
TRAVELS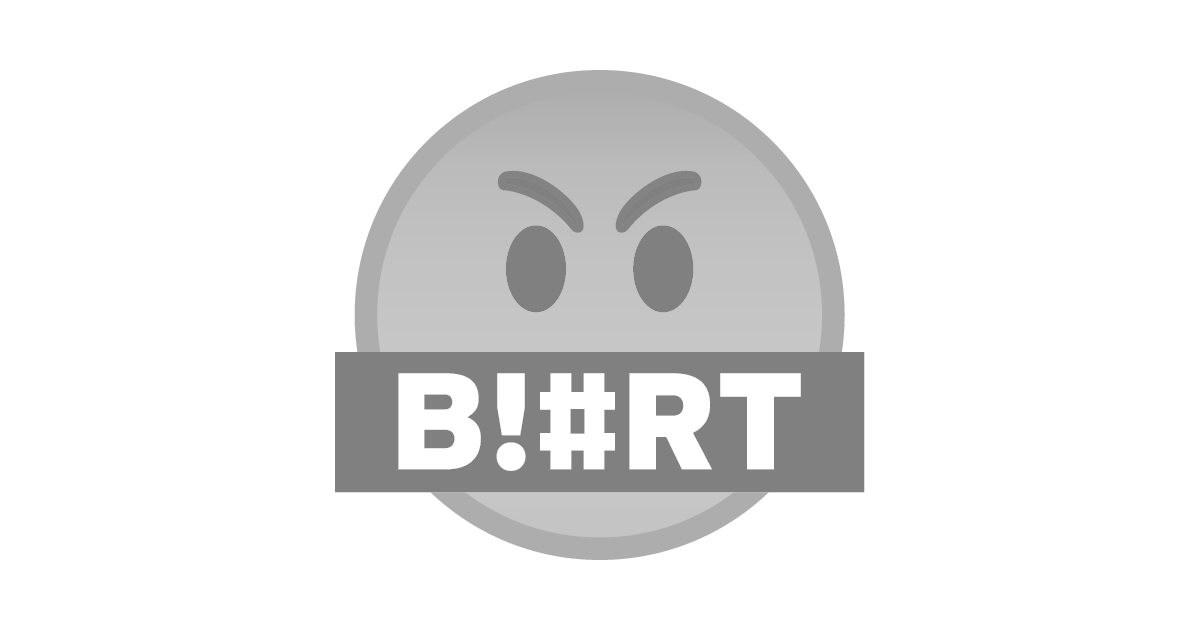 I think everyone loves to travel. I rarely go abroad. But Russia is a very large country. The north, south, west, east are completely different places in flora and fauna, different climatic zones. I am afraid that I will not have time for the rest of my life to travel even my homeland from edge to edge. But this does not exclude other travel.
These will be my main sections. Of course, they will be interconnected and some photos can be assigned to different sections at the same time. But this is not the main thing. Organizing your blog posts by topic will give you better navigation through its content.
Let's see what comes out of all this.
P.S.I also plan to increase my BLURT POWER in the near future. Exchange to help me :)
Unless otherwise specified, the text and photos are mine
From Russia with Love
My last post