Yesterday I showed you a festive city, we will return to it later. But today I remembered visiting a country house right after the New Year.
This place is located about 100 km from the city on the shore of a quiet lake and on the edge of a beautiful forest. Silence and peace. I could live here all my life. But fate had its own way. I am a resident of a large metropolitan area. Unfortunately.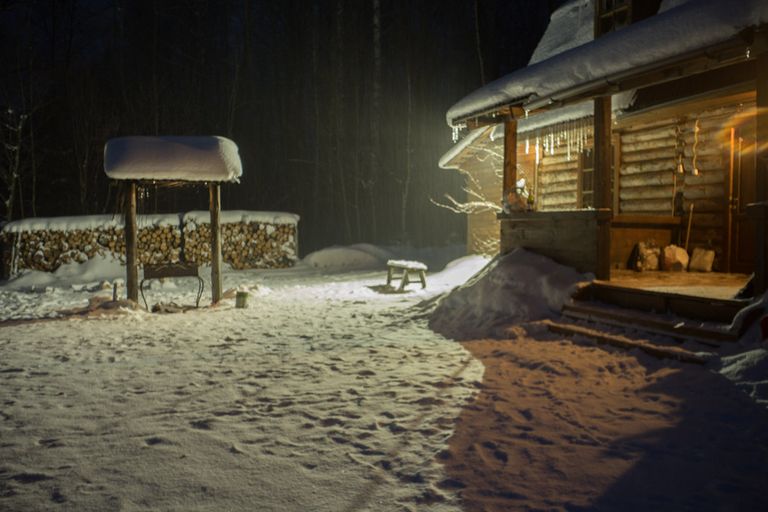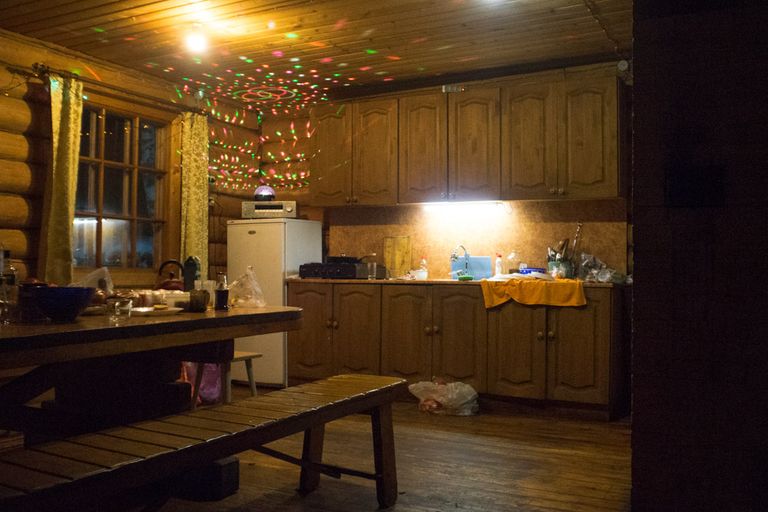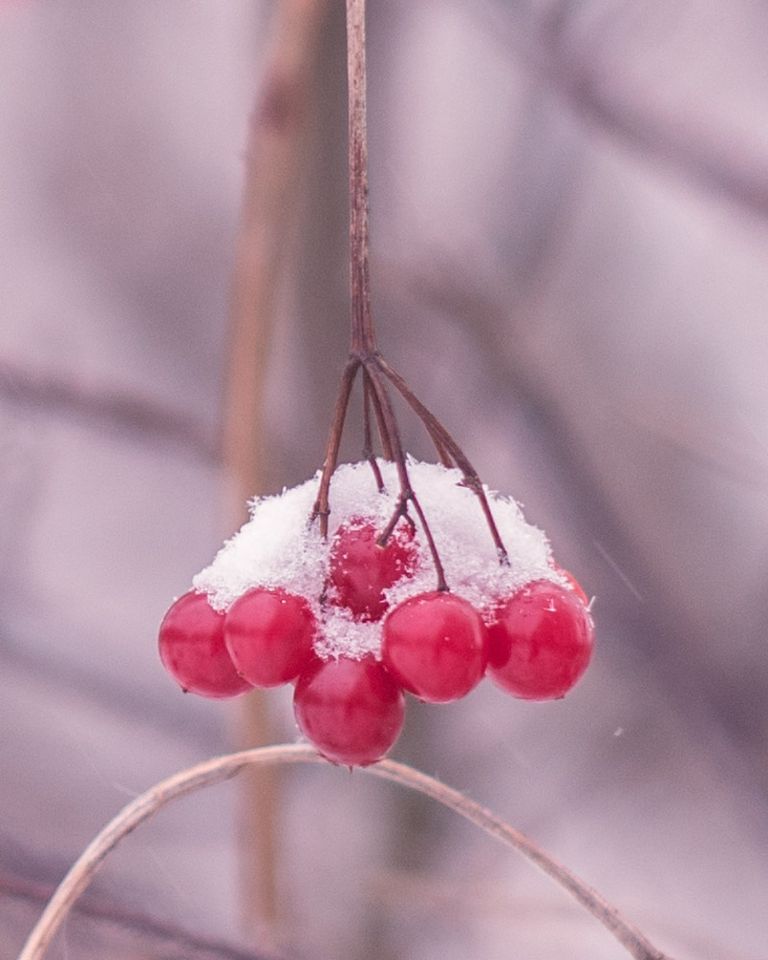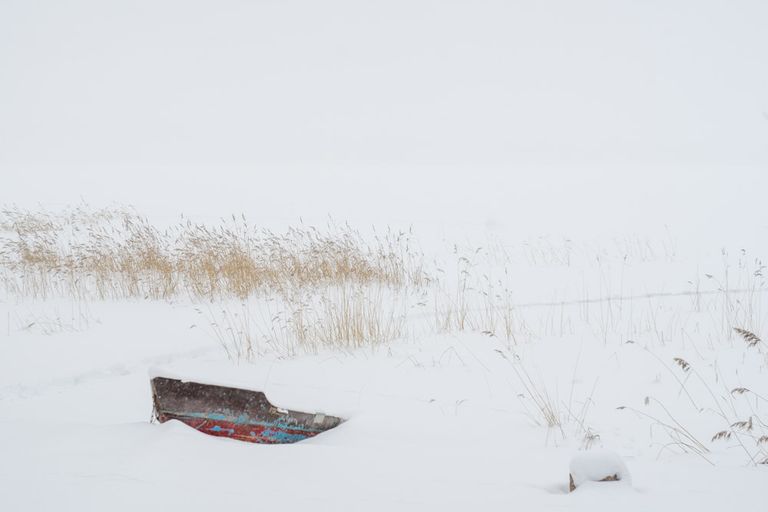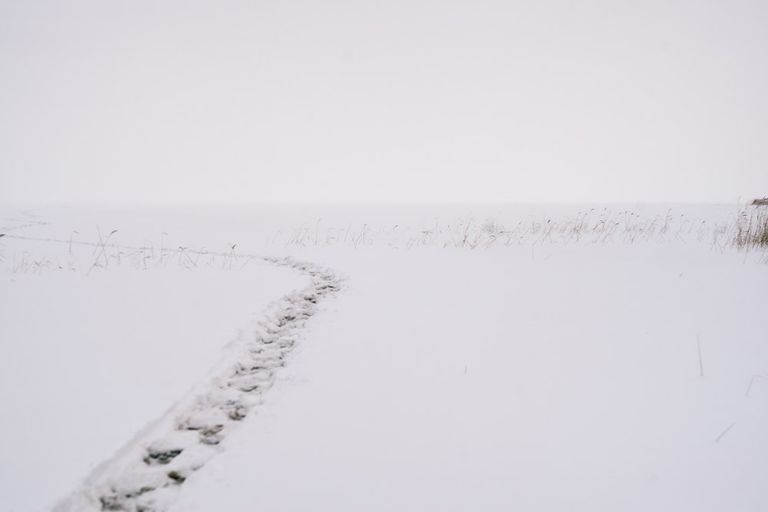 Вчера я показывал вам праздничный город, мы ещё вернёмся к нему. Нол сегодня я вспомнил посещение загородного дома сразу после Нового Года.
Это место находится примерно в 100 км от города на берегу тихого озера и на краю красивого леса. Тишина и покой. Я мог бы здесь жить постоянно всю жизнь. Но судьба распорядилась по-своему. Я житель крупного мегаполиса. К сожалению.