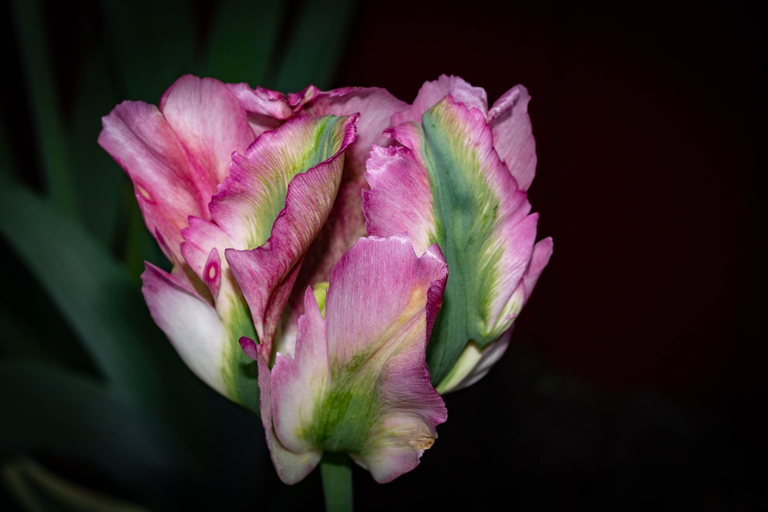 Good morning my dear friends! This morning, while looking through summer photographs, I found my wonderful tulips. Unfortunately, the dogs later dug up all the bulbs and I will have to rebuild my collection next year. But at least I still have photographs :)

I noticed that the older I get, the calmer I feel about this kind of trouble. Previously, it would have upset me very much. But now I look at it like this: OK. This means that next year I will buy even more beautiful varieties.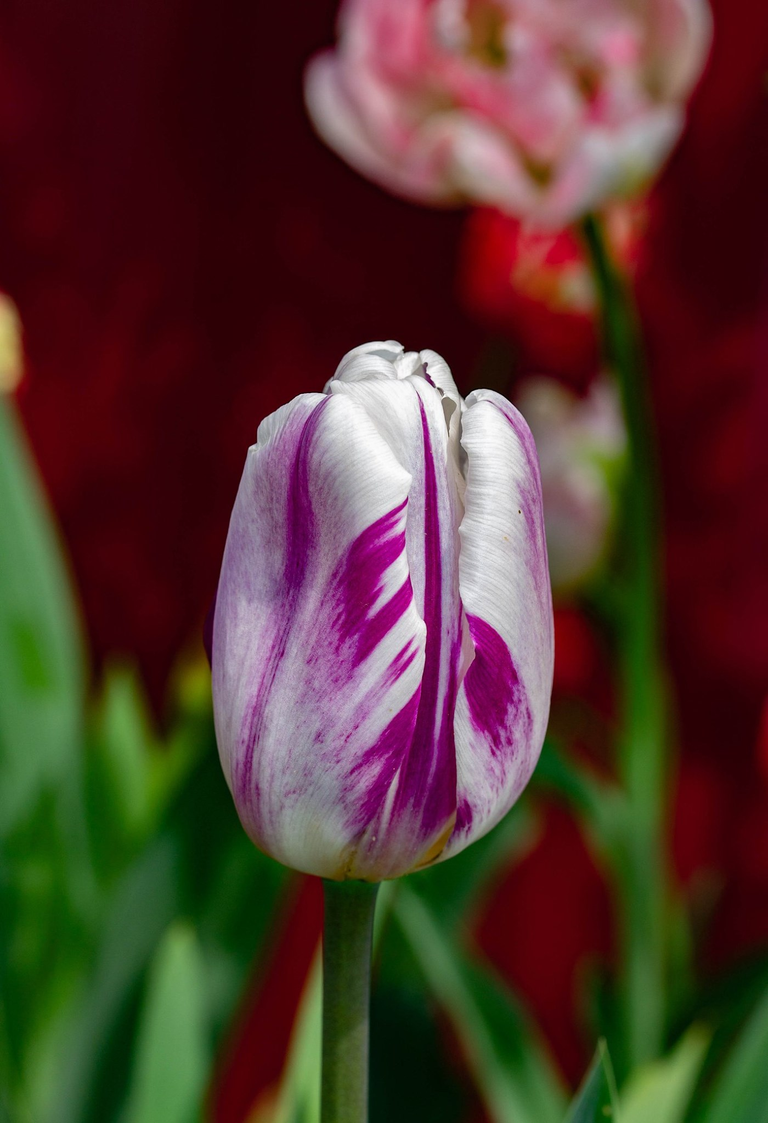 And I also stopped procrastinating for later on what I want. I got the feeling that it might not happen later ... I remember exactly when I had this feeling. It happened when my aunt died. She was the last of the older generation and so me, my brother and my sisters were on the first line. This was the very moment when my attitude towards life changed dramatically.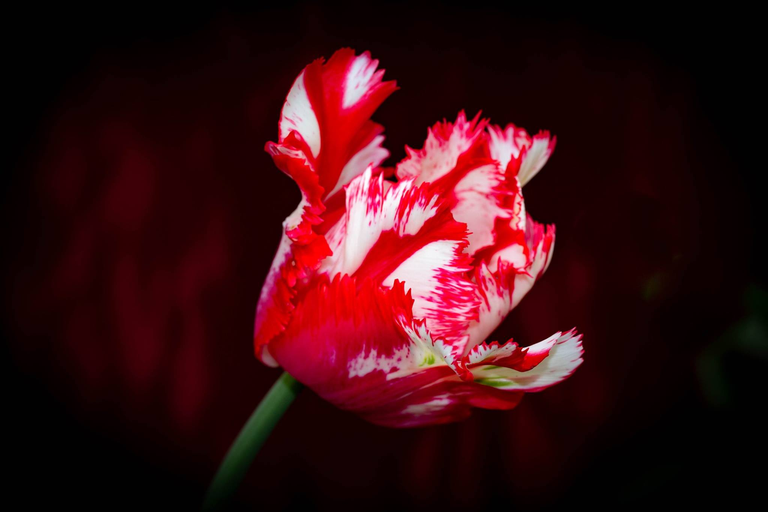 I started doing what I wanted to try for a long time, but I didn't have enough time. I started renovating my house, graduated from photography school, and enrolled in an English grammar course. I have many more wonderful plans!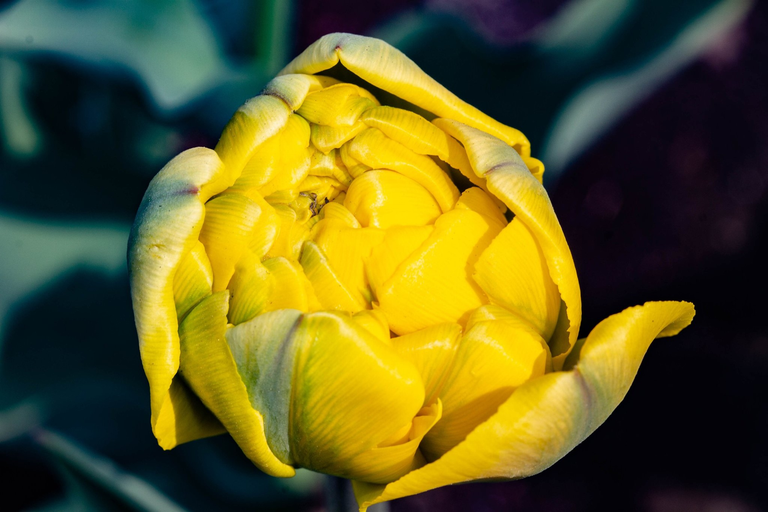 Actually what am I leading to. Life is too wonderful an adventure to spend on something that does not bring joy. I am a realist and I understand that this is not always the case. But this does not mean that there is no need to strive for this. You don't need millions of dollars to make your world brighter and more beautiful! Sometimes a few tulip bulbs are enough :)