This song "That's The Way Nature Planned It" by ©Ken Boothe is intended for Monday's #APART Reggae Challenge. This publication is my latest (original Photo & Song) contribution to the awesome #APART Reggae Themed Music Challenge ✅
Happy Irie Monday Everyone... 😎 Let's all have a great new week!
Please enjoy my simple Photography & Music Themed challenge! This article contains one of my own original Photos that has personal meaning to me. Which is expressed in Music with a Song from ©YouTube that relates to the picture below somehow. Exactly how will be revealed as you read through my post. Which will hopefully make you believe that there is truly a Reggae Utopia after all ( A BIG smile... 😎 ).
Always remember: That YOU TOO can submit your creation to the "Reggae Themed" Music challenge on the #APART "Hash Tag" in the [ ReggaeJAHM Community ] on the Hive Blockchain.
That's it Guys and Girls, now please read on...
APART = A Picture 🖼 And Reggae Tune 🎶
For more INFO: Please read the "Challenge Instructions" [here]
So let's begin first with my latest APART Picture...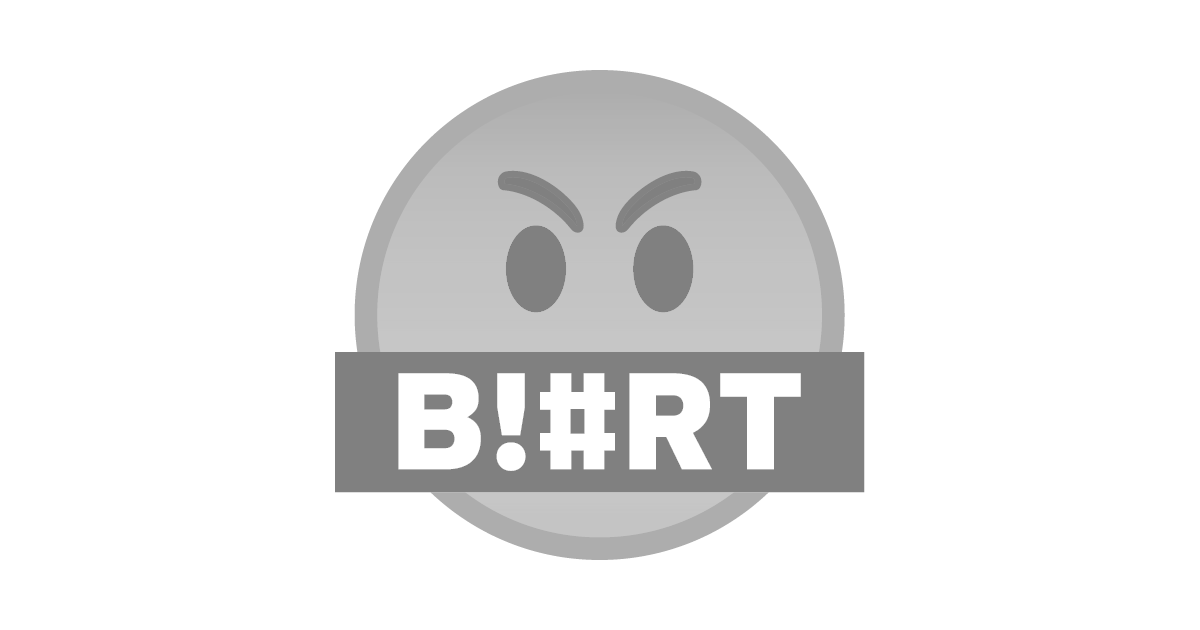 You may have guessed from my other articles for this challenge that I have a huge passion for Nature. Most days I go in search of interesting natural surroundings to photograph. This picture was taken while visiting my local park lake. As the song title says: "That's The Way Nature Planned It"! A very true statement in my opinion.
Do you remember the song "Everything I Own" released back in the early 1970's on 7 inch vinyl? I remember my version had the middle missing as it was an "ex-jukebox" (second hand) record. This was one of the first Reggae singles that I ever bought in the United Kingdom. A tiny plastic middle (adapter) had to be fitted before I could play it on my old record turntable.
For Today's APART Challenge I have selected another song by "Ken Boothe" that fits more appropriately with my photo above ~ Enjoy...
That's The Way Nature Planned It" sung by Reggae singer ©Ken Boothe
Uploaded to ©YouTube by User: ©Rodolfo Xavier
Song: (That's the Way) Nature Planned It
Song Artist: Ken Boothe
Song Lyric Writers: Frank Wilson, Pam Sawyer
Licensed to ©YouTube by:
BMG Rights Management (Europe) GmbH; The Royalty Network (Publishing), SOLAR Music Rights Management, Sony ATV Publishing, BMI - Broadcast Music Inc., ASCAP, and 3 Music Rights Societies
Video Sourced from ©YouTube [here]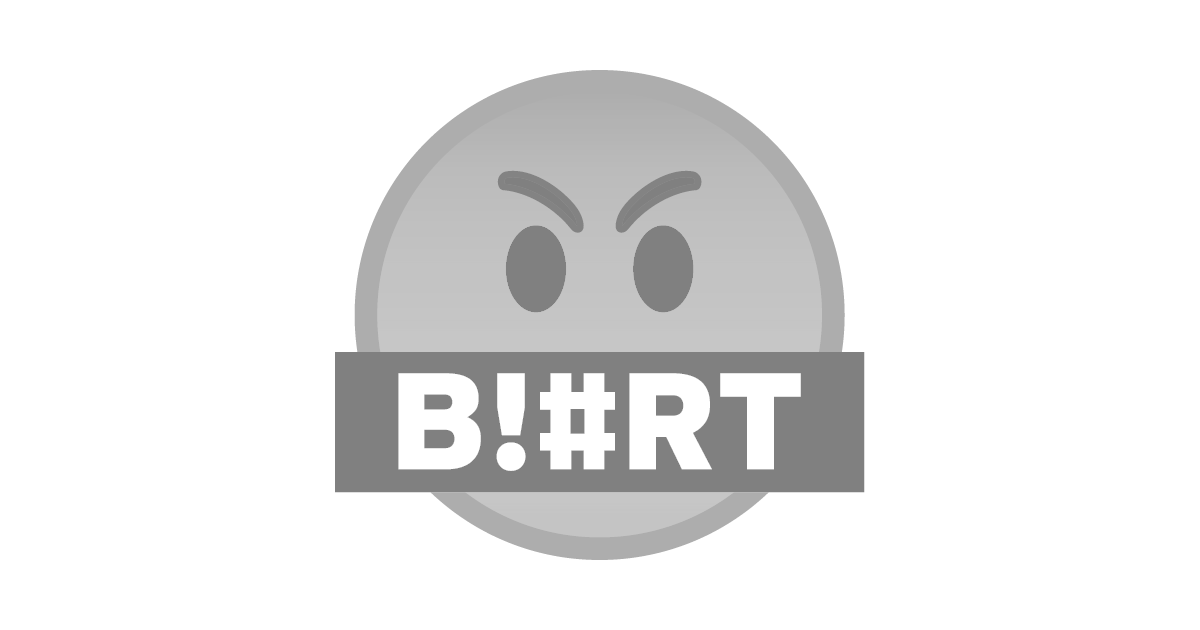 Above "Screen Shot" Sourced from the #APART Challenge Post [here]
Many Thanks for reading and listening,
and please come again soon to the #ReggaeJAHM Community.
This is meant to be a FUN Music Challenge... So just enjoy... 🙋‍♂️
---
Cross Posted from ReggaeJahm | Reggae Culture Rewarded