Playing around with Graphics Software and trying various filtering techniques is something that I really enjoy. Mostly I used "PhotoPea" Software for the digital filtering and slight brush tool edits. Then my ShutterStock Editor Account was used for the "Text Edits" & the plain background black coloring.
I have to say that I love Nature, but sadly I'm no expert on the names of what I take pictures of. That is most definitely the case with these images that I am sharing with you Today.
I truly believe that Nature is the REAL Artist, but in my own way I can create something that really brings out the color and beauty of my original photo. Digital filtering has so many complicated special effects, that can be played around with to make something even more magical.
The original Photograph of these specific flowers was shot on one of my many Nature walks back in the Summer of 2020.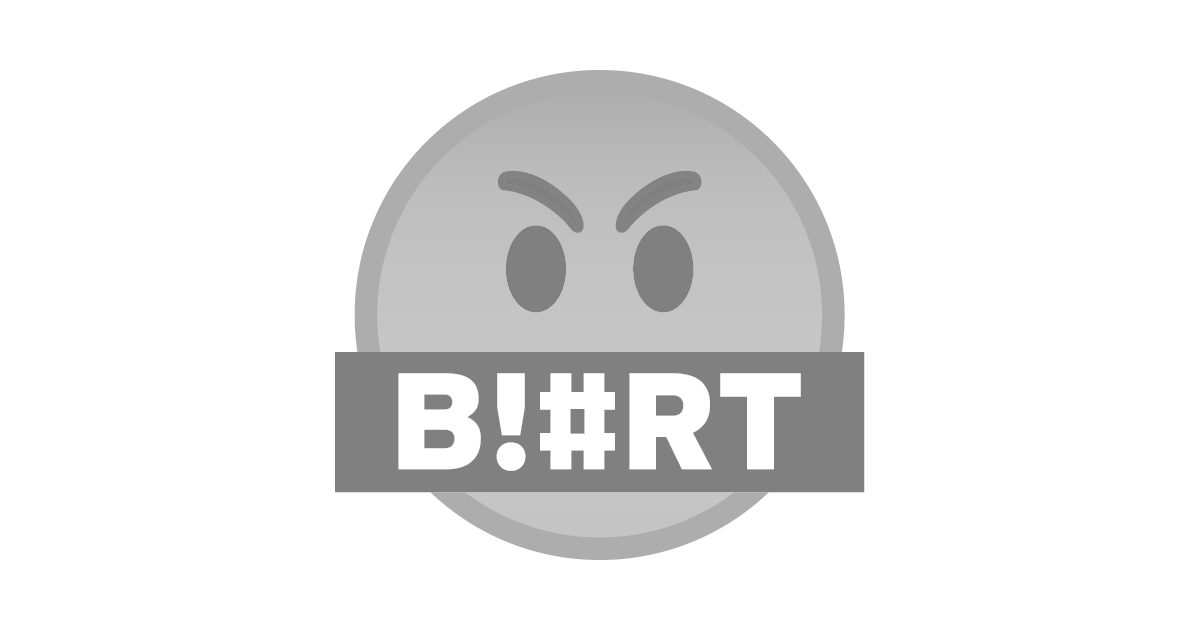 These original photos were taken by me with an Apple iPhone 7 📱
All images & Photos are [ Strictly Copyright ©2021 ©andy4475 ]
Photo Location: Surrey, England, United Kingdom 🇬🇧
Version 1 ("Oil Paint" digitally filtered).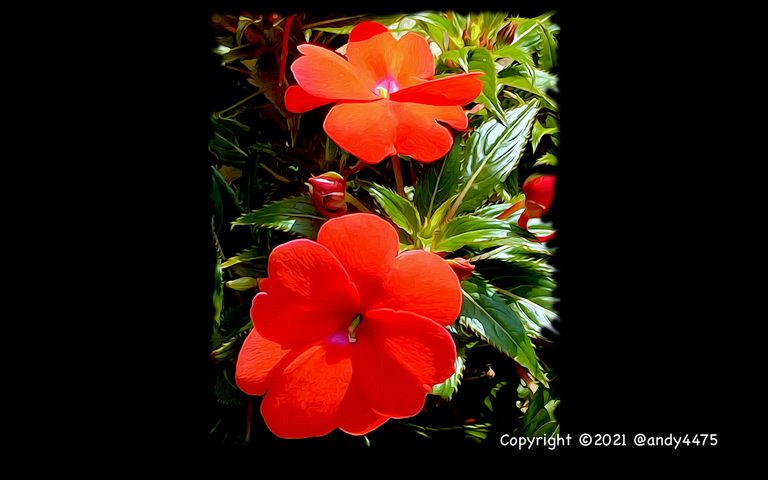 Version 2 (Colour Saturated "Plastic Wrap" Filter).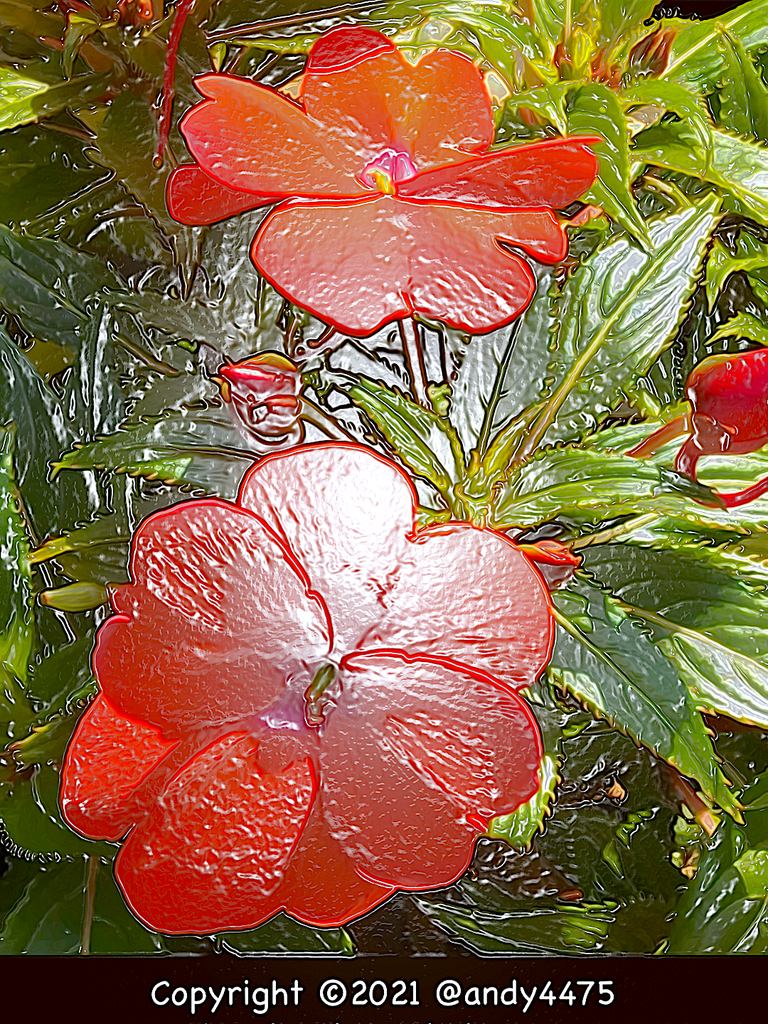 Version 3 (More Natural Variant ~ Oil Paint filtered).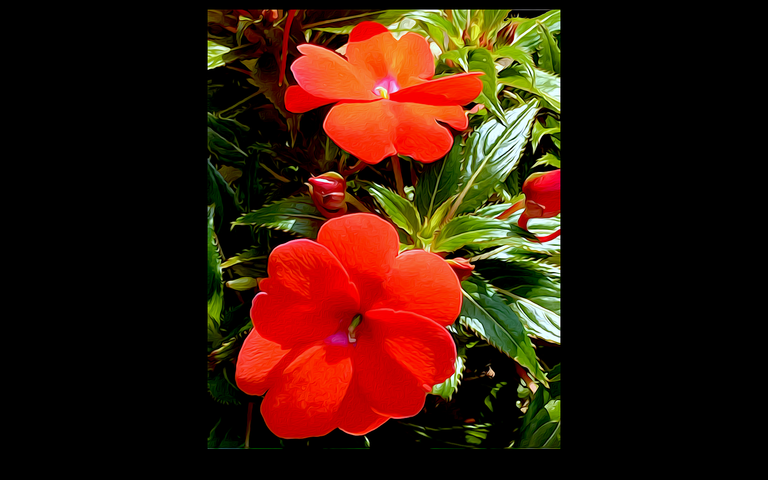 Version 4 (My Original Photo without any filters).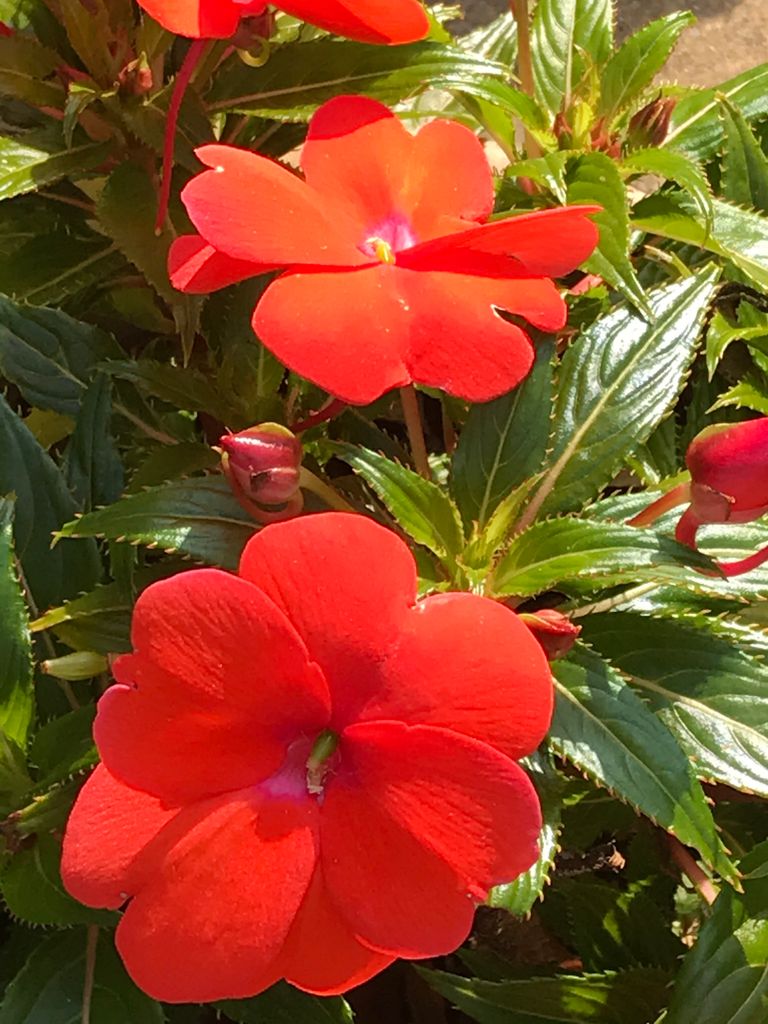 Below are just a few "screen shots" that demonstrates some of the digital filtering process & the basic "Oil Paint" Filter adjustments...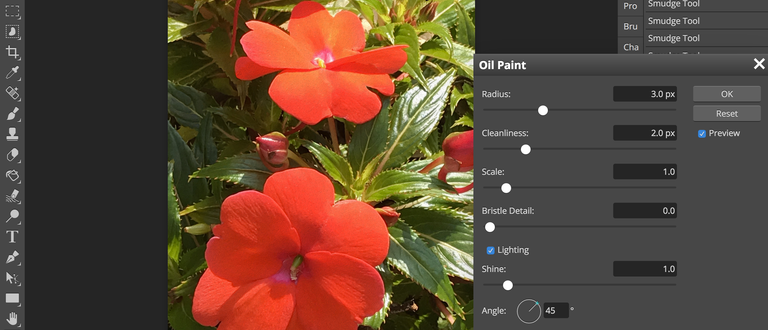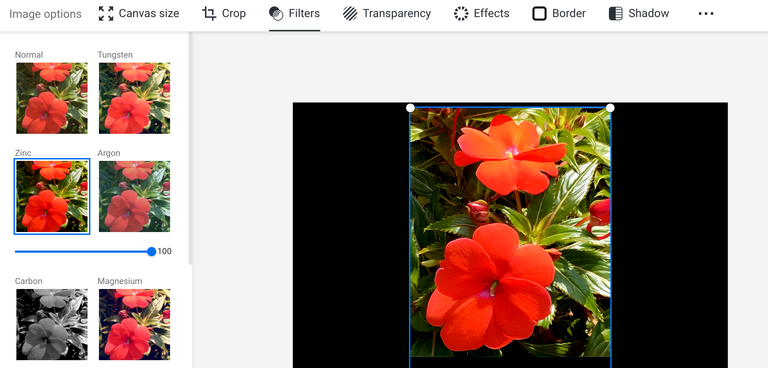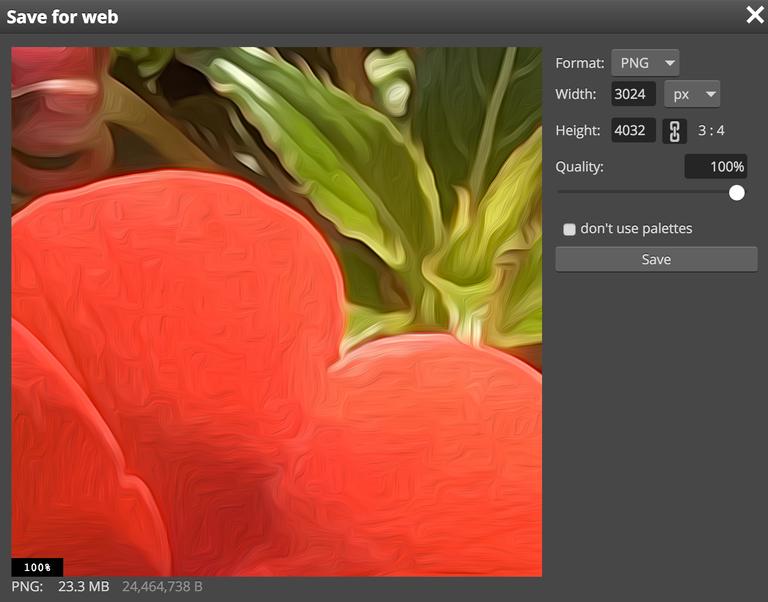 Many Thanks for visiting my latest Nature Photography & Art blog...
See you again very soon... 👋
Many thanks for your kind attention.
See you all again very soon...* 🙋‍♂️