This post is my latest contribution to the awesome #APART Reggae Themed Music Challenge ✅
Happy Irie Saturday Everyone... 😎
Please enjoy my simple Photography & Music Themed challenge! This article contains one of my own original Photos that has personal meaning to me. Which is expressed in Music with a Song from ©YouTube that relates to the picture below somehow. Exactly how will be revealed as you read through my post. Which will hopefully make you believe that there is truly a Reggae Utopia after all ( A BIG smile... 😎 ).
Always remember: That YOU TOO can submit your creation to the "Reggae Themed" Music challenge on the #APART "Hash Tag" in the [ ReggaeJAHM Community ] on the Hive Blockchain.
That's it Guys and Girls, now please read on...
APART = A Picture 🖼 And Reggae Tune 🎶
For more INFO: Please read the "Challenge Instructions" [here]
So let's begin first with my latest APART Picture...
Okay, I know there are six of these little birds (in total) ~ but think of them as "two lots of 3" for the purpose of this article. These little beauties were photographed by me back at the start of the UK Summer. They looked so cute swimming about on my local Park Lake. You just know that "Everything will be alright" 🦆 as Bob Marley sings so beautifully in the song below the photo.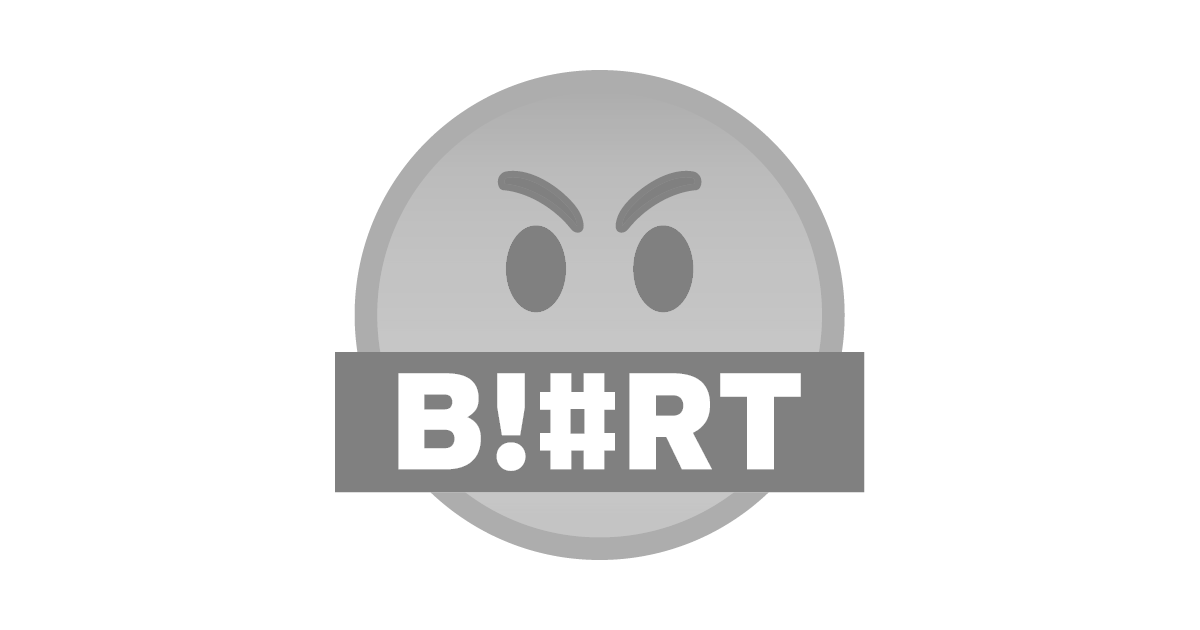 My day would not feel complete without hearing a Bob Marley classic Reggae song. So this one seemed the most appropriate for my photo.... Enjoy!
Three Little Birds (Official Video) sung by ©Bob Marley & The Wailers
Uploaded to ©YouTube by: ©Bob Marley (2.33 Million ©YouTube Subscribers)
Video Sourced from ©YouTube [here]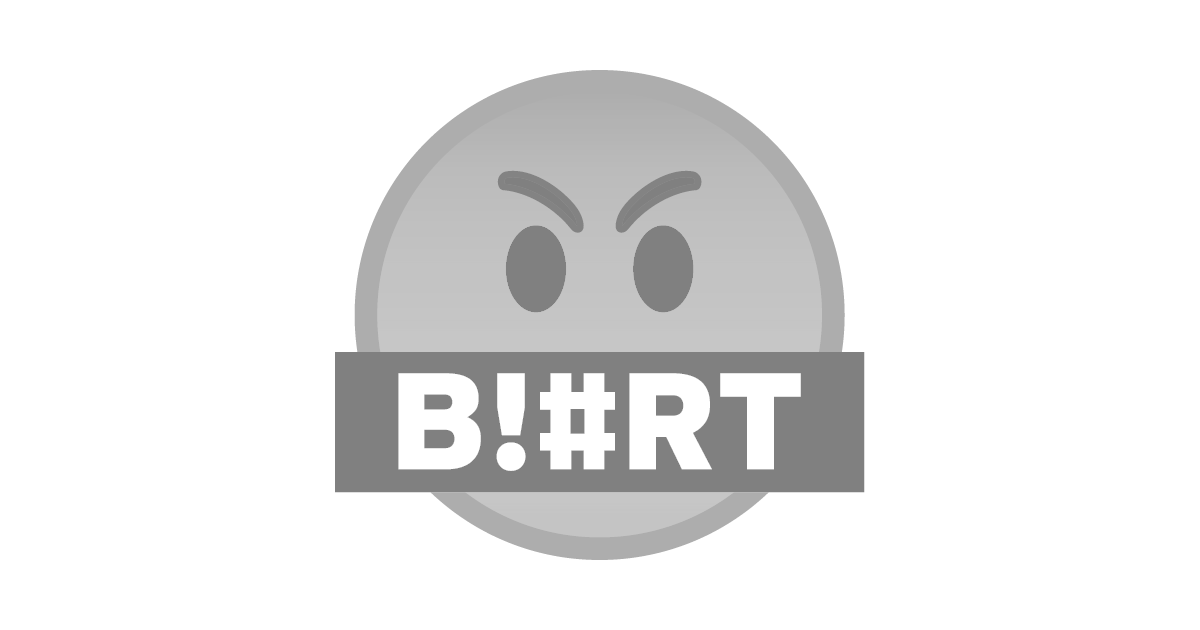 Above "Screen Shot" Sourced from the #APART Challenge Post [here]
Many Thanks for reading and listening,
and please come again soon to the #ReggaeJAHM Community.
This is meant to be a FUN Music Challenge... So just enjoy... 🙋‍♂️
---
Cross Posted via ReggaeJahm | Reggae Culture Rewarded