Today is just another day, but the perfect time for completing Wednesday's #APART Reggae Themed Music Challenge ✅ Once again I have selected one of my original Photos with a complimenting Music Track sourced from ©YouTube that fits with my photograph theme perfectly.
You can also join the Reggae themed Music challenge on the #APART "Hash Tag" in the [ ReggaeJAHM Community ] on the Hive Blockchain.
This is simply a Photography & Music Themed challenge! This article contains one of my own original Photos that has personal meaning to me. Which is expressed in Music with a Song from ©YouTube that relates to the picture below somehow. Exactly how will be revealed as you read through my post. Which will hopefully make you believe that there is truly a Reggae Utopia after all ( A BIG smile... 😎 ).
That's it Guys and Girls, now please read on...
APART = A Picture 🖼 And Reggae Tune 🎶
For more INFO: Please read the "Challenge Instructions" [here]
So let's begin first with my latest APART Picture...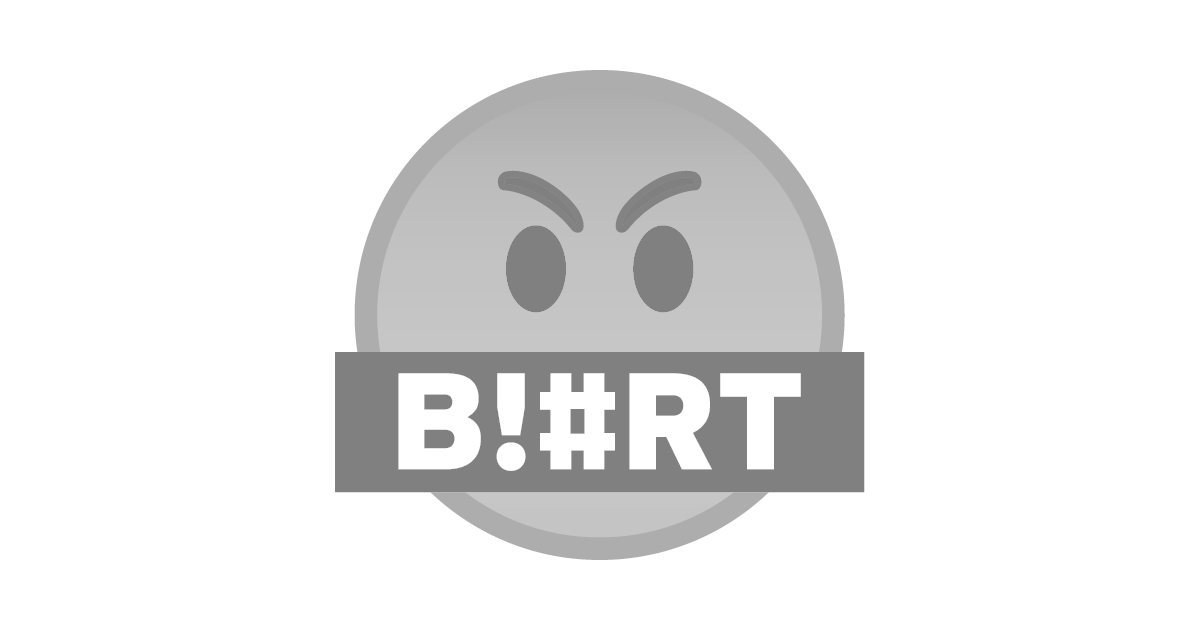 The picture above was taken while walking around the very exclusive Agadir Marina in Morocco. A truly wonderful place that reminds me of a superb Holiday there many years ago. I think my reasons for picking the Bob Marley song below are kinda obvious. However, it is also wishful thinking (on my part) as I don't personally own any of these boats, only this photo that I took. So just "don't rock my boat" LOL 😎
Song: Don't Rock My Boat
Artist: Bob Marley
Album: The Master
Writers: Bob Marley
Licensed to ©YouTube by:
Dipiu S.r.l., WMG, [Merlin] XelonEntertainment (on behalf of Feel Good); AMRA, EMI Music Publishing, ASCAP, LatinAutorPerf, CMRRA, UMPI, LatinAutor - UMPG, UMPG Publishing, and 10 Music Rights Societies
Video Sourced from ©YouTube [here]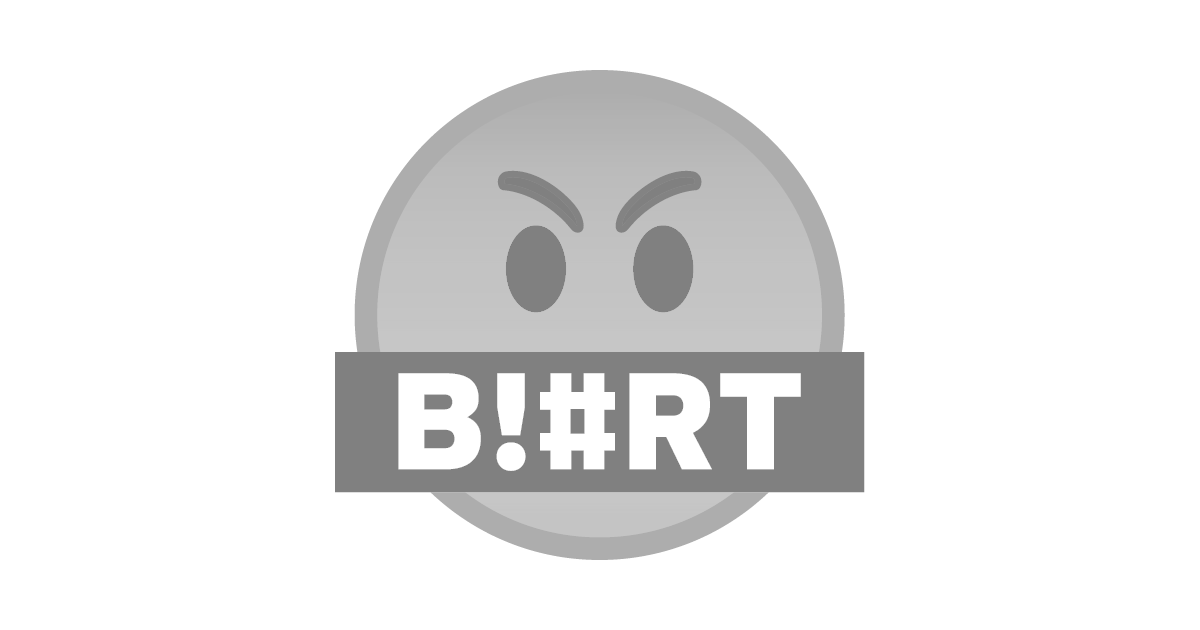 Above "Screen Shot" Sourced from the #APART Challenge Post [here]
Many Thanks for reading and listening,
and please come again soon to the #ReggaeJAHM Community.
This is meant to be a FUN Music Challenge... So just enjoy... 🙋‍♂️
---
Cross Posted from my Hive account on ReggaeJahm | Reggae Culture Rewarded