Happy Irie Friday Everyone... 😎 I hope your week has been awesome, and looking forward to the Weekend! This publication is my latest (original Photography) contribution to the awesome #APART Reggae Themed Music Challenge ✅
This is a very simple & entertaining "Photography & Music" Themed challenge! This article contains one of my own original Photos that has personal meaning to me. Which is expressed in Music with a Song that I selected from ©YouTube that relates to my picture below somehow. Exactly how will be revealed as you read through my post.
I hope to make you believe that there truly is a Reggae Utopia... 😎
Always remember: That YOU TOO can submit your own creation to the "Reggae Themed" Music challenge on the #APART "Hash Tag" in the [ ReggaeJAHM Community ] on the Hive Blockchain.
That's it Guys and Girls, now please read on...
APART = A Picture 🖼 And Reggae Tune 🎶
For more INFO: Please read the "Challenge Instructions" [here]
So let's begin first with my latest APART Picture...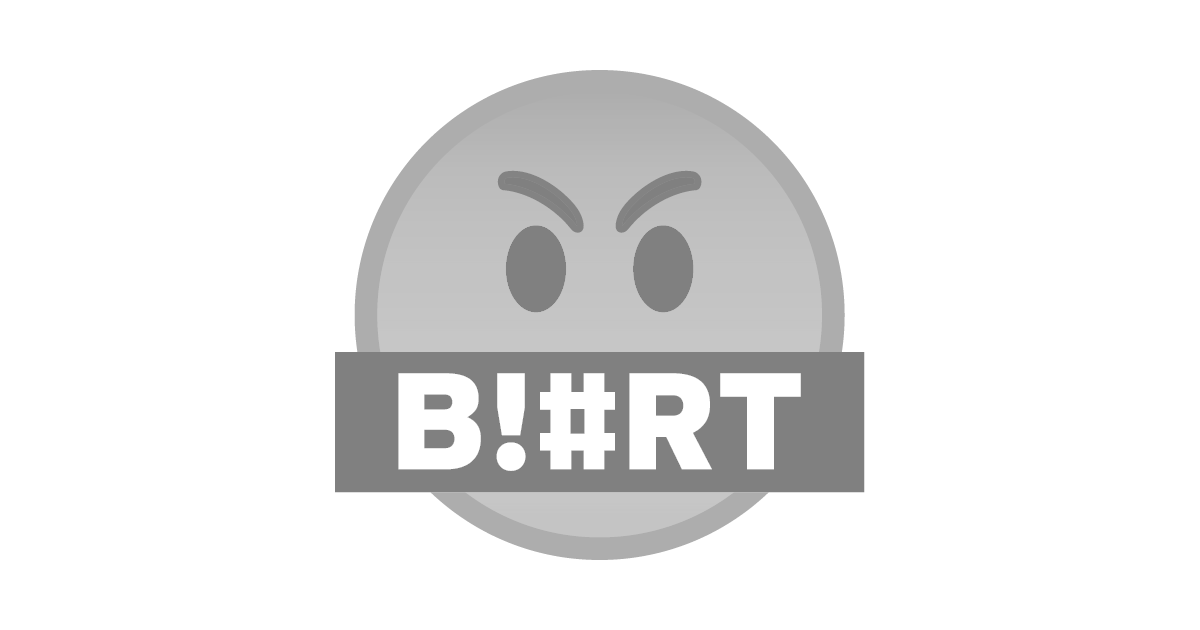 For Today's APART Challenge I have selected an old song by the legendary singer "Jimmy Cliff" as this specific track complements my picture perfectly. This photo of the River Nile was taken by me through the coach window while traveling at speed on a very bumpy road in Egypt.
This trip was a "one day" excursion to Cairo for the ultimate Holiday experience of viewing the Pyramids close up. The coach crossed the river several times over different bridges before finally arriving at our Hotel in Giza. So you could say: That there were "Many Rivers to cross" while on that travel adventure.
Song: "Many Rivers To Cross" by the Reggae Artist ©Jimmy Cliff
Uploaded to ©YouTube by User: ©worldsgreatestmusic (13,000 Subscribers).
Video Sourced from ©YouTube [here]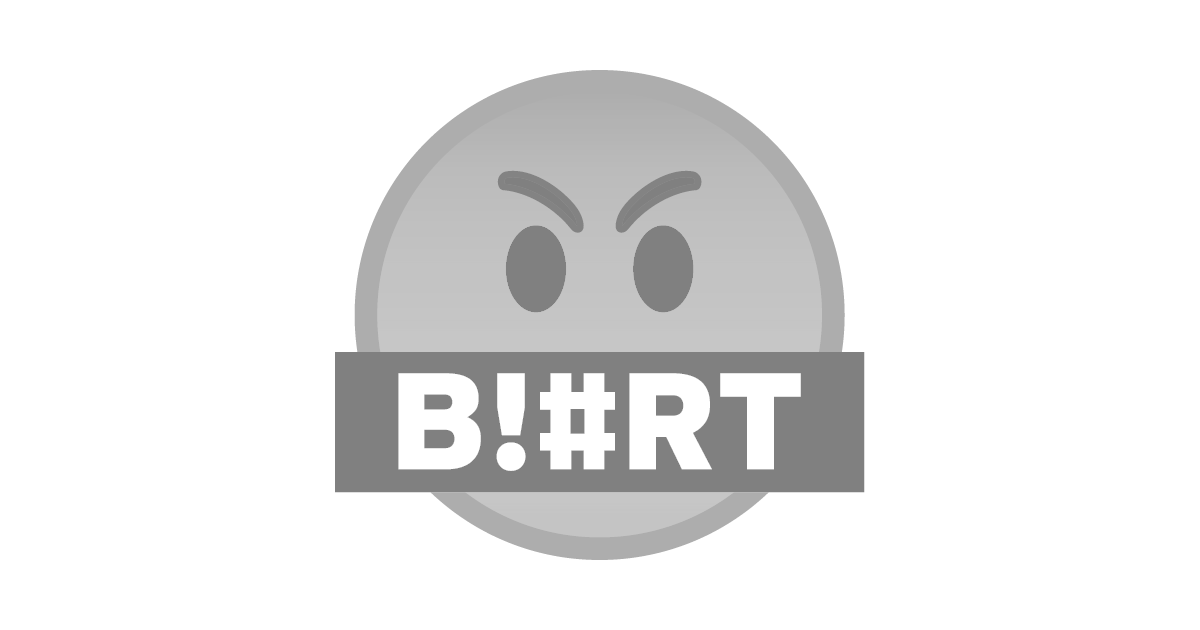 Above "Screen Shot" Sourced from the #APART Challenge Post [here]
Many Thanks for reading and listening,
and please come again soon to the #ReggaeJAHM Community.
This is meant to be a FUN Music Challenge... So just enjoy... 🙋‍♂️
---
Cross Posted from ReggaeJahm | Reggae Culture Rewarded