My Today's contribution to the awesome #APART Reggae Themed Music Challenge ✅
Happy Irie Friday Everyone... 😎
Please enjoy my simple Photography & Music Themed challenge! This article contains one of my own original Photos that has personal meaning to me. Which is expressed in Music with a Song from ©YouTube that relates to the picture below somehow. Exactly how will be revealed as you read through my post. Which will hopefully make you believe that there is truly a Reggae Utopia after all ( A BIG smile... 😎 ).
You too can join the Reggae themed Music challenge on the #APART "Hash Tag" in the [ ReggaeJAHM Community ] on the Hive Blockchain.
That's it Guys and Girls, now please read on...
APART = A Picture 🖼 And Reggae Tune 🎶
For more INFO: Please read the "Challenge Instructions" [here]
So let's begin first with my latest APART Picture...
I must mention that this photo has been edited by me with a special "Sepia Filter" and the background color darkened. As unfortunately, I don't have an exact "Black Rose" photo. So the resulting digital image is a little bit improvised... LOL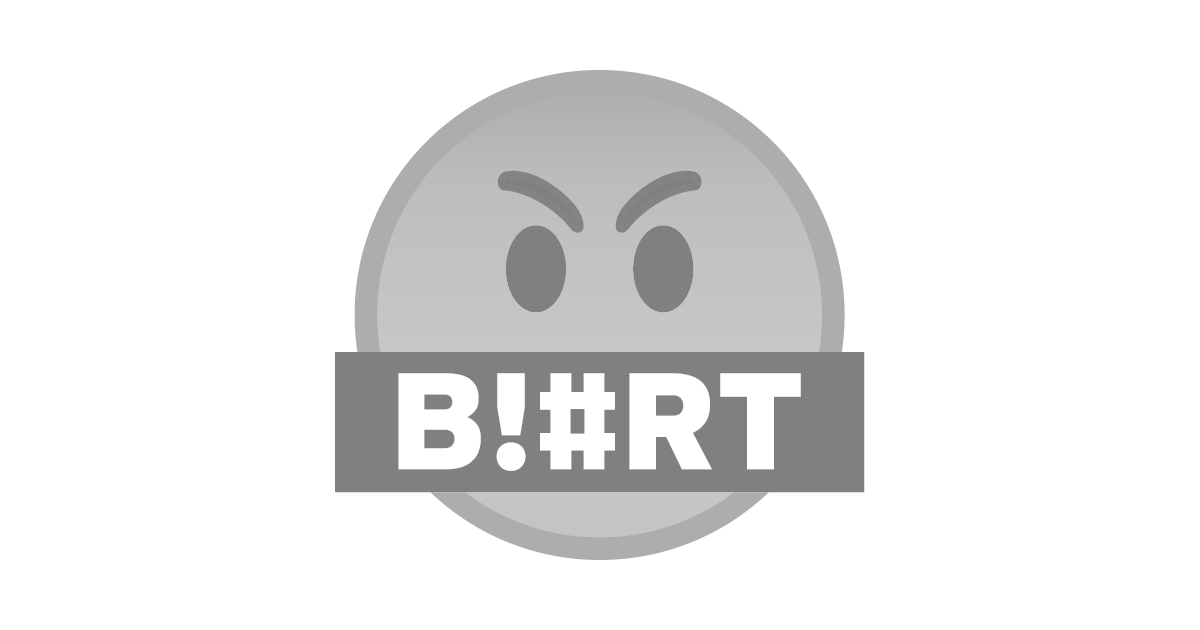 "Inner Circle" is an old Reggae band that I remember listening to so very long ago. They never had many big hits in the Music Charts. From what I can remember, the song "Bad Boys" is probably the most well known to most Reggae fans. However, the track that I have chosen Today for this APART Challenge is more appropriately titled "Black Roses" and fits with my photo above to perfection (in my opinion).
Black Roses (Original Version, 1990) by ©Inner Circle
Uploaded to ©YouTube by: ©bullit29k with over 2,000 Subscribers.
Video Sourced from ©YouTube [here]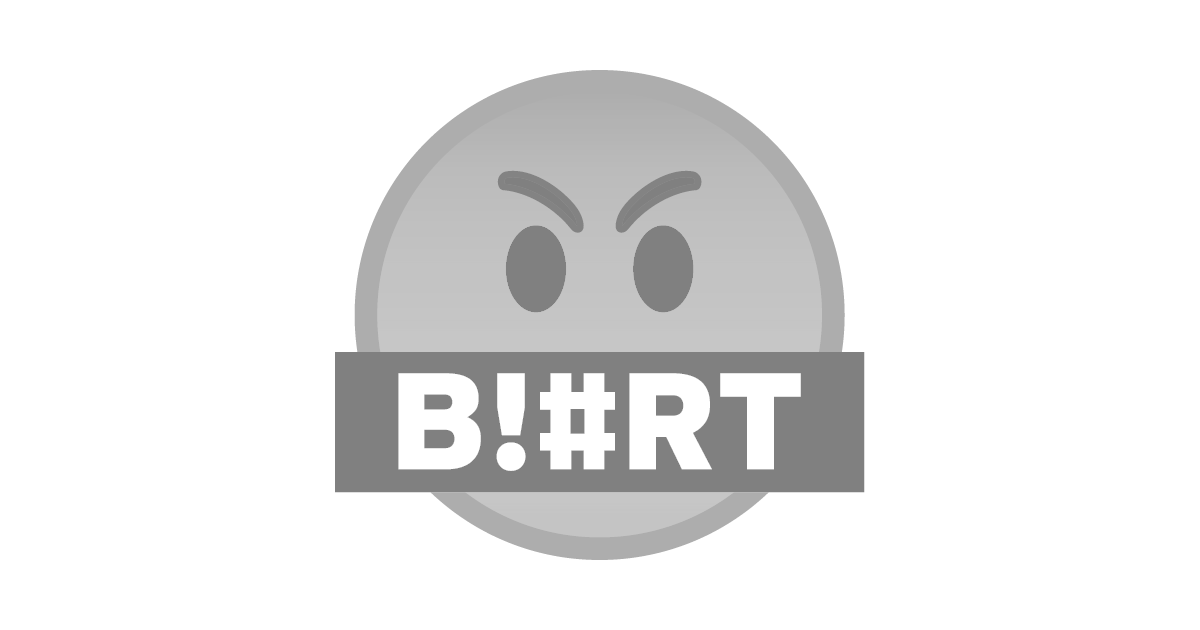 Above "Screen Shot" Sourced from the #APART Challenge Post [here]
Many Thanks for reading and listening,
and please come again soon to the #ReggaeJAHM Community.
This is meant to be a FUN Music Challenge... So just enjoy... 🙋‍♂️
---
Cross Posted via ReggaeJahm | Reggae Culture Rewarded