Today I have yet another of my original Photos and a complimenting Music Track for the #APART Music Challenge ✅ This publication is all about finding an appropriate Reggae song on ©YouTube that compliments my original photograph.
You can also join the Reggae themed Music challenge on the #APART "Hash Tag" in the [ ReggaeJAHM Community ] on the Hive Blockchain.
This is simply a Photography & Music Themed challenge! This article contains one of my own original Photos that has personal meaning to me. Which is expressed in Music with a Song from ©YouTube that relates to the picture below somehow. Exactly how will be revealed as you read through my post. Which will hopefully make you believe that there is truly a Reggae Utopia after all ( A BIG smile... 😎 ).
That's it Guys and Girls, now please read on...
APART = A Picture 🖼 And Reggae Tune 🎶
For more INFO: Please read the "Challenge Instructions" [here]
So let's begin first with my latest #Apart photo...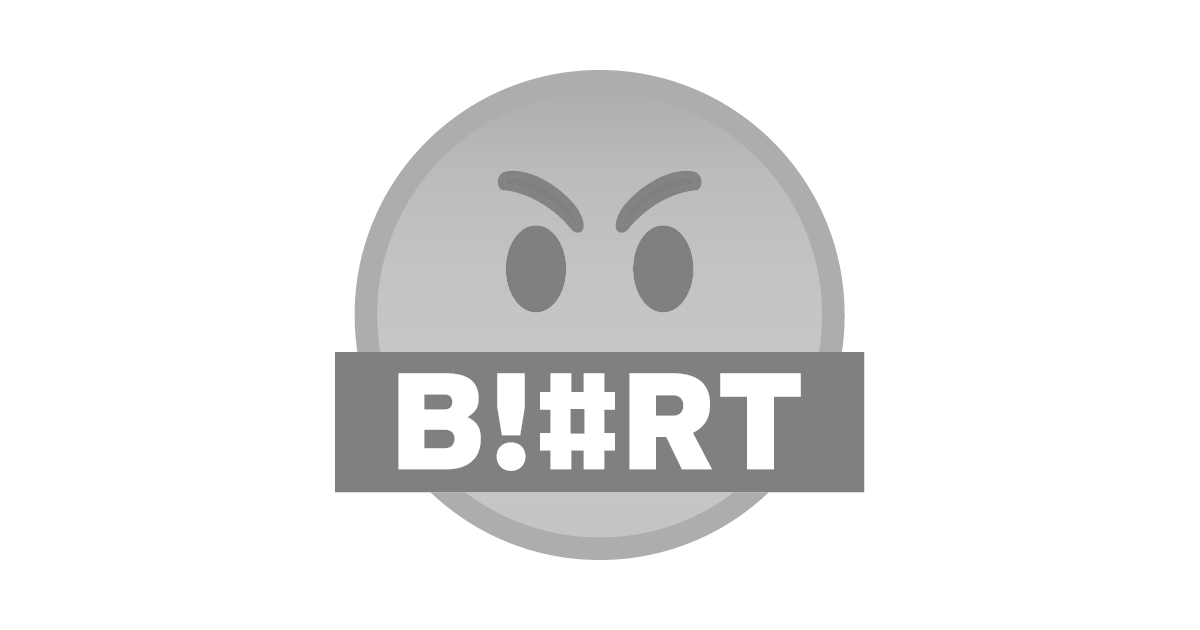 The picture above was taken of the most spectacular Pyramids at Giza in Cairo, Egypt. As I look at this image today, I get a strong feeling of greatness in ever respect. The size of these ancient stone buildings are truly magnificent, and could only of been built for a "King".
So "King" by the British Reggae band UB40 is most definitely my song choice for the #APART Challenge Today. My reasons I think are obvious, even though the Countries of origin may be different. I'm sure that the mighty King TuT would of approved of this song... 😎
As an important side note:
John Peel was a famous DJ on the British Music scene. As his (live recorded) sessions often pushed unknown bands on to even higher greatness. I listened to many of his LIVE shows over the years. Please have a listen to this live version of "King", just a few months before the Official release of the single.
Song: "King" by ©UB40 (LIVE ~ John Peel Session BBC Radio 1979 UK)
Licensed to ©YouTube by:
UMG (on behalf of Virgin Records Ltd); UNIAO BRASILEIRA DE EDITORAS DE MUSICA - UBEM, BMI - Broadcast Music Inc., Sony ATV Publishing, LatinAutor - UMPG, SOLAR Music Rights Management, LatinAutorPerf, UMPG Publishing, MINT_BMG, and 5 Music Rights Societies
Video Sourced from ©YouTube [here]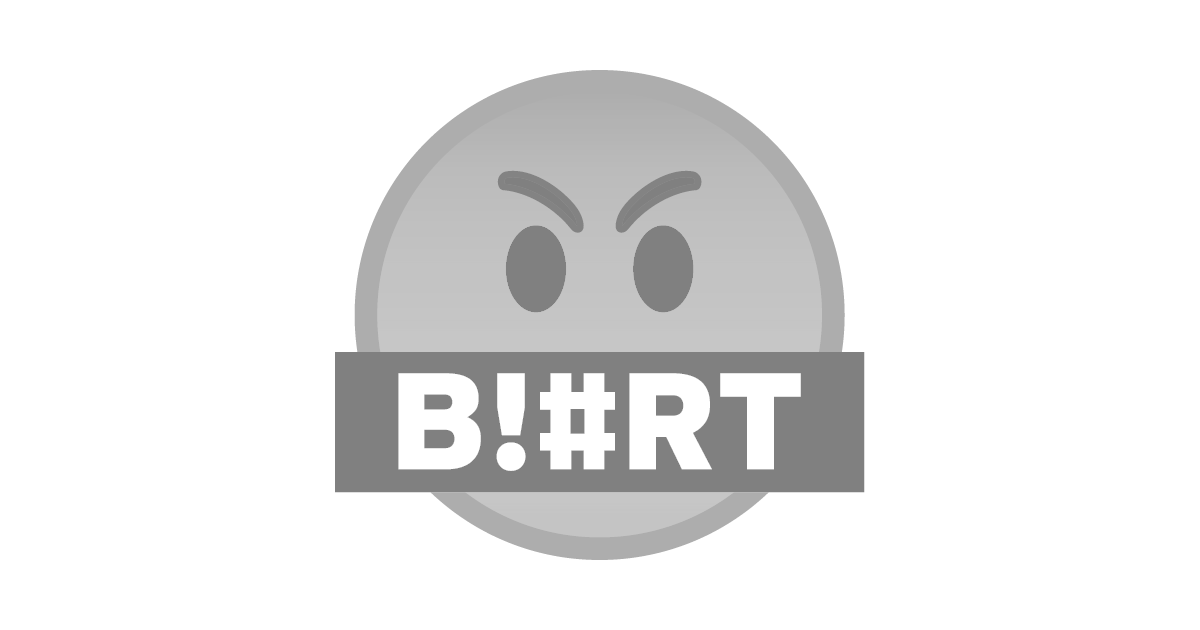 Above "Screen Shot" Sourced from the #APART Challenge Post [here]
Many Thanks for reading and listening, and please come again soon to the #ReggaeJAHM Community.