Hey Guys
Mufasa here
2 days before I participated in Blurtconnect games 2nd season from my team INDIA. The contest theme is ( Gamstate ). Apart from me, other teams have also participated. After the last day of the contest, it was revealed that the winner would be announced through Democratic voting. This happened in the first season also and it is right that along with the teams, the Blurt community also participates in this contest through this voting.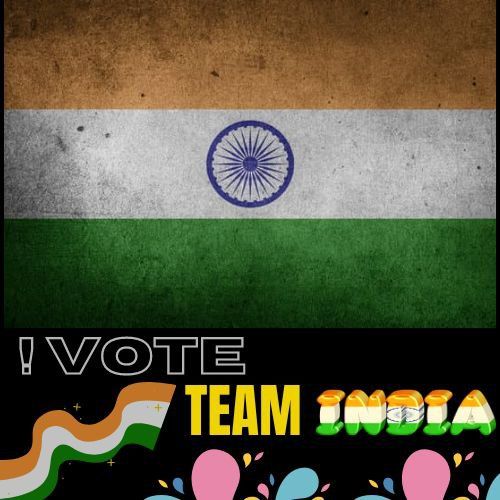 If you haven't seen my post then I am sharing the link below.
https://blurt.blog/blurtconnectseason2/@iammufasa/blurtconnect-games-season-2-week-1-story-title-gamestate#
if you like my post then please support us and vote for us to win. the voting link is here-: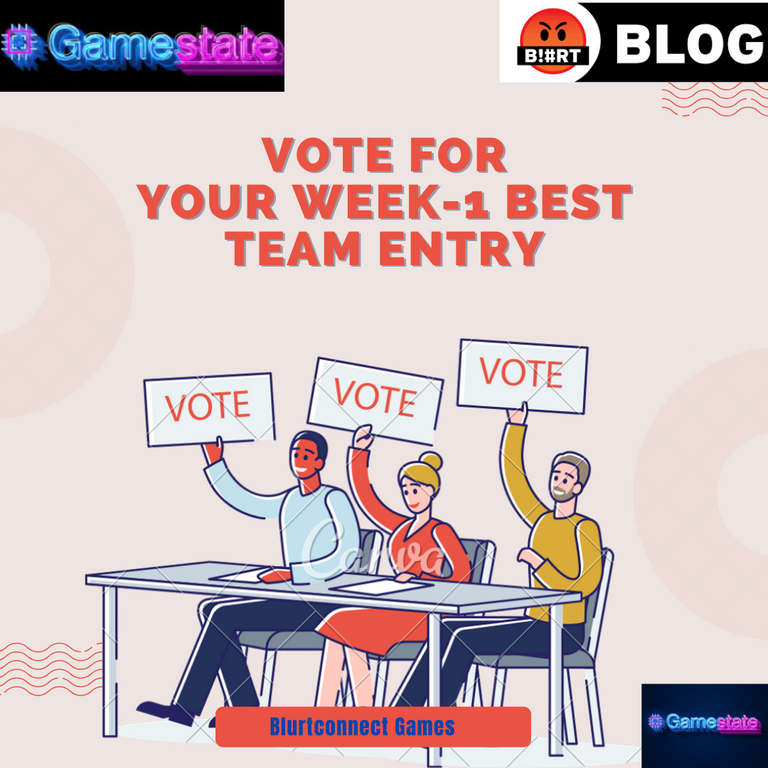 https://blurt.blog/blurtconnectgames/@blurtconnect-ng/blurtconnect-games-season-2-week-1-democratic-voting-day
Just comment ( !vote India )
Thanks to my teammates
@kakashanrkploy
@iammavi
and best of luck to all the teams. I Hope may the best team will win.
❤️𝒍𝒐𝒗𝒆 𝒚𝒐𝒖 𝑩𝒍𝒖𝒓𝒕 𝒄𝒐𝒎𝒎𝒖𝒏𝒊𝒕𝒚❤️
If you are thinking that the post is over, then it is not because any post does not end without reacting. If you like my post then follow me so that I can follow you too, you can also vote and comment if you liked reading my post.
Witness Link
https://blurtwallet.com/~witnesses ( Search - @iammufasa )
---
You can follow me on these websites also-:
I am MUFASA
See you after a break
SIGN☢️OUT