Hey guys
Mufasa here
How are you guys I hope you all are fine and doing great things too.
this is my first unboxing video so don't laugh

In this month of May, it is getting very hot in my city. About 40 above temperature remains in the morning and the air quality of my city is also not good. It takes me about 90 minutes to get home from the office. So I decided to get a new bottle for myself. Because earlier I used to bottle it at my house for office. So after a lot of online checking, I found a cheap bottle on Flipkart whose price is around 3.5$. The rating was also 4.0 so I added this bottle to my cart and within the next 4 days, the delivery boy delivered my order to me.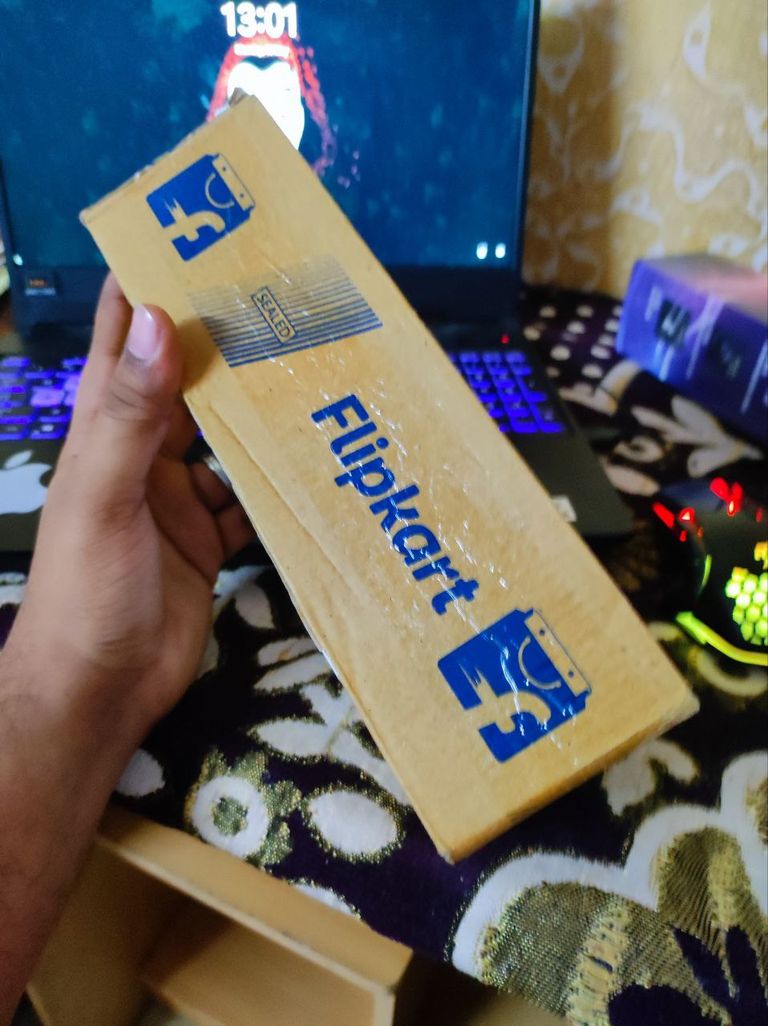 Before opening the box, I thought why not record its video. But I did not have a tripod, so I made this video by standing my phone on the wall. if I talk about this bottle
Waterproof led temperature water bottle - Waterproof led temperature display bottle that can be completely submerged in water. Just touch the top and the temperature of the liquid will show on the screen. SAFE & HEALTHY MATERIAL - The inner wall is made of 304-grade food-grade stainless steel and the outer case is made of high quality 204 stainless steel. It has been approved by the FDA for your drinking needs. MULTIPURPOSE - The Vacuum Insulated Tumbler with a detachable tea strainer. You can soak the scattered tea leaves in the cup and use the filter as a compartment when drinking. You can also remove the filter directly and load the beverage you want to drink. EASY TO CARRY - The 500ml capacity is perfect for carrying around, whether it's at outdoor sports, office, beach, school, picnic, yoga, hiking, camping, cycling, running, walking, gym, fitness, etc. It slides easily into the car cup holder the bicycle rack or the bag on both sides of the backpack. Wherever you can enjoy the pleasure of the travel tumbler. (Note: keep a proper amount of liquid to prevent it from overflowing. Material - Stainless Steel 2. Capacity - 500 ML 3. Leak Proof and BPA Free ( Source )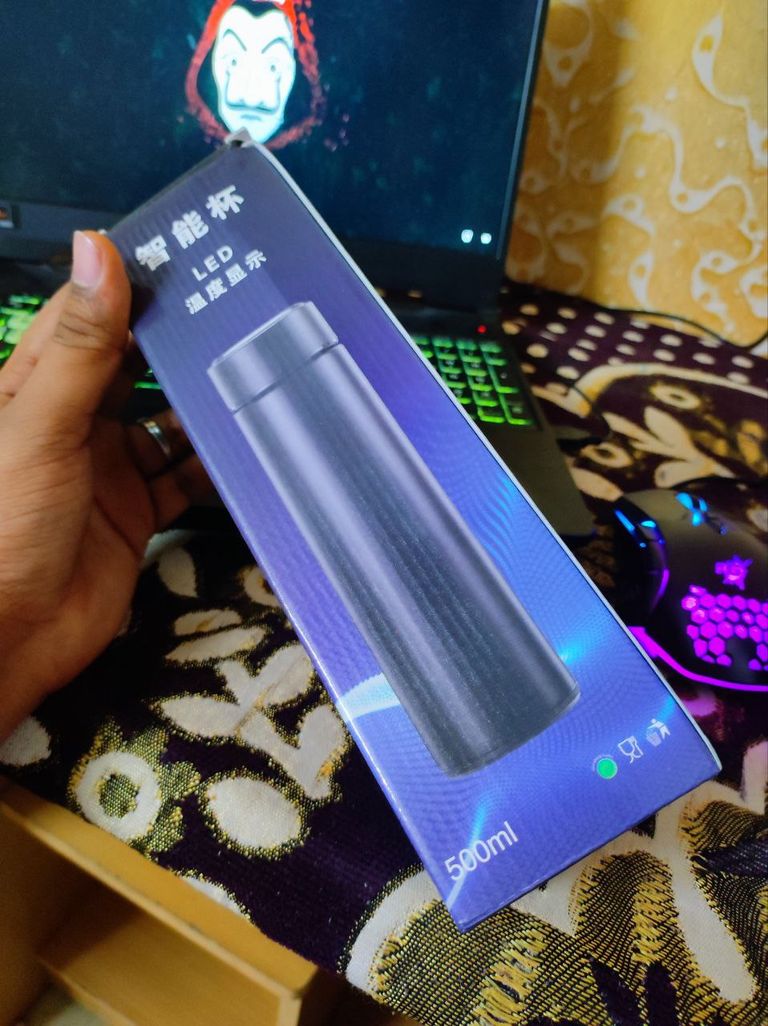 My Review
I really liked the quality of the bottle and the best part is that the water in it stays cold for a long time.
the temperature monitoring was approx close and the inner quality is also good.
This bottle is pretty good for $3.5
So that's all from my side
❤️𝒍𝒐𝒗𝒆 𝒚𝒐𝒖 𝑩𝒍𝒖𝒓𝒕 𝒄𝒐𝒎𝒎𝒖𝒏𝒊𝒕𝒚❤️
If you are thinking that the post is over, then it is not because any post does not end without reacting. If you like my post then follow me so that I can follow you too, you can also vote and comment if you liked reading my post.
Witness Link
https://blurtwallet.com/~witnesses ( Search - @iammufasa )
---
You can follow me on these websites also-:
I am MUFASA
See you after a break
SIGN☢️OUT