BLURT HOSPITAL GETS TEN NEW BEDS.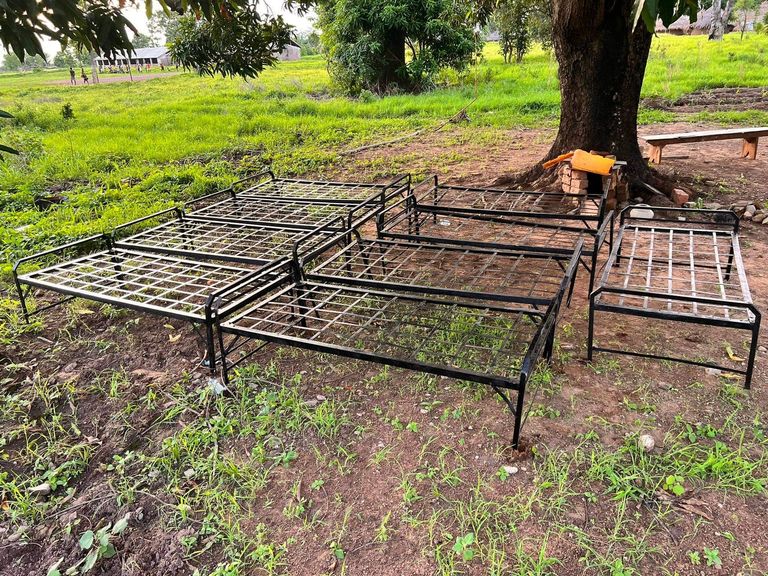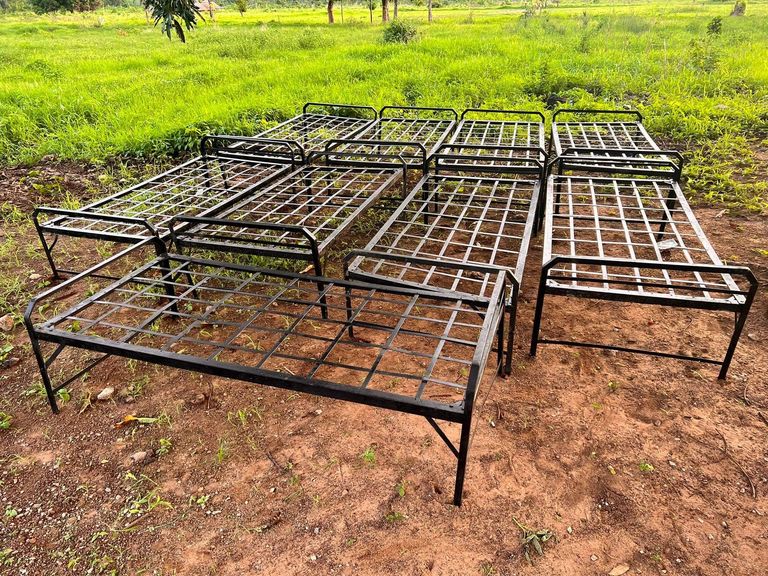 Time waits for no one, they say. But she does remind you that you're almost behind her schedule.
The smooth takeoff of the Hospital still requires some basic health care facilities to be on place.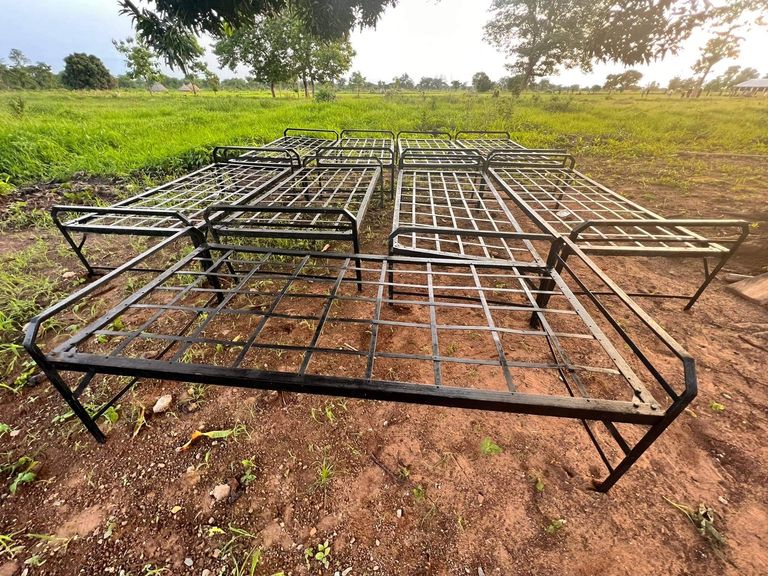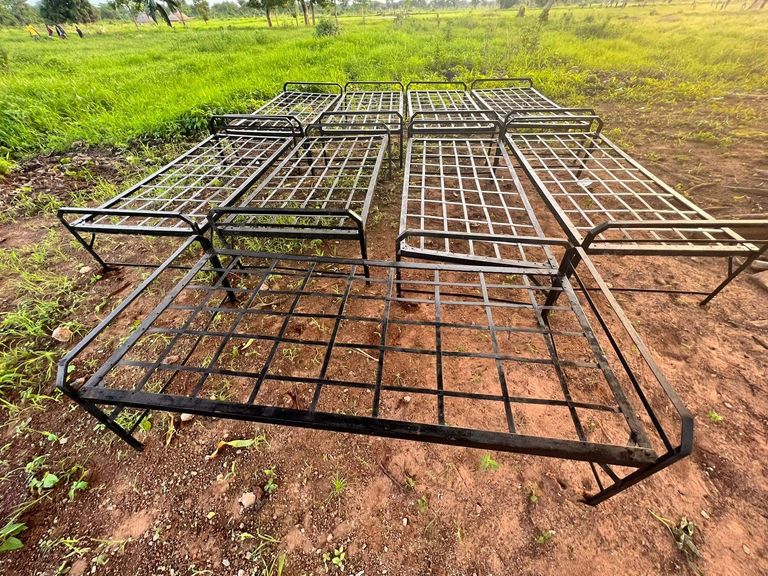 While we continue with the painting work , we realized that beds hadn't been put in place for patient's comfort during treatment and recovery. It became pertinent to make a move to acquire iron frame beds to be used from commencement of medical services to the community.
The success story is that the beds were brought to Selagi community today via a hilux . With the beds on ground, there's still much to be done for a smooth takeoff ; but no doubt , the provision of these beds is a mega boost to a greater tomorrow. It gives us assurance of what tomorrow will look like .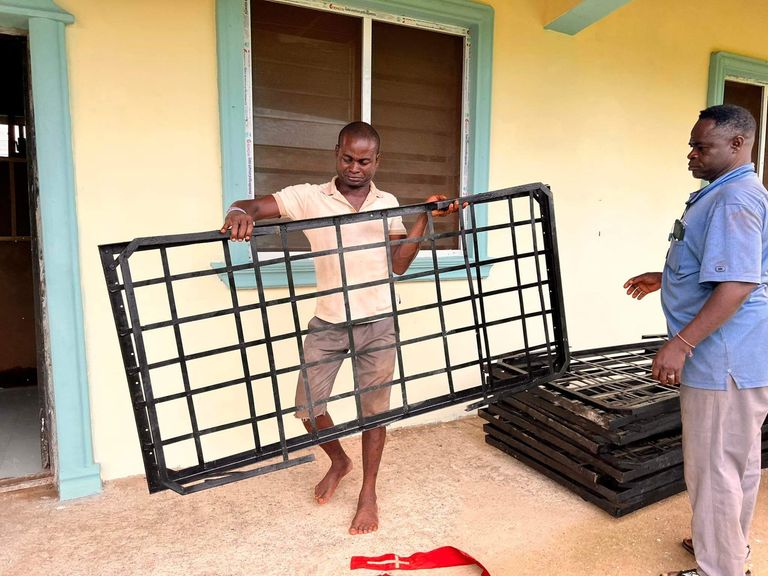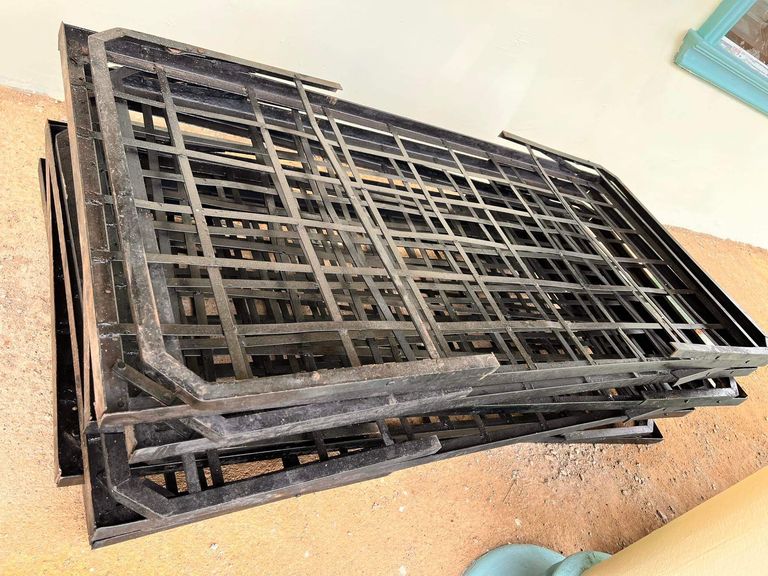 With this great height achieved so far , May I continue to thank men and women of good will .
You inspired me
You gave me reasons and courage to carry on .
No doubt , blurt will be forever in the minds of these vulnerable people, who in no distant time will be able to access some basic healthcare services. Something they have never had here all the while.
Great excitement!
When the beds arrived the community , the excitement ignited an instant celebratory dancing carnival that spread through hours ; it was simply a chant of great appreciation for work done so far.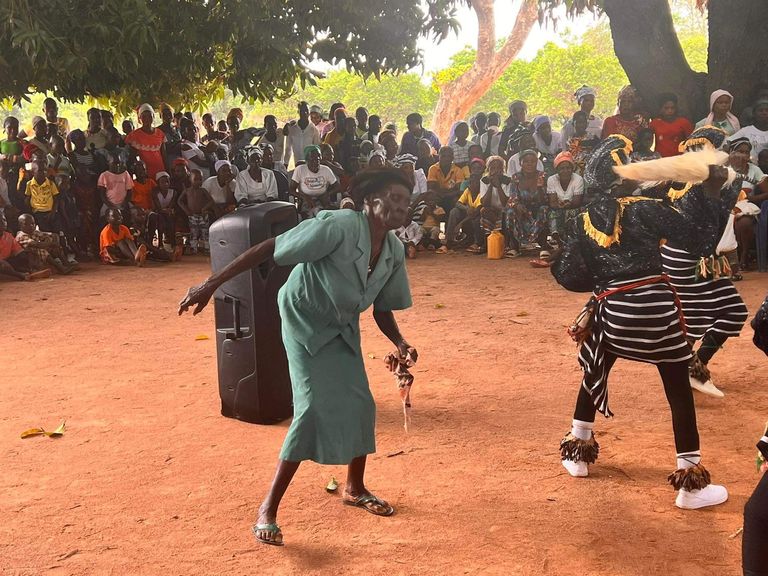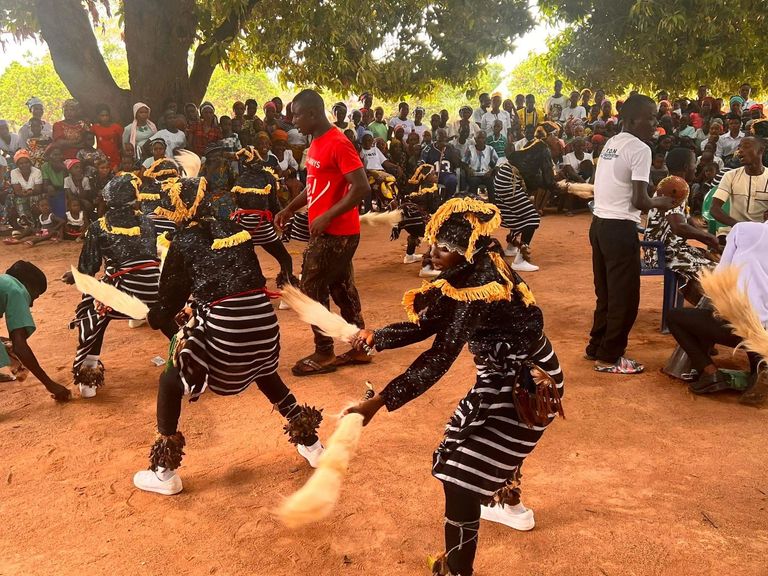 You could read their excitement in their faces and hear it in their little whispers when I told them: "You will see more of Blurt and you will soon see some of the members of Blurt visiting."