@Blurthispano una iniciativa de Curación
---
#Blurthispano
es una iniciativa de curación creada con el fin de incentivar el contenido de calidad, reforzar y enaltecer el trabajo realizado por los creadores de contenido que hacen vida en
#Blurt
. Al día de hoy ya hemos cumplido 5 meses en la plataforma
#Blurt
y nuestra meta es seguir creciendo, avanzando conjuntamente con las personas que deseen apoyar nuestra iniciativa, Somos el witness numero 12 y deseamos aportar mas al mundo de
#Blurt
. Por lo cual es posible que comiences a ver nuestros comentarios en tus post, recibir votos positivos, que se inicien concursos semanales, promoción de los mejores post de la comunidad; con el fin de devolver con gratitud todo lo que hemos podido aprender durante este tiempo. Somos una iniciativa que valora mucho la creatividad y los comentarios. Por lo cual te invitamos a dejarnos un comentario con tus preguntas u observaciones. Si no sabías de nuestra iniciativa no te preocupes este es un nuevo comienzo.
Como obtener un voto positivo
[x] Usar la etiqueta #blurthispano en tus publicaciones
[x] Debe ser contenido original, el plagio no está permitido.
[x] El post debe contener mas de 300 palabras
[x] El contenido del post debe contener el idioma español y puede estar escrito en diferentes idiomas, en nuestro canal de Discord tenemos canales dedicados a la promoción por idiomas Esp, Eng, De
Redes sociales
Únete a nuestro servidor oficial de BlurtHispano en Discord
Únete a nuestra cuenta Oficial de Telegram BlurtHispano
Siguenos en Twitter BlurtHispano
Puedes apoyarnos
Vota por nosotros como Testigo (Witness) en el siguiente enlace Testigo / Witness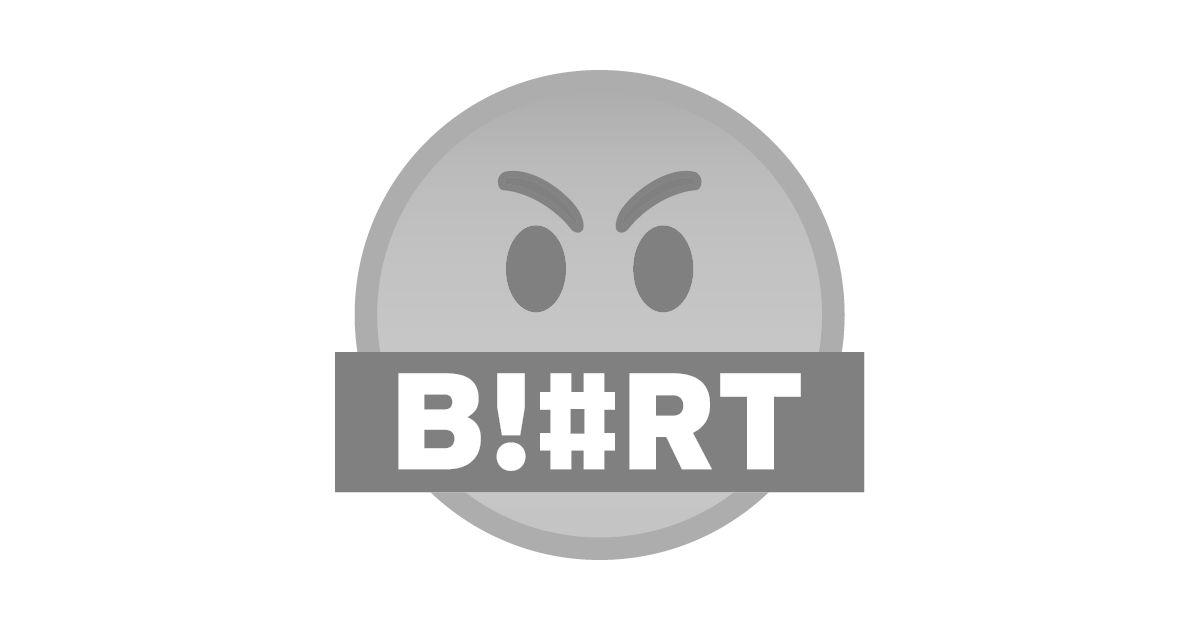 ---
#Blurthispano
ist eine Curation-Initiative, die ins Leben gerufen wurde, um qualitativ hochwertige Inhalte zu fördern und die Arbeit der Content-Schöpfer zu stärken und zu verbessern, die das Leben in
#Blurt
ausmachen. Heute haben wir bereits 5 Monate auf der
#Blurt-Plattform
hinter uns gebracht und unser Ziel ist es, weiter zu wachsen und gemeinsam mit Menschen, die unsere Initiative unterstützen möchten, voranzukommen. Wir sind der 12. So können Sie anfangen, unsere Kommentare zu Ihren Beiträgen zu sehen, positive Stimmen zu erhalten, wöchentliche Wettbewerbe zu starten, die besten Beiträge der Community zu fördern; um mit Dankbarkeit alles zurückzugeben, was wir in dieser Zeit lernen konnten. Wir sind eine Initiative, die Kreativität und Kommentare schätzt. Wir laden Sie also ein, uns einen Kommentar mit Ihren Fragen oder Beobachtungen zu hinterlassen. Wenn Sie unsere Initiative noch nicht kannten, machen Sie sich keine Sorgen, dies ist ein neuer Anfang.
---
Wie man eine positive Stimme bekommt
[x] Verwenden Sie den Hashtag #blurthispano in Ihren Beiträgen.
[x] Der Inhalt muss originell sein, Plagiate sind nicht erlaubt.
[x] Der Beitrag muss mehr als 300 Wörter enthalten.
[x]Der Inhalt des Beitrags muss die spanische Sprache enthalten und kann in verschiedenen Sprachen geschrieben werden, in unserem Discord-Kanal haben wir Kanäle, die der Förderung durch Sprachen Esp, Eng, De gewidmet sind.
Soziale Netzwerke
Treten Sie unserem offiziellen BlurtHispano Discord bei.
Treten Sie unserem offiziellen Telegram-Account BlurtHispano Telegram bei.
Folgen Sie uns auf Twitter BlurtHispano
Sie können uns unterstützen
Wählen Sie uns als Zeuge unter folgendem Link Testigo / Zeuge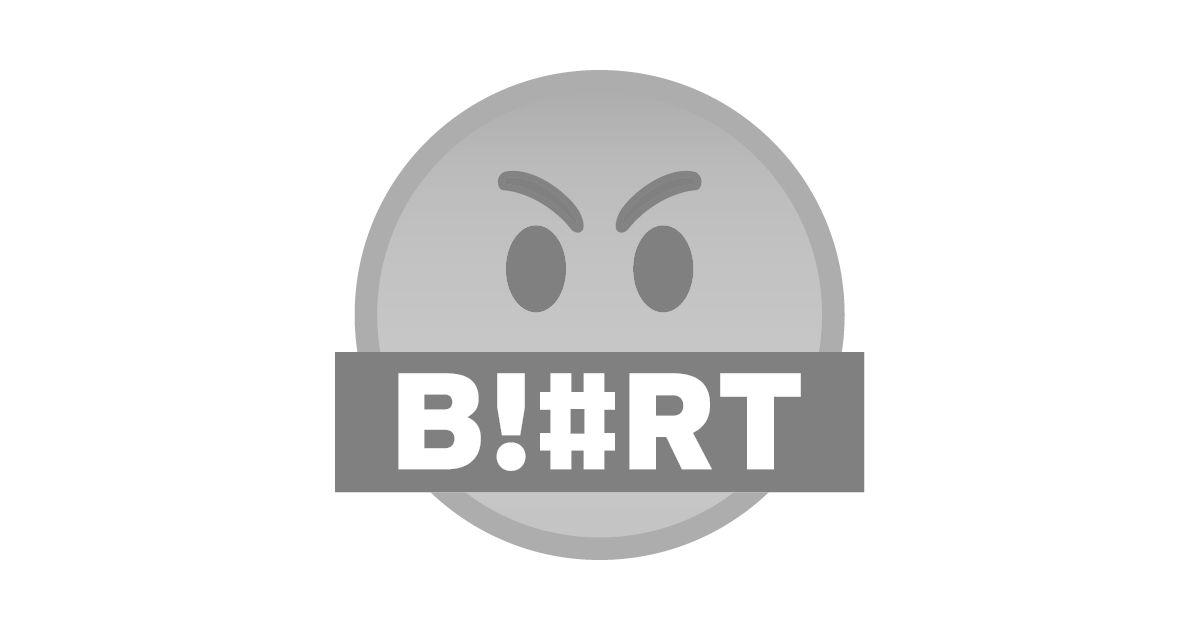 ---
#Blurthispano
is a curation initiative created in order to encourage quality content, strengthen and enhance the work done by content creators who make life in
#Blurt
. Today we have already completed 5 months on the
#Blurt
platform and our goal is to continue growing, moving forward together with people who wish to support our initiative, we are the 12th witness and we want to contribute more to the world of
#Blurt
. So you may start to see our comments on your posts, receive positive votes, start weekly contests, promotion of the best posts of the community; in order to give back with gratitude everything we have been able to learn during this time. We are an initiative that values creativity and comments. So we invite you to leave us a comment with your questions or observations. If you didn't know about our initiative, don't worry, this is a new beginning.
How to get a positive vote
[x] Use the hashtag #blurthispano in your posts.
[x] Must be original content, plagiarism is not allowed.
[x] The post must contain more than 300 words.
[x] The content of the post must contain the Spanish language and can be written in different languages, in our Discord channel we have channels dedicated to the promotion by languages Esp, Eng, De
Social networks
Join our official BlurtHispano Discord
Join our Official Telegram account BlurtHispano Telegram
Follow us on Twitter BlurtHispano
You can support us
Vote for us as a Witness at the following link Testigo / Witness