Desde el mes de diciembre 2020 han sucedido eventos que de una u otra manera han evitado que
#Blurt
siga creciendo de una manera orgánica y por un tiempo ha estado sorteando situaciones difíciles , desde el sabotaje, la ingeniera social y la conspiración de los Gremlings como mencionaba
@freakeao
han llevado a una evolución más lenta de la Blockchain por lo cual podemos decir que durante casi dos meses no hemos quedado en un modo de espera, hasta que todo se normalice, a pesar de todo lo mencionado algo que no se ha detenido es la implementación del Hardfork 0.3.0 el cual está planificado para finales de este mes. Al día de hoy existen muchos usuarios que desconocen cuáles son estos cambios o que implicaciones traerán para la plataforma por lo cual aquí encontraras algunos puntos interesantes que podemos conversar y sobre todo para leer tus impresiones al respecto.
Mejoras e Implementaciones HF 0.3.0
Recompensas 75% Blurt Power + 25% Blurt Liquido
Se ha vuelto recurrente leer en los canales de Discord como muchos usuarios manifiestan la imposibilidad de crear contenido por no poseer Blurt líquidos, motivado a que por norma general las recompensas obtenidas son pagadas 100% Blurt Power. Con la nueva implementación las recompensas obtenidas serán distribuidas de la siguiente manera: el 75% serán enviadas a Blurt Power y el 25% serán recibidos como Blurt Líquidos. Lo cual sin duda ayudara a todos aquellos nuevos usuarios que no poseen los fondos suficientes para estar comprando Blurt y a los usuarios que suelen hacer publicaciones de forma recurrente, evitando de esta forma realizar Power Down.
Reducción a 4 semanas Power Down
Si un usuario realiza Power Down para retirar sus fondos, existe un periodo de tiempo determinado en el cual se puede realizar esta transacción, el tiempo establecido y funcional al día de hoy es de 13 semanas lo cual hace que durante 3 meses aproximadamente usted pueda retirar los fondos mencionados; semanalmente usted recibiría una porción de sus fondos totales (fondos totales / 13 semanas). Uno de los cambios que sin duda ayudara a la economía de Blurt es la reducción de este tiempo a 4 semanas, llevando a una mayor liquidez y sobre todo incrementando el Volumen en los mercados.
Tarifas de Transacción
En el mes de diciembre la plataforma sufrió un ataque a través de las asignaciones de propiedades de los testigos, por lo cual por seguridad se están revisando todo el conjunto de acciones dentro de la plataforma que deben contener una tarifa, por lo cual este es un elemento que viene a mitigar los ataques masivos y spam que puedan implementarse. Las transacciones a revisar son las siguientes.
| witness_set_properties | votar | claim_reward_balance | comentario | comment_options | custom_json | account_witness_vote | witness_update | transfer_to_vesting | delegate_vesting_shares | delete_comment | account_update | withdraw_vesting | update_proposal_votes | transfer_from_savings
Mejoras para la Economía de Blurt
Con el nuevo Hardfork no solo se busca mejorar aspectos de seguridad, también se busca implementar nuevos algoritmos matemáticos que ayuden a mantener sana a la Blockchain y su economía con el pasar del tiempo y sobre todo hacer ajustes para ayudar a todos los creadores de contenidos e inversores, por ejemplo al día de hoy para poder obtener recompensas por curación usted debe tener como mínimo 5.000 blurt power pero esto es algo que puede ajustarse si se hacen mejoras a la economía de Blurt desde sus algoritmos, los fees cobrados ya no irán al fondo Dao entre otras cosas. Para entender esta dinámica debemos saber que nuestras finanzas son variables por lo cual sus parámetros deben ser ajustados con el pasar del tiempo, un mal concepto o un numero en el lugar equivocado puede desvirtuar toda la concepción económica y los objetivos que se desean alcanzar.
Si deseas conocer mas en profundidad sobre la nueva economía a implementarse y sobre todo los objetivos planteados para este Hardfork puedes leer en estos enlaces toda la información detallada.
Milestone HF 0.3.0
Economia Blurt
---
Vota por nosotros como Testigo (Witness) en el siguiente enlace Testigo / Witness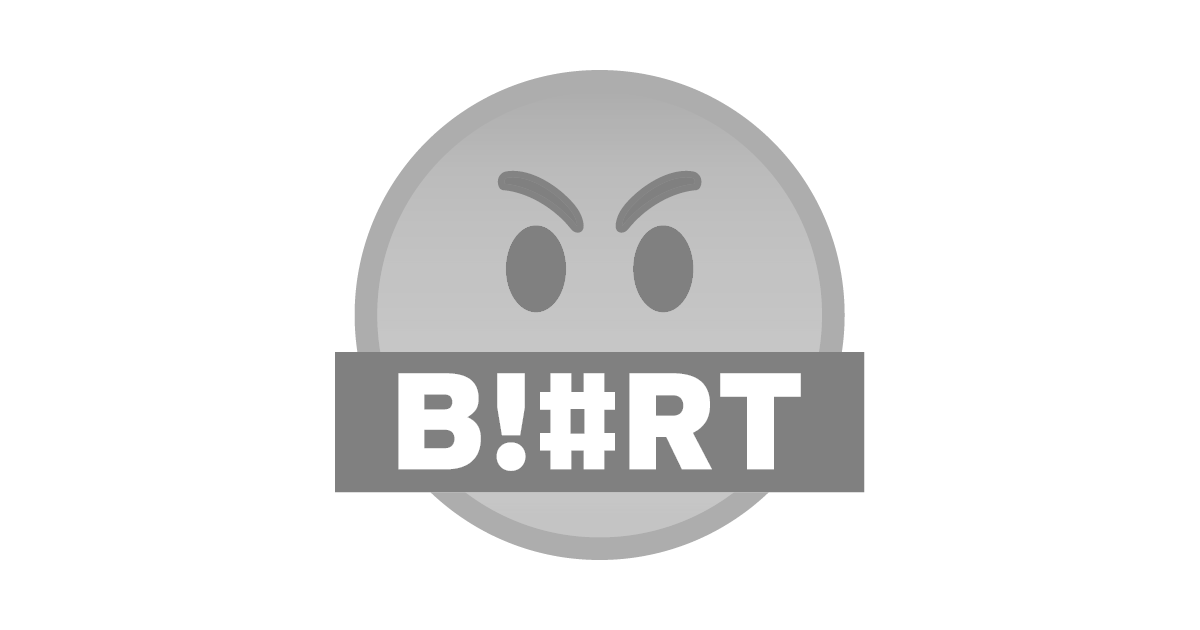 Redes sociales
Únete a nuestro servidor oficial de BlurtHispano en Discord
Siguenos en Twitter BlurtHispano
Únete al servidor oficial de Blurt en Discord
---
Since the month of December 2020 events have happened that in one way or another have prevented
#Blurt
from continuing to grow in an organic way and for a while it has been sorting difficult situations , from sabotage, social engineering and the conspiracy of Gremlings as mentioned by
@freakeao
have led to a slower evolution of the Blockchain so we can say that for almost two months we have not remained in a waiting mode, until everything is normalized, despite everything mentioned something that has not stopped is the implementation of the Hardfork 0. 3.0 which is planned for the end of this month. Today there are many users who do not know what these changes are or what implications they will bring to the platform so here are some interesting points that we can discuss and especially to read your impressions about it.
HF 0.3.0 Improvements and Implementations
Rewards 75% Blurt Power + 25% Blurt Liquid
It has become recurrent to read in the Discord channels how many users express the impossibility to create content because they don't have liquid Blurt, due to the fact that as a general rule the rewards obtained are paid 100% Blurt Power. With the new implementation the rewards obtained will be distributed as follows: 75% will be sent to Blurt Power and 25% will be received as Liquid Blurt. This will undoubtedly help all those new users who do not have sufficient funds to be buying Blurt and users who tend to make recurring publications, thus avoiding making Power Down.
Reduction to 4 weeks Power Down
If a user performs Power Down to withdraw their funds, there is a certain period of time in which you can perform this transaction, the time established and functional today is 13 weeks which makes that for approximately 3 months you can withdraw the funds mentioned; weekly you would receive a portion of your total funds (total funds / 13 weeks). One of the changes that will undoubtedly help Blurt's economy is the reduction of this time to 4 weeks, leading to greater liquidity and above all increasing the volume in the markets.
Transaction Fees
In the month of December the platform suffered an attack through the property assignments of the witnesses, so for security we are reviewing the entire set of actions within the platform that must contain a fee, so this is an element that comes to mitigate the massive attacks and spam that can be implemented. The transactions to be reviewed are the following
| witness_set_properties | voting | claim_reward_balance | commenting | comment_options | custom_json | account_witness_vote | witness_update | transfer_to_vesting | delegate_vesting_shares | delete_comment | account_update | withdraw_vesting | update_proposal_votes | transfer_from_savings
Improvements for the Blurt Economy
With the new Hardfork not only seeks to improve security aspects, it also seeks to implement new mathematical algorithms that help keep the Blockchain and its economy healthy over time and above all make adjustments to help all content creators and investors, for example today to get rewards for healing you must have at least 5,000 blurt power but this is something that can be adjusted if improvements are made to the economy of Blurt from its algorithms, the fees collected will no longer go to the Dao fund among other things. To understand this dynamic we must know that our finances are variable so their parameters must be adjusted over time, a bad concept or a number in the wrong place can distort the entire economic concept and the objectives to be achieved.
If you want to know more in depth about the new economy to be implemented and especially the objectives set for this Hardfork you can read in these links all the detailed information.
Milestone HF 0.3.0
Blurt Economy
---
Vota por nosotros como Testigo (Witness) en el siguiente enlace Testigo / Witness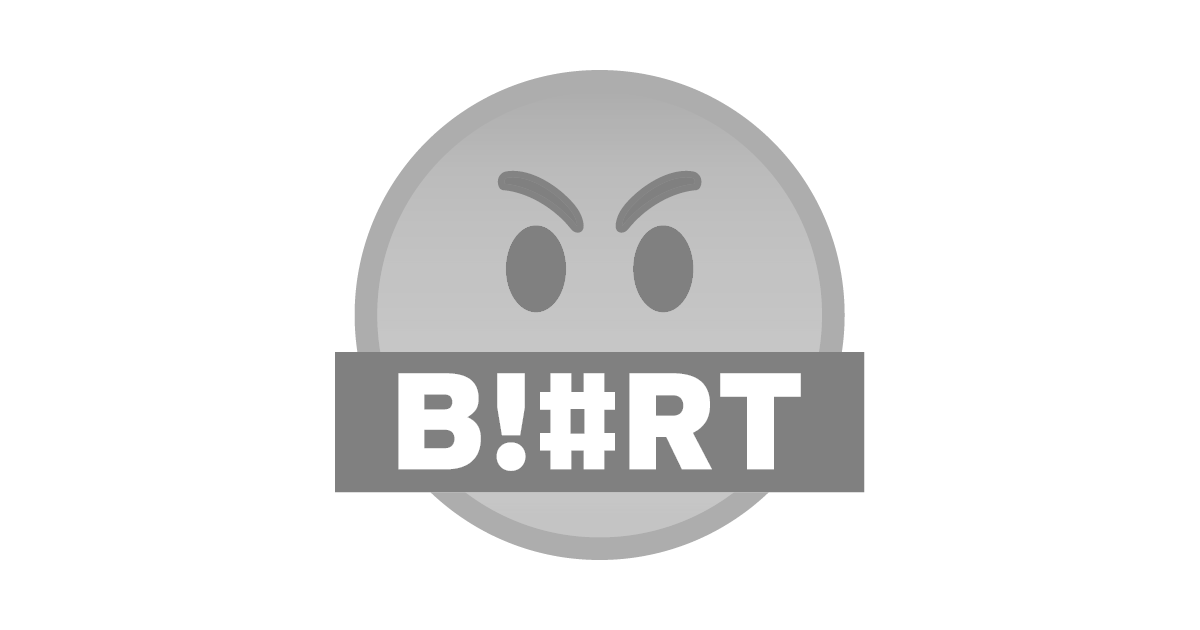 Redes sociales
Únete a nuestro servidor oficial de BlurtHispano en Discord
Siguenos en Twitter BlurtHispano
Únete al servidor oficial de Blurt en Discord
---